Ideas and examples to create spectacular and incredible resumes
Transform Your Professional Career with Style at OFIFACIL: Inspiration for Spectacular Resume Infographics
At OFIFACIL, we believe that your resume is your personal introduction to the professional world, and it deserves to be as unique and dynamic as you are. That's why we are excited to launch our new section: "Resume Innovation: Infographics that Impress". This section is dedicated to providing you with a wide variety of inspiring images so you can design a resume infographic that not only stands out but also tells your professional story in a visually impactful way.
What Does This Innovative Section Offer?
Creative Inspiration Gallery: Browse through a collection of resume designs in infographic format, from minimalist and elegant styles to colorful and bold formats. Each design is a source of inspiration for your own creation.
Design That Speaks for You: A resume infographic allows you to showcase your skills, experience, and personality in a way that a traditional resume can't. Find ideas that help you express your professional profile uniquely.
Trends and Design Tips: Stay up-to-date with the latest trends in resume design and learn how to apply them to make your profile stand out in the competitive job market.
Community and Feedback: Share your own resume designs, receive comments and suggestions, and connect with other professionals and graphic designers on our platform.
Resources and Tools: Access tools and resources that will help you create a resume infographic that is both professional and creative, including templates, icons, and graphic elements.
Who Is This Section For?
This section is designed for professionals from all industries, graphic designers, students looking for their first job, and anyone who wants to reinvent the way they present themselves professionally. No matter your level of experience or professional field, here you will find the inspiration to create a resume that truly represents you.
Take the Next Step in Your Career with a Resume that Makes an Impact. Discover, Create, and Innovate with OFIFACIL's Resume Infographics. Start Impressing Today!
OFIFACIL: Where Every Design is a Story of Success.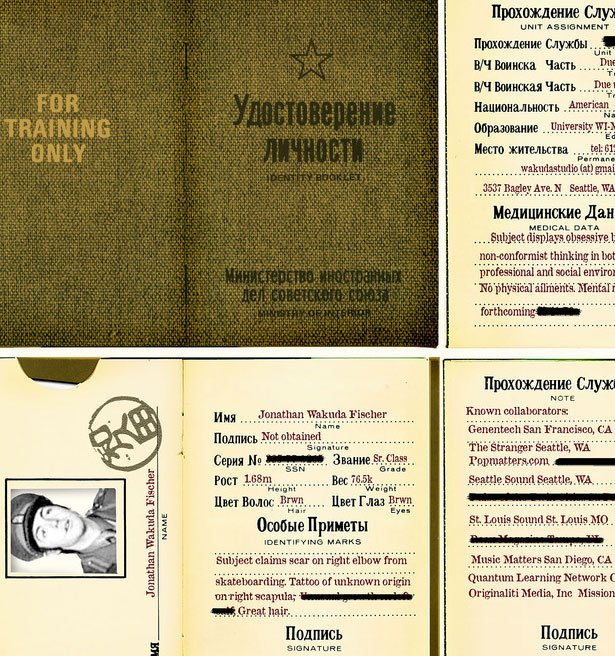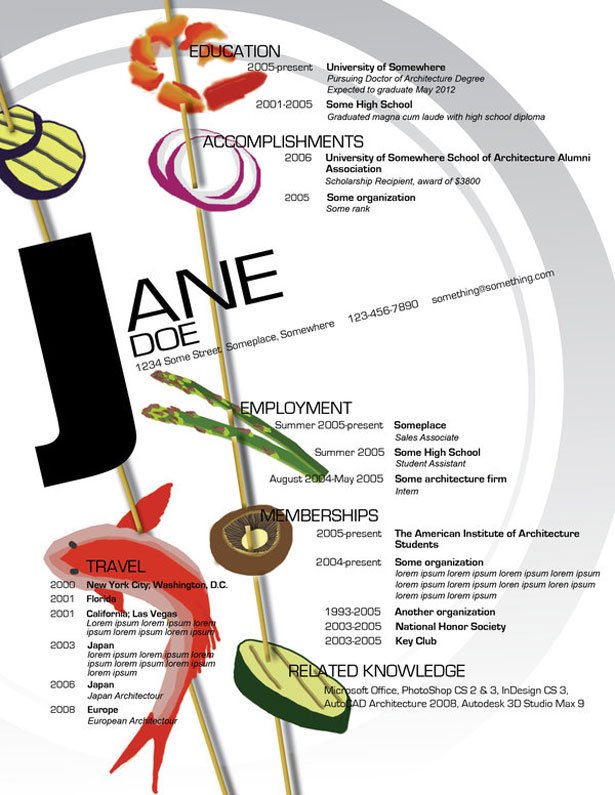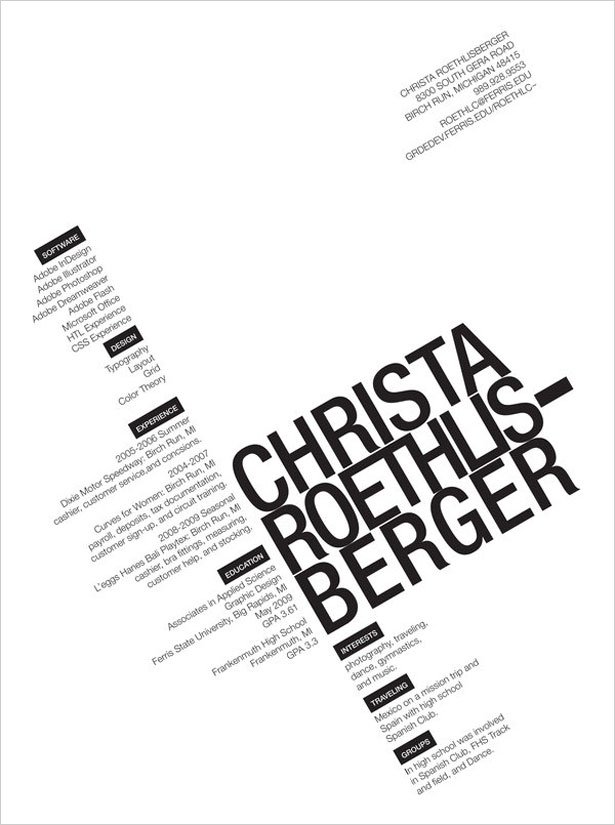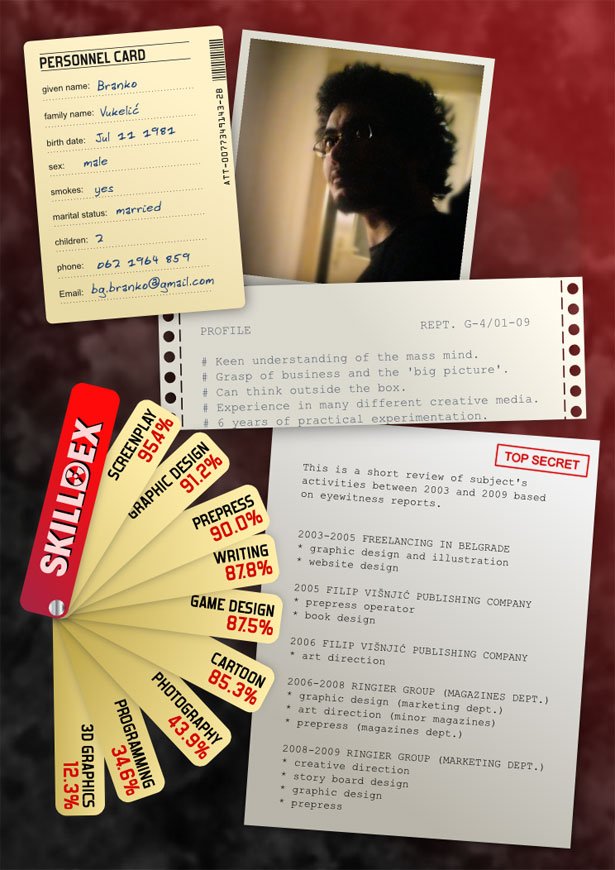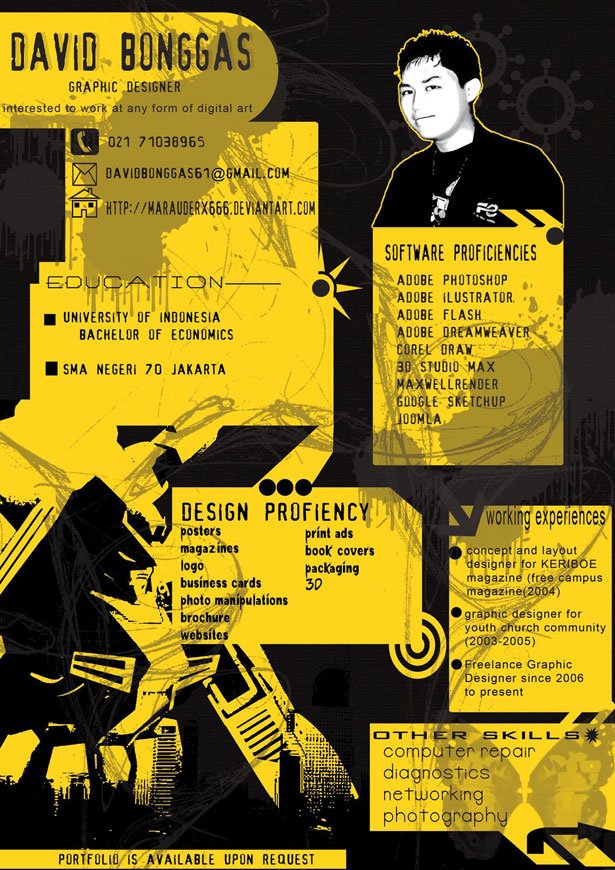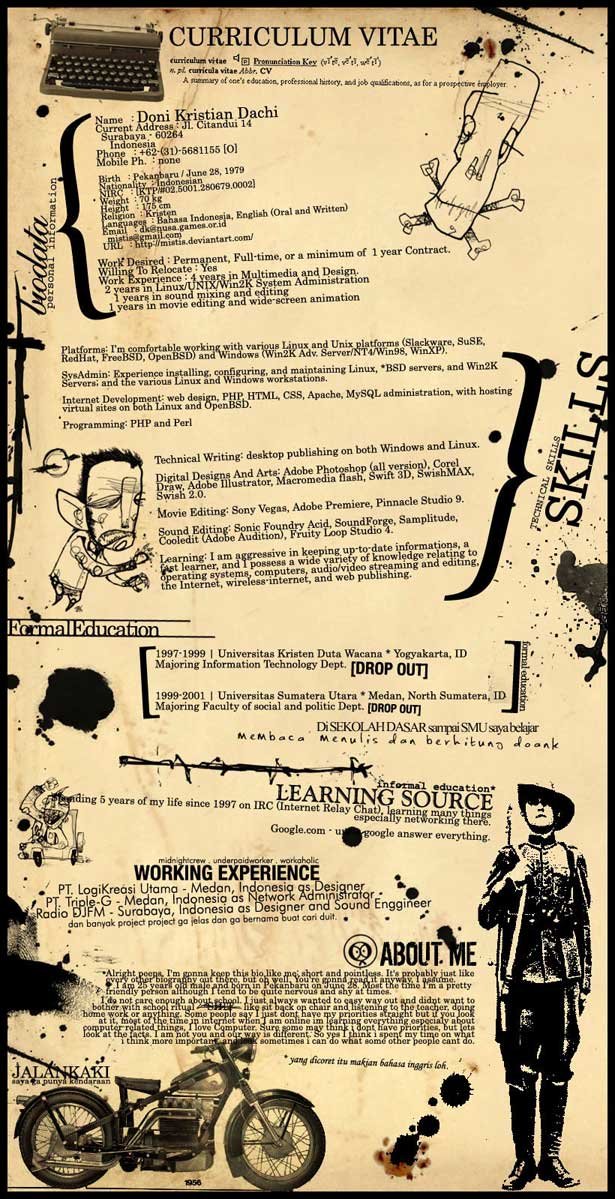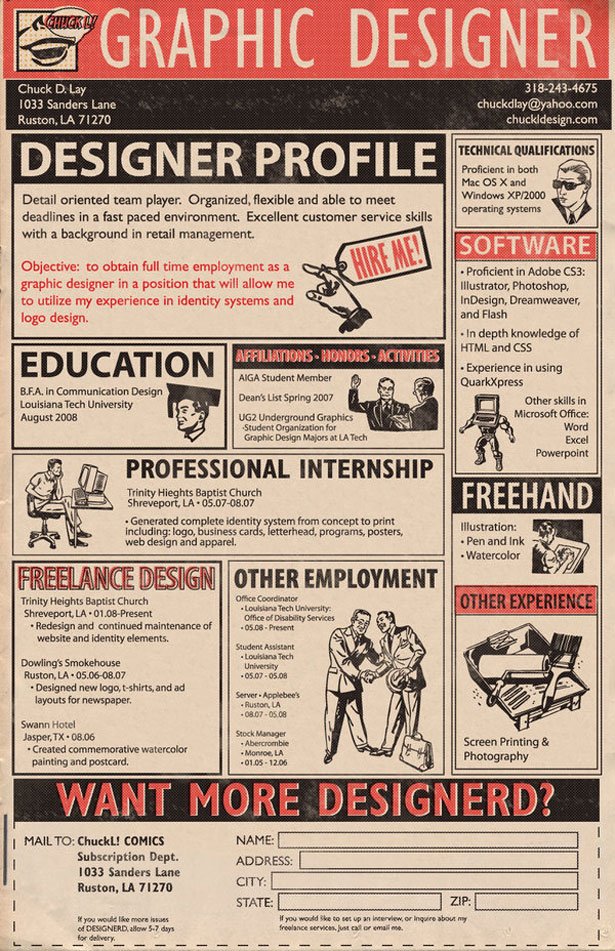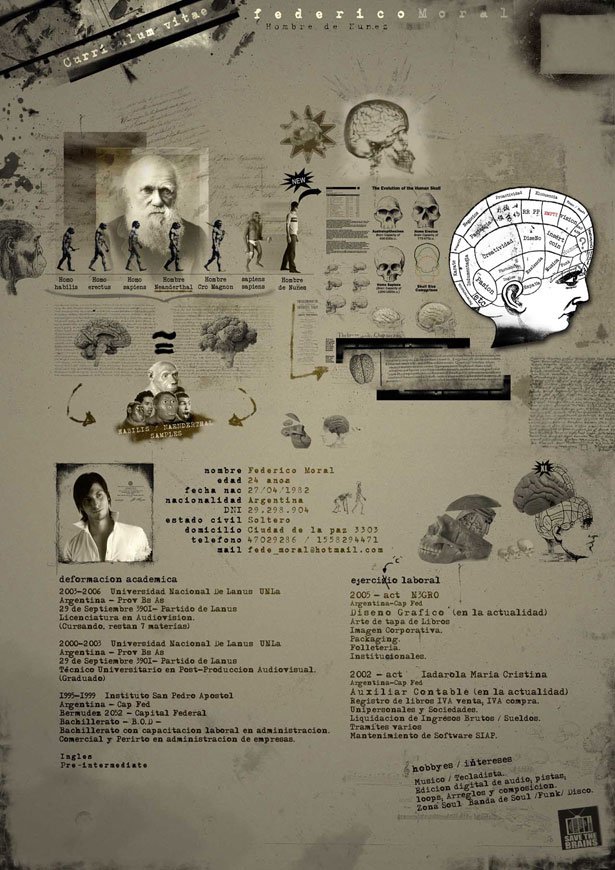 Tags:
create infographics, communicate with infographics, make infographics
Ver más ejemplos de diseño de infografías