Ideas, examples and inspiration for the creation and design of extra virgin olive oil labels and olive oil bottles. Modern olive oil packaging, bottle and label designs for inspiration. (part 1)
Compilation of the best and most attractive extra virgin olive oil label and packaging designs.
Discover Inspiration in Extra Virgin Olive Oil Label and Bottle Design
Welcome to our exclusive gallery, where creativity and innovation meet to inspire your extra virgin olive oil label and bottle design projects. At OFIFACIL, we understand that packaging is more than just a container; it's an artistic expression, a brand narrative, and a crucial element in the consumer experience.
Ideas that Enchant, Designs that Inspire
Our section is meticulously curated with a wide range of images showcasing the latest trends in olive oil label and bottle design. From classic and elegant to modern and avant-garde, each image opens a window to a world of possibilities. We invite you to explore designs that blend tradition with modernity, capture the essence of extra virgin olive oil, and tell a unique story.
Innovation and Creativity in Every Detail
Discover how details can make a big difference. Observe the variety of typography, color palettes, textures, and materials used to create labels and bottles that are not only visually appealing but also communicate quality and prestige. Each design is a testament to creativity and innovation, key elements in the world of olive oil packaging.
A Source of Inspiration for Brands and Designers
This section is an invaluable tool for brands looking to refresh their image and for graphic designers seeking fresh and original inspiration. The showcased images are more than examples; they are a starting point for creating unique designs that stand out in the market.
Connecting Tradition with Modernity
Extra virgin olive oil is a product with rich history and tradition. Our collection of designs shows how this heritage can be honored through labels and bottles that merge the classic with the contemporary, creating an emotional connection with the consumer and standing out in the competitive world of olive oil.
Your Next Great Idea Starts Here
We invite you to dive into this world of beauty and functionality. Let each image inspire and guide you towards creating a design that is not only aesthetically pleasing but also tells your brand's story in a unique and memorable way. At OFIFACIL, we are here to help you turn those ideas into reality.
OFIFACIL: Where Every Design is a Story of Success.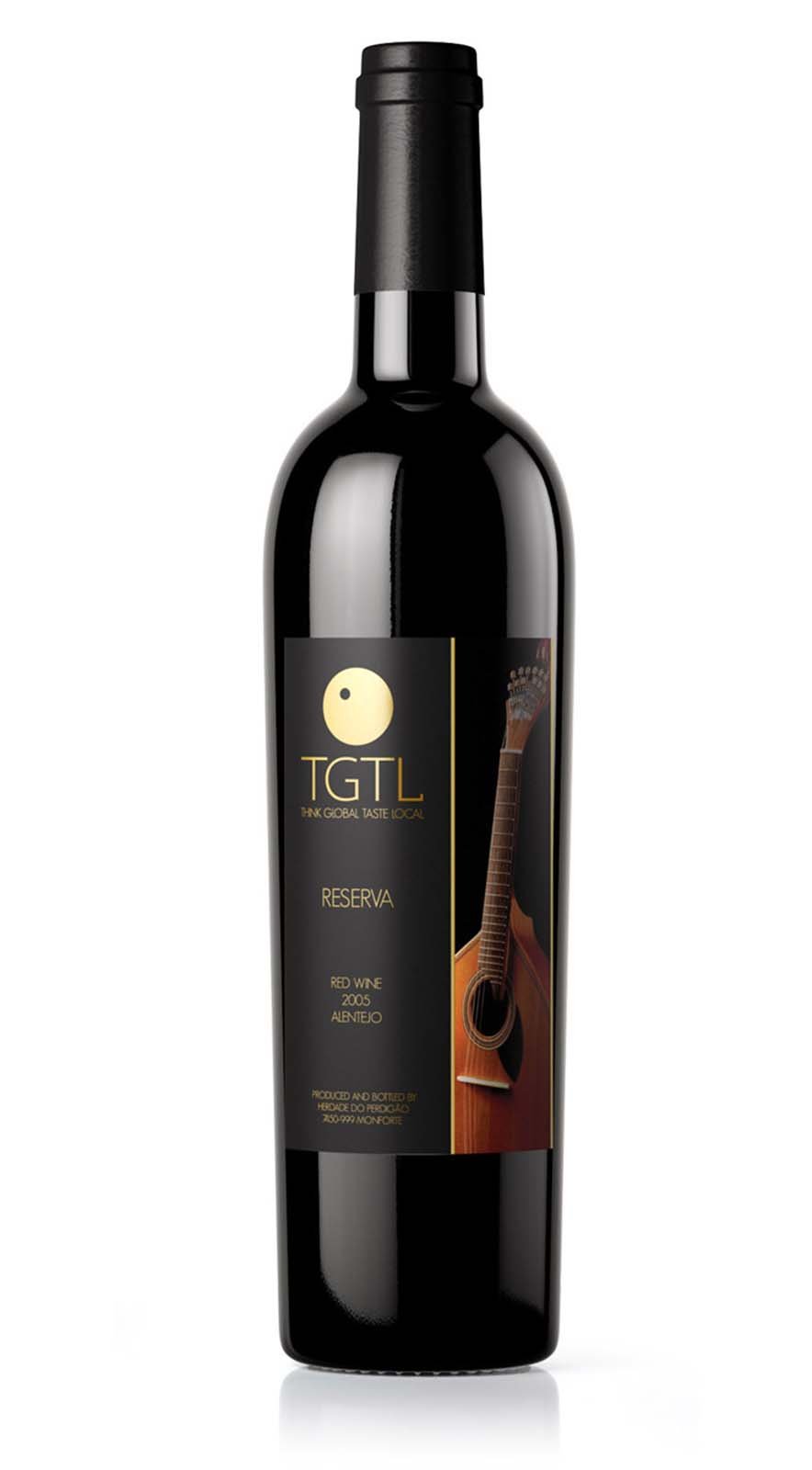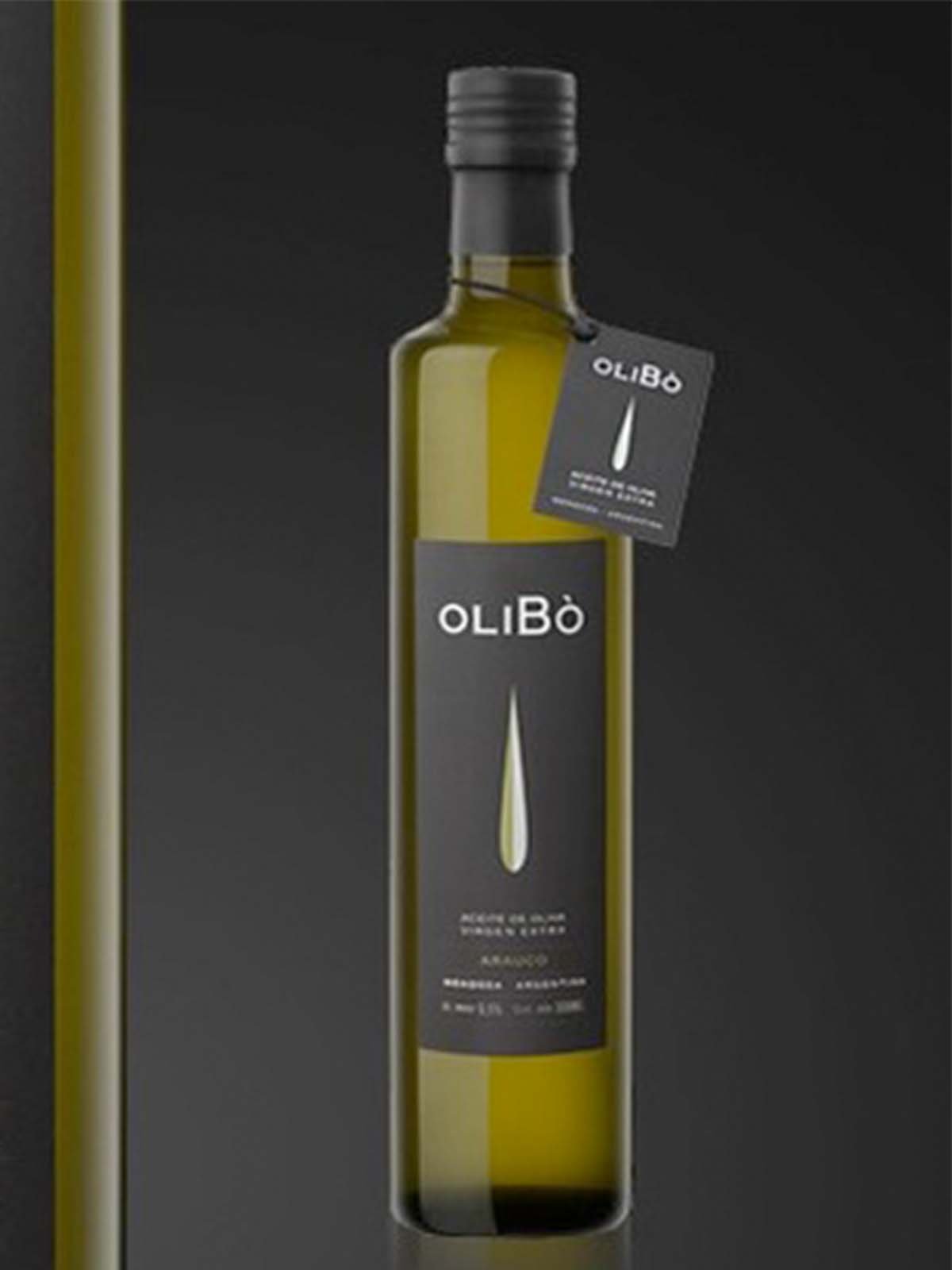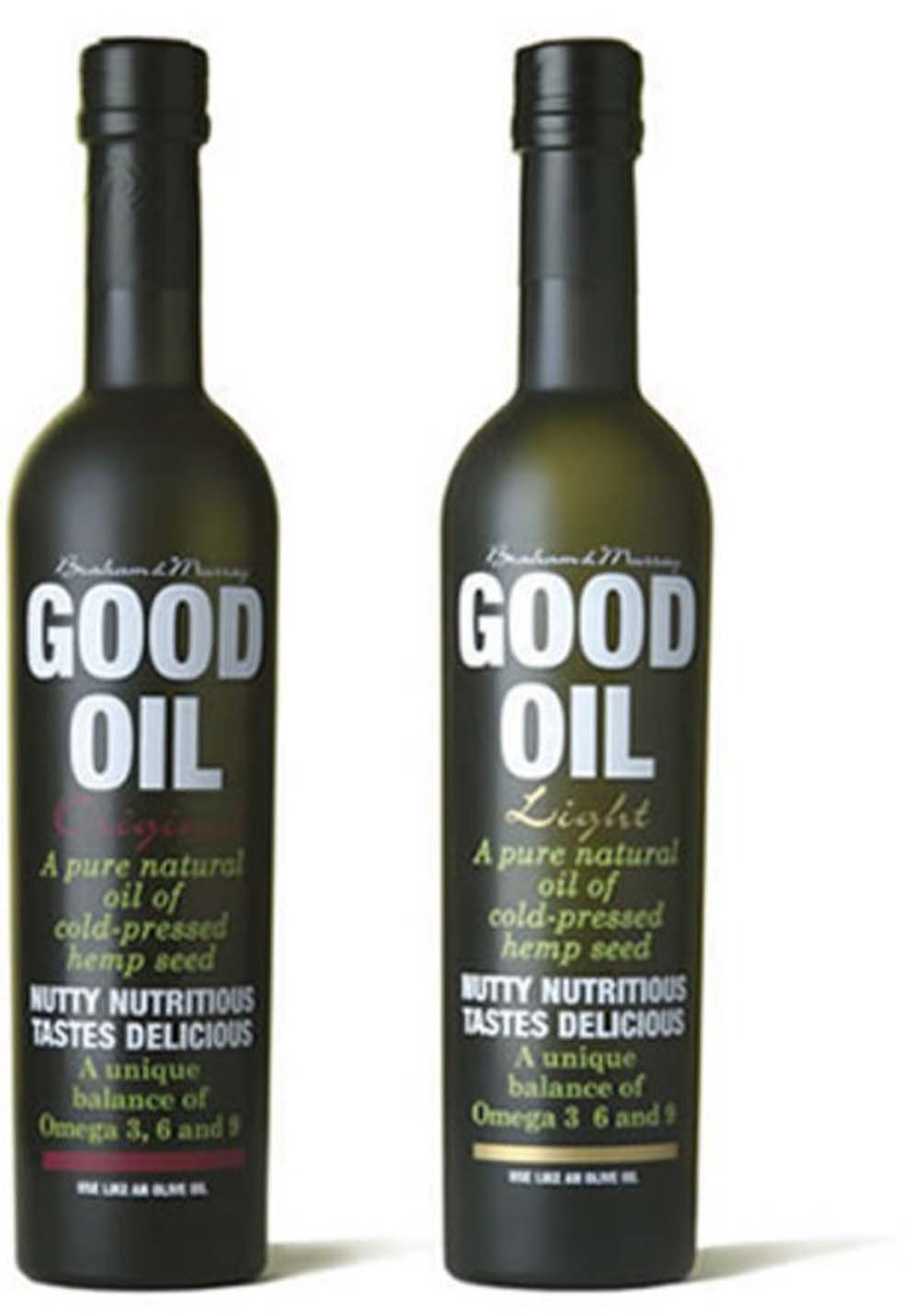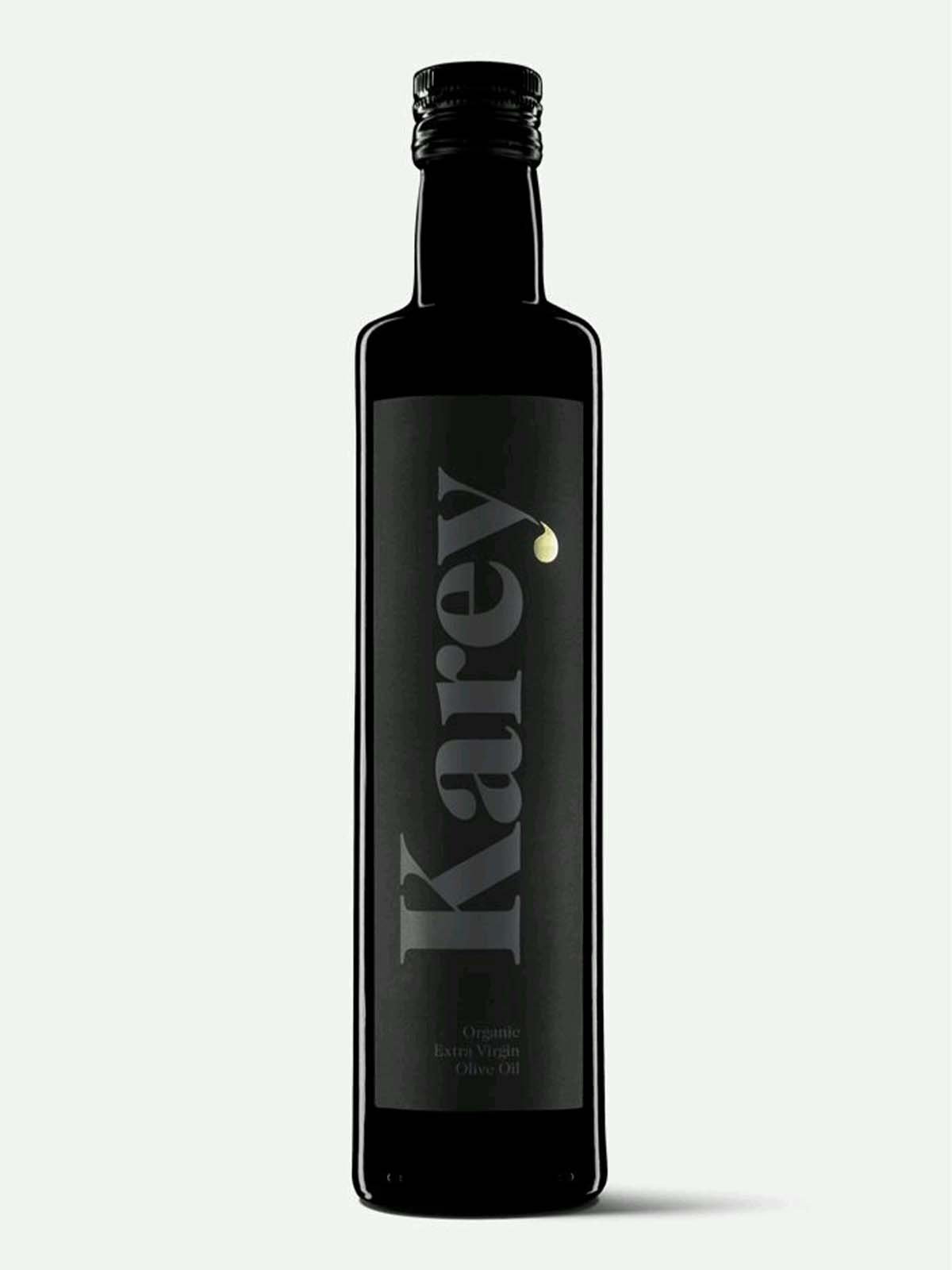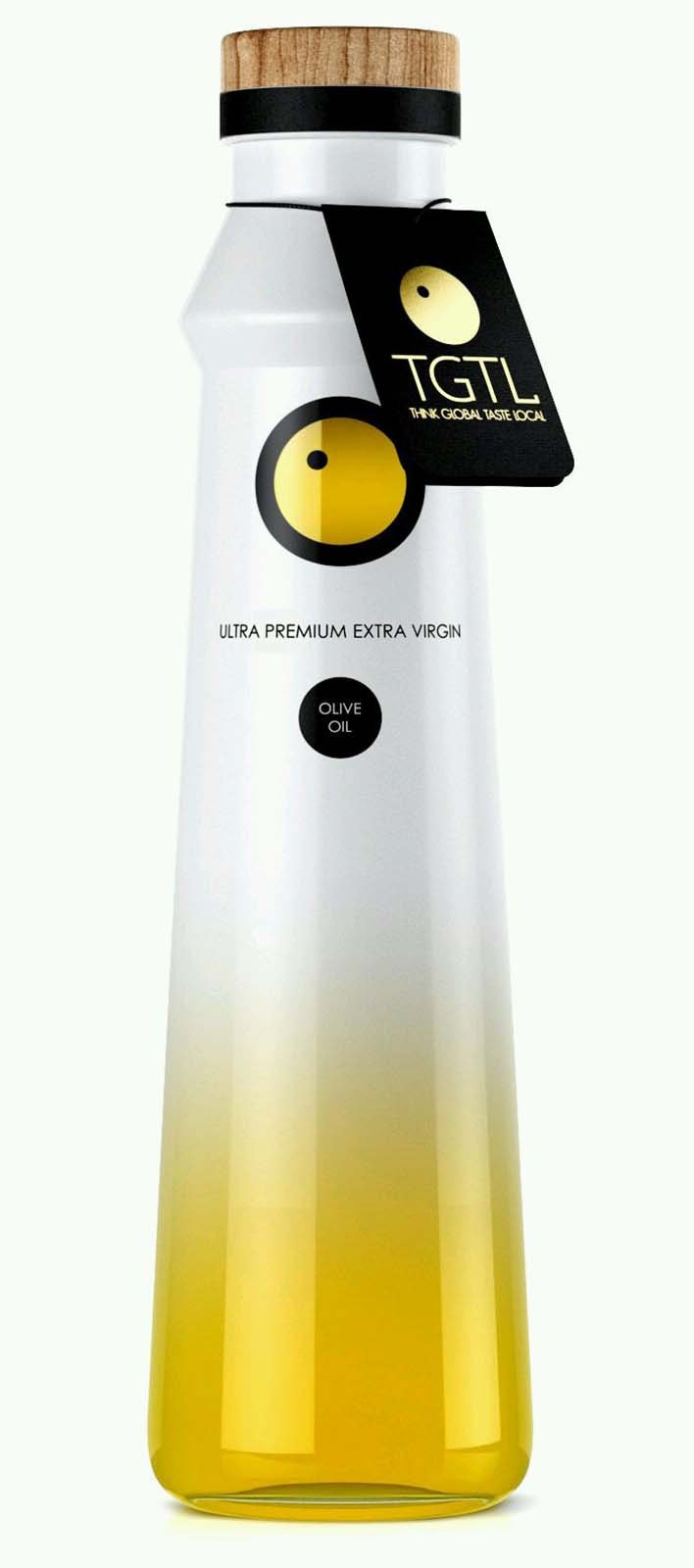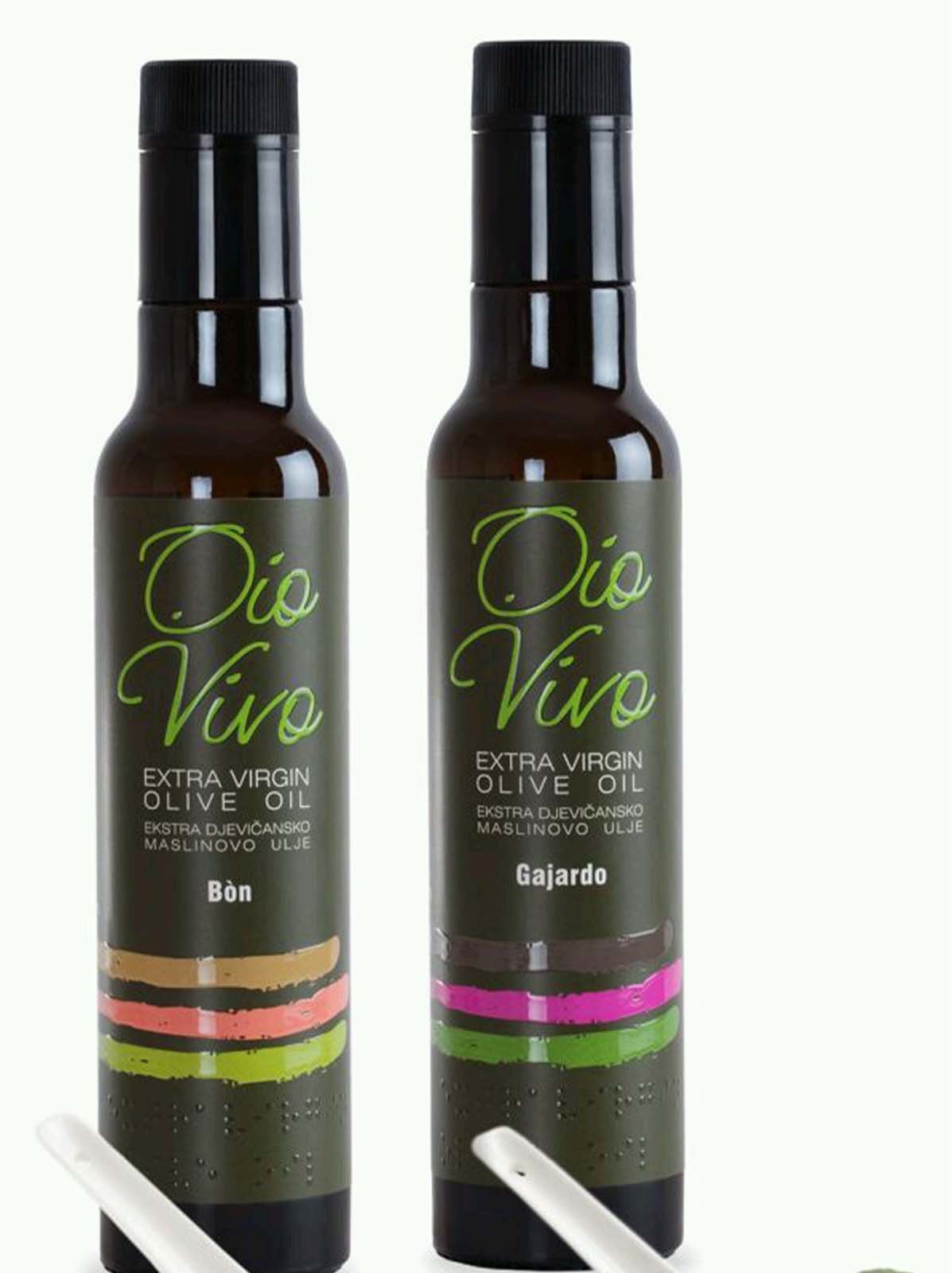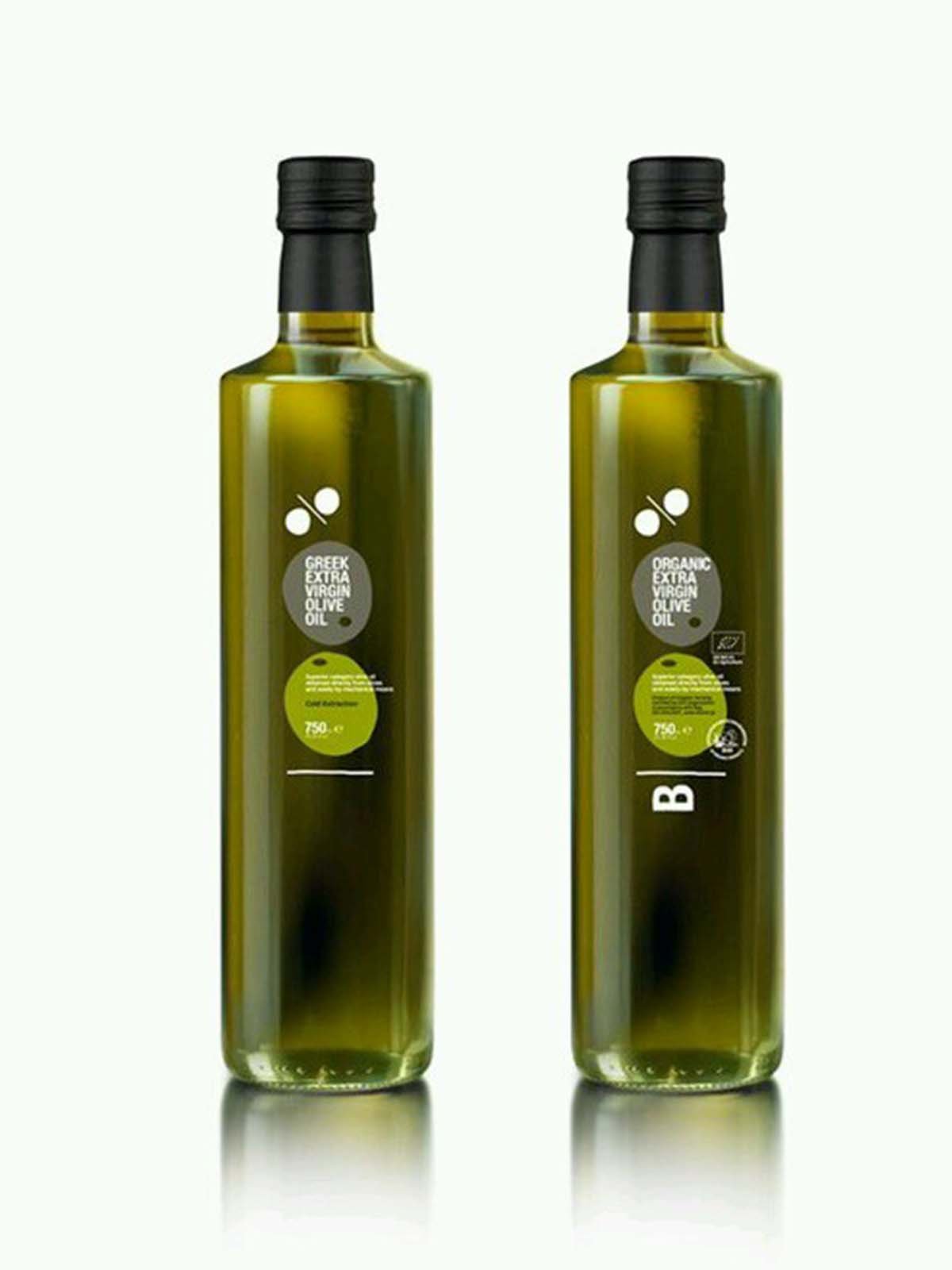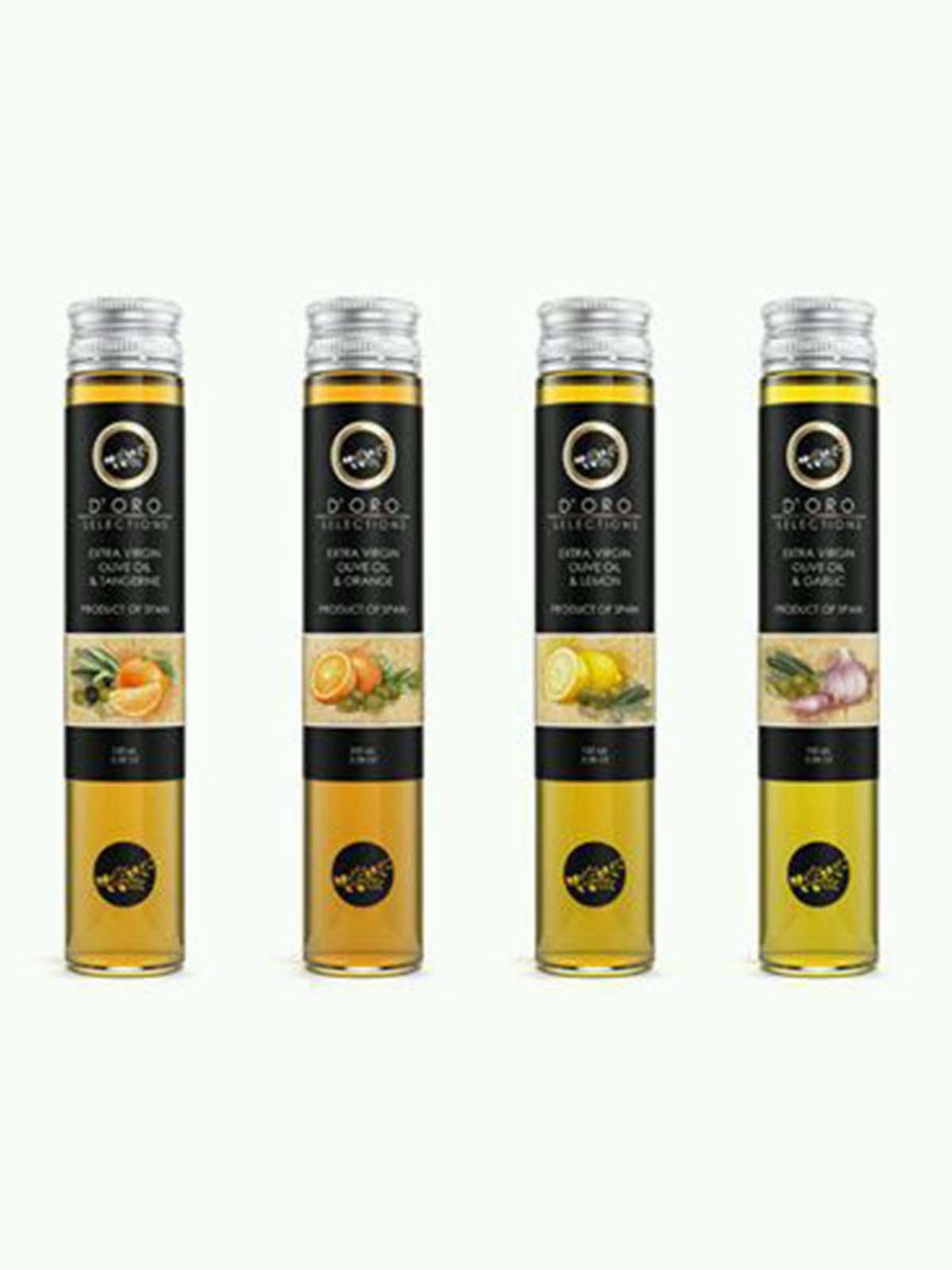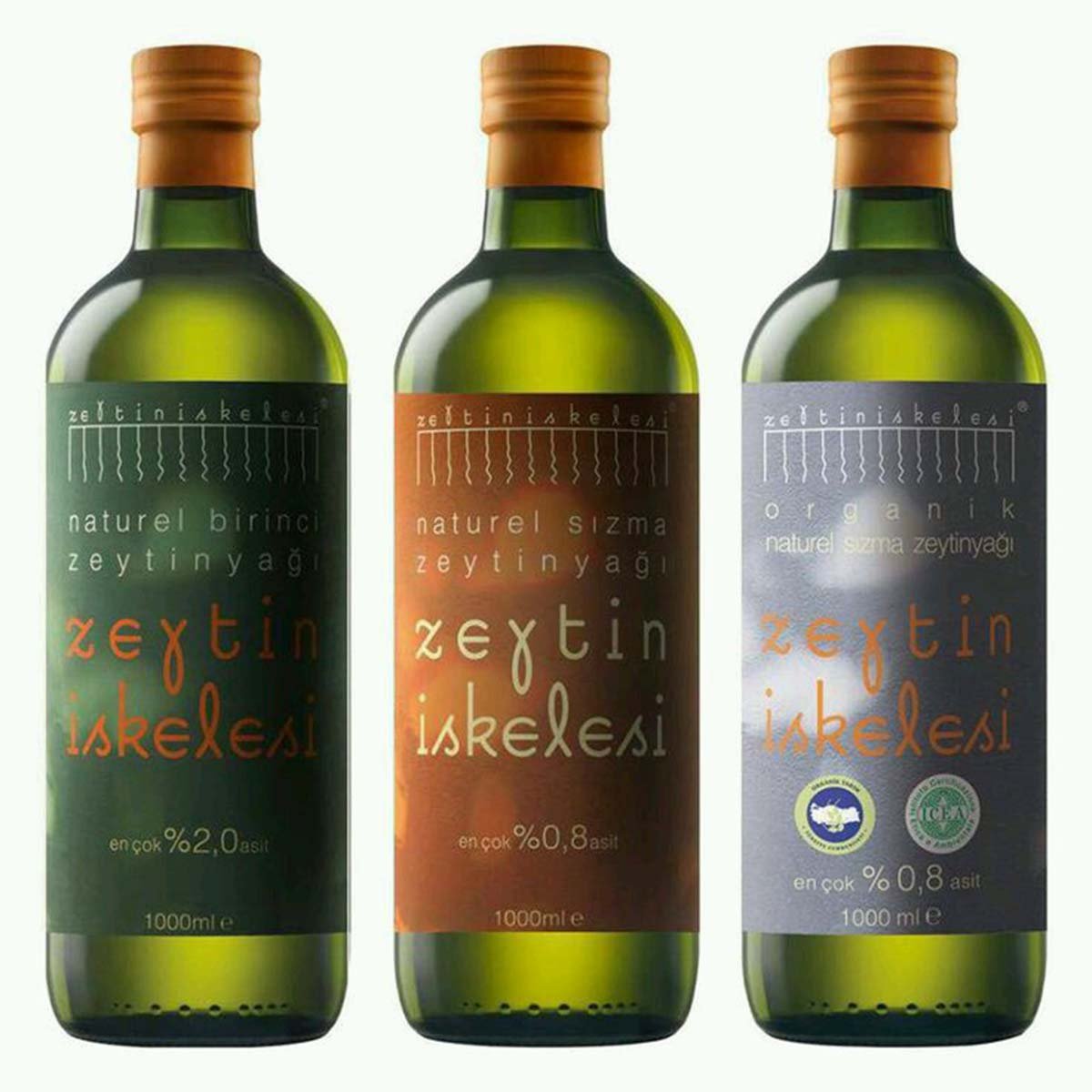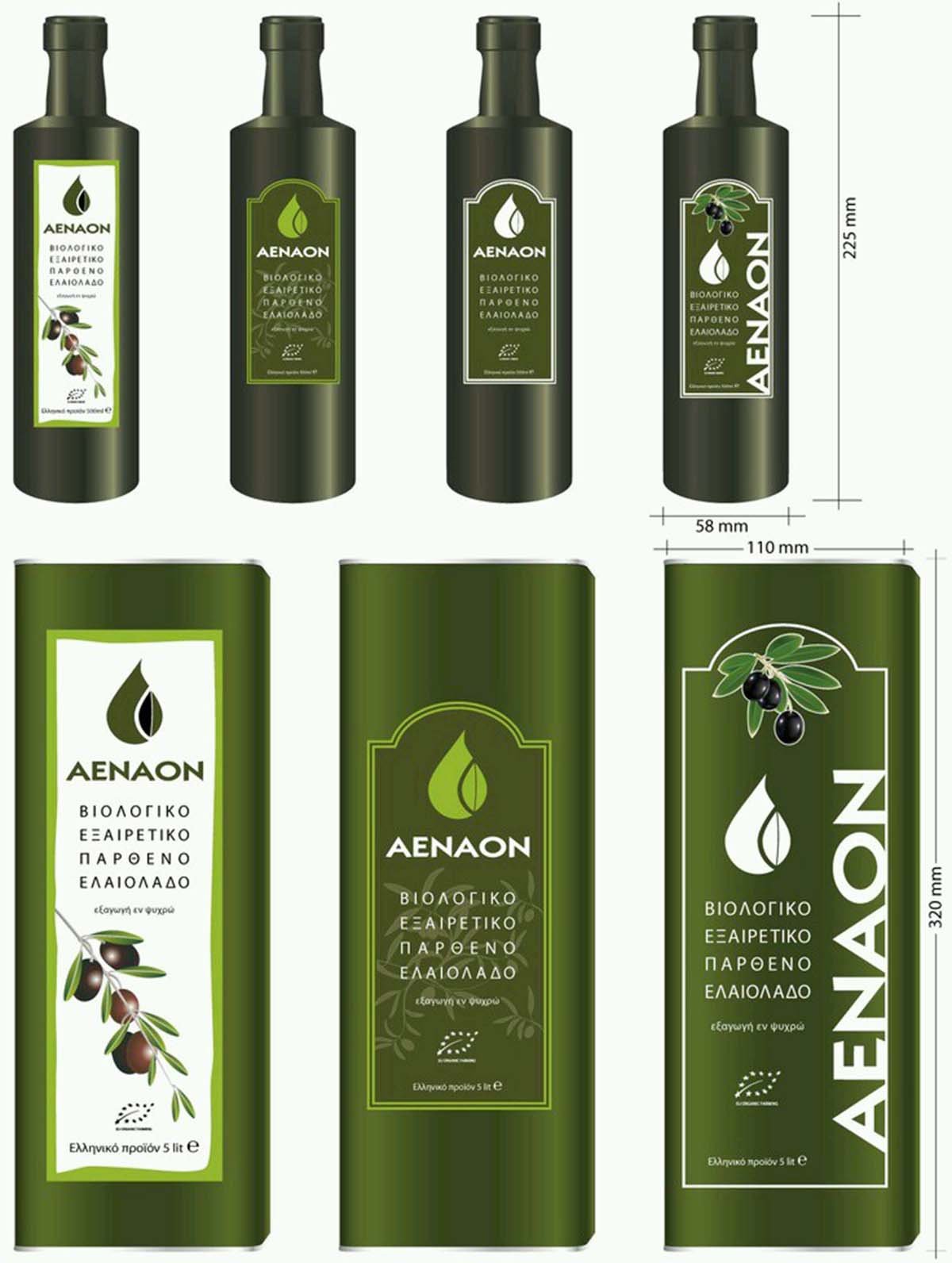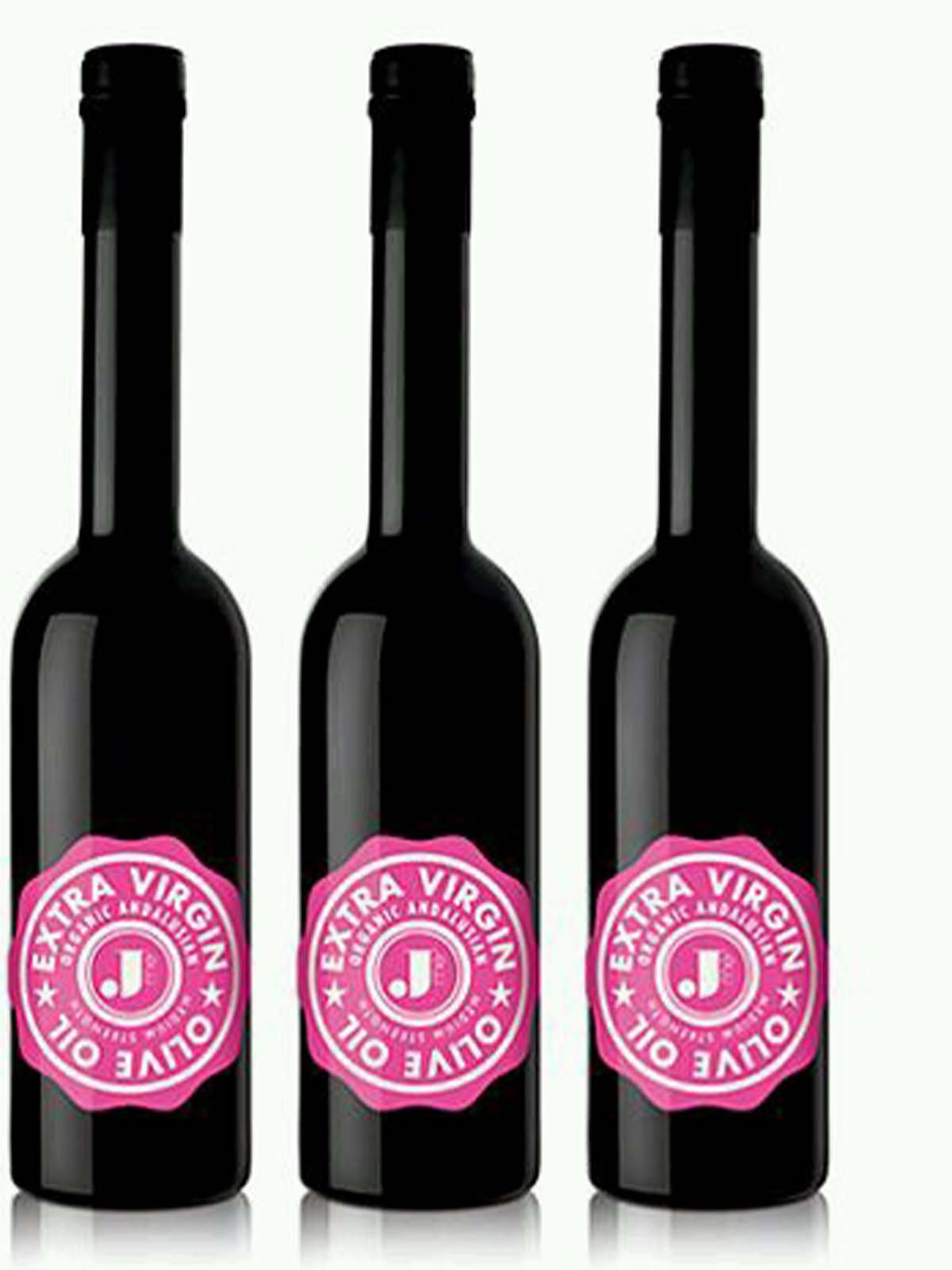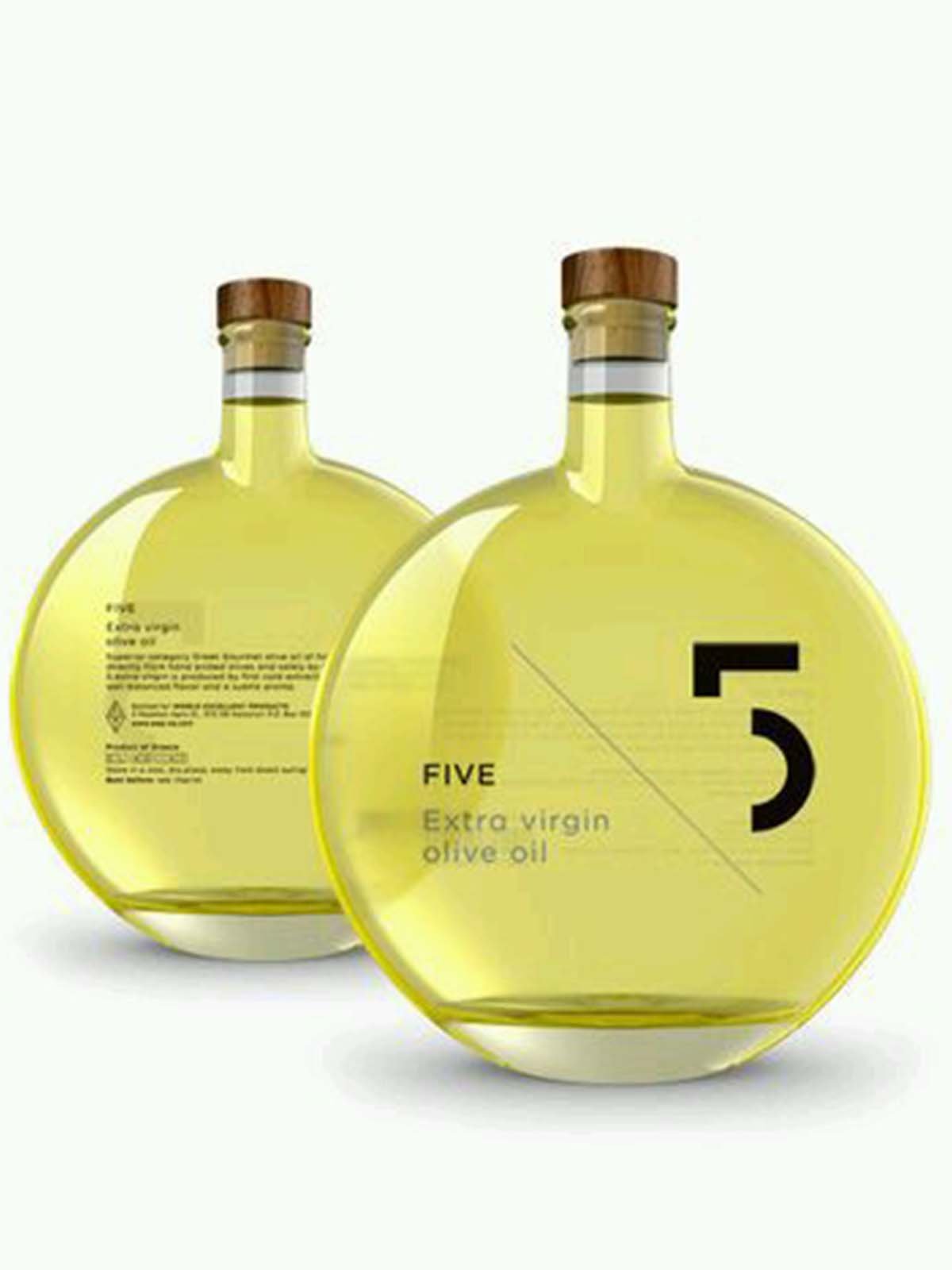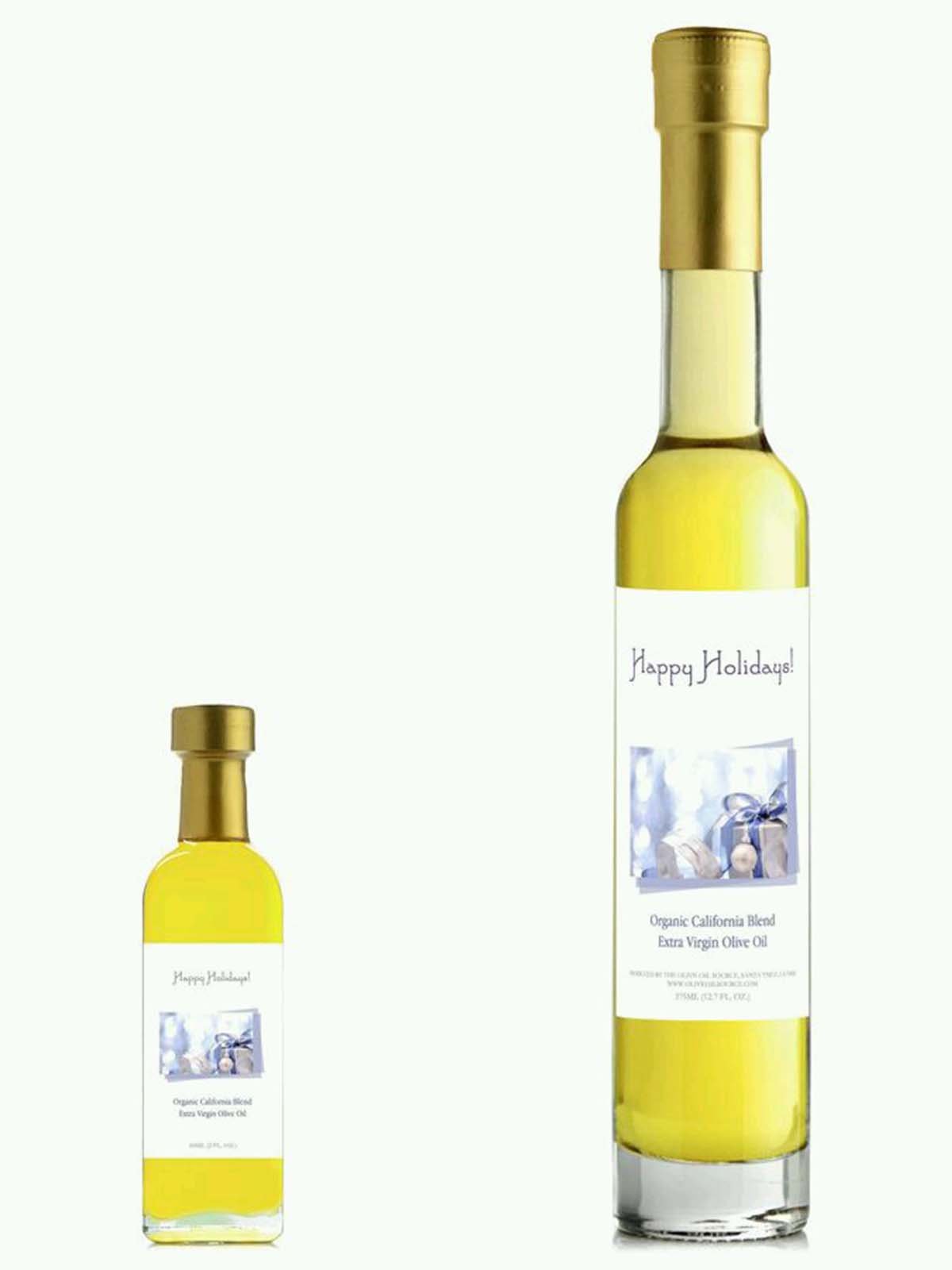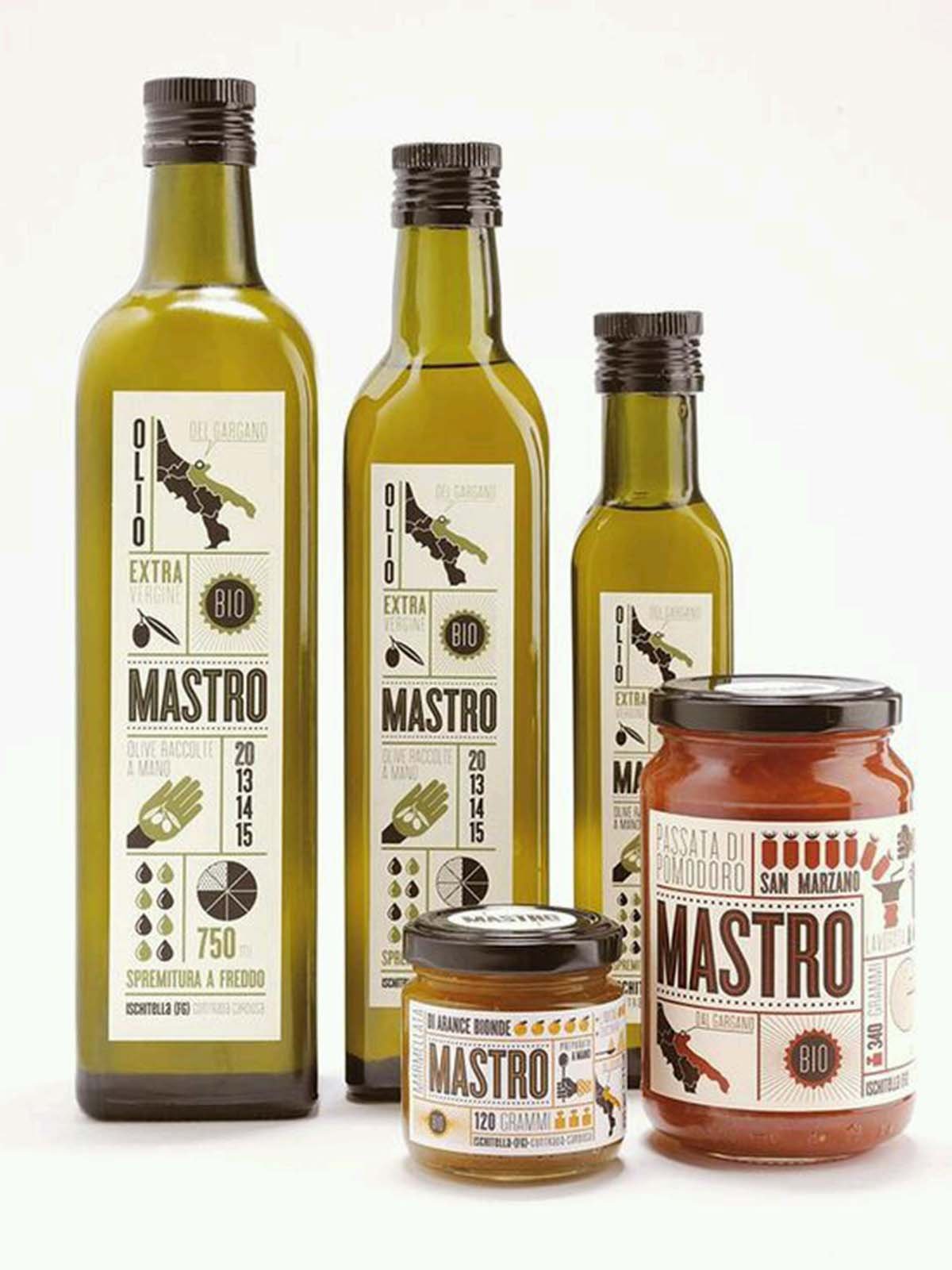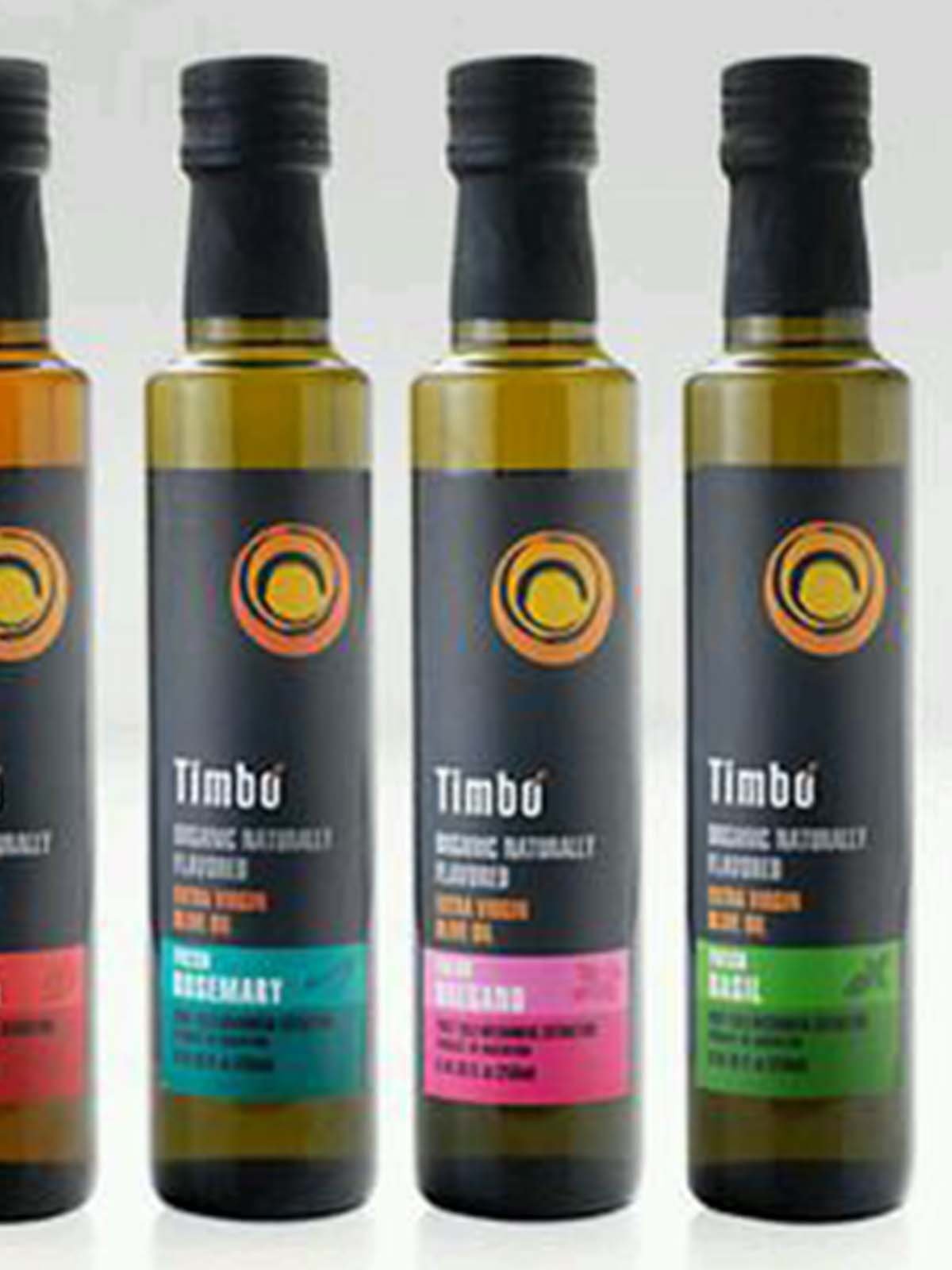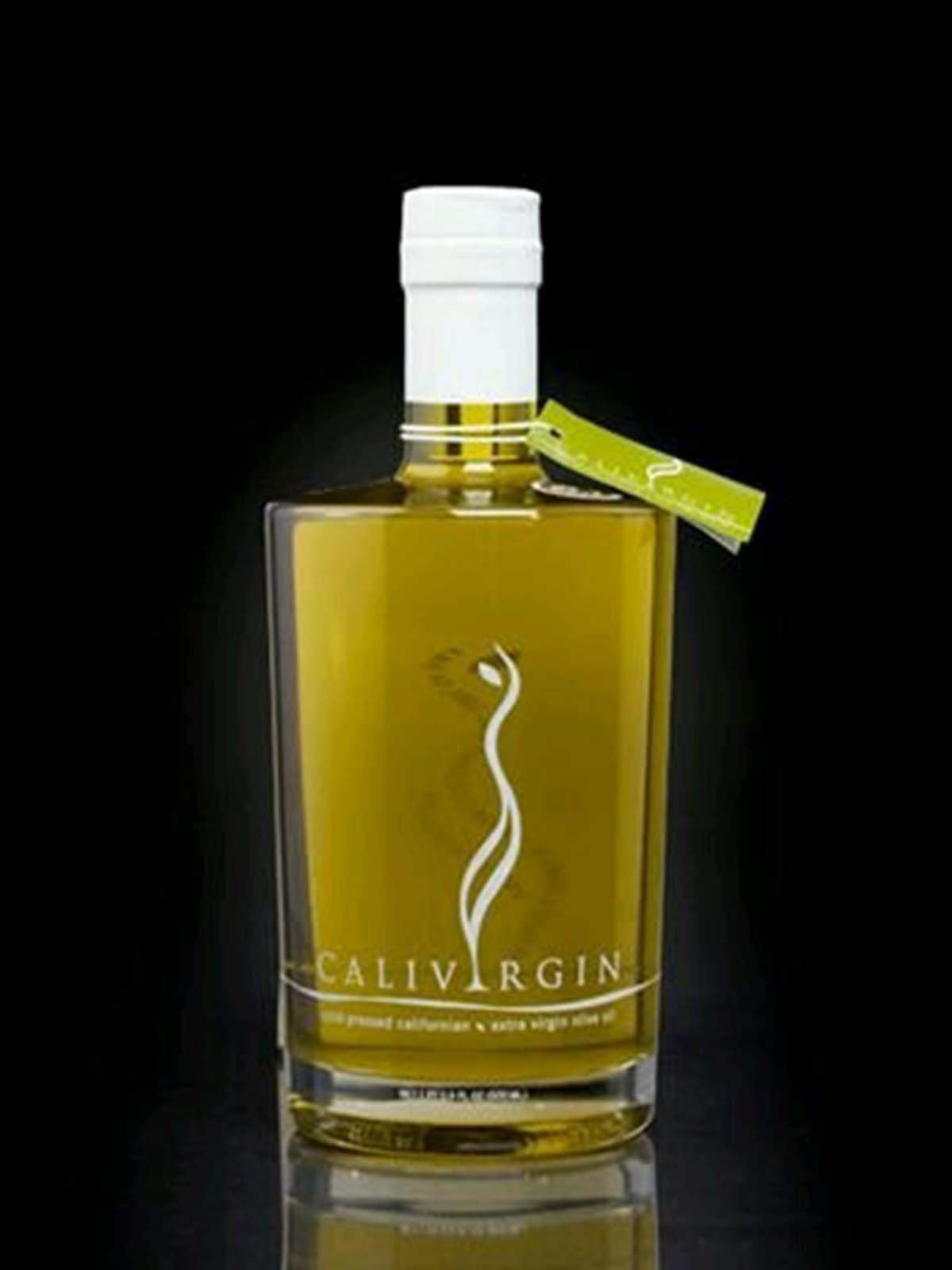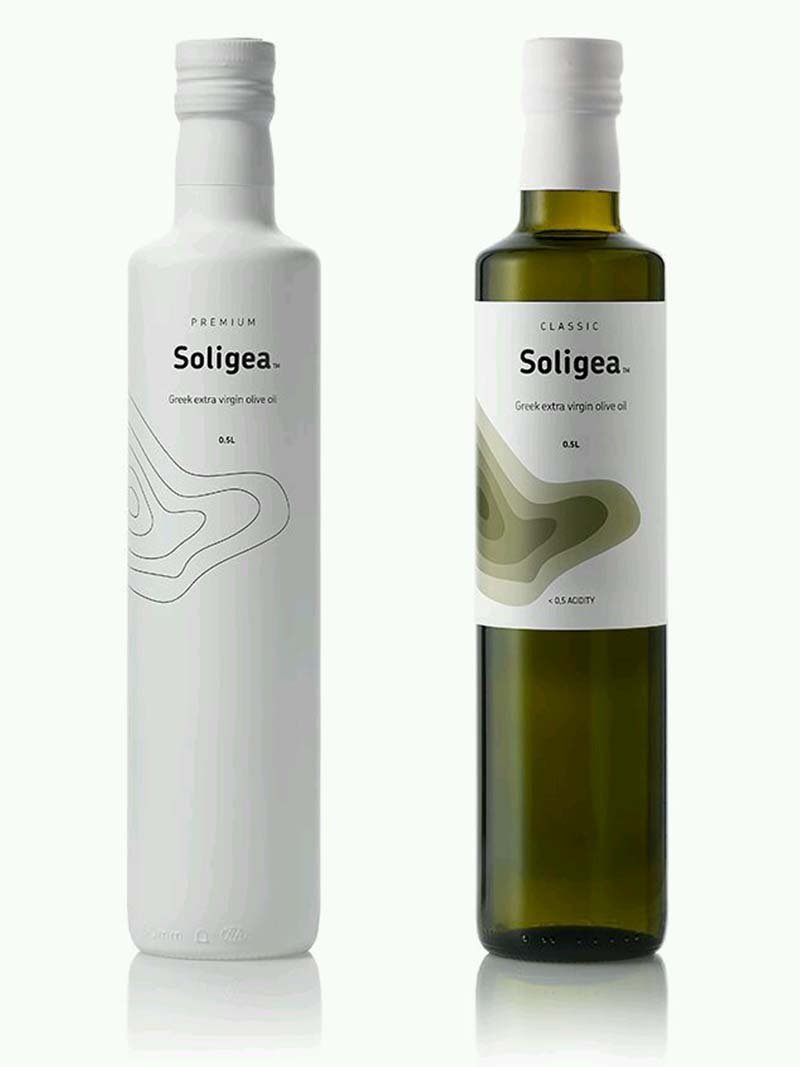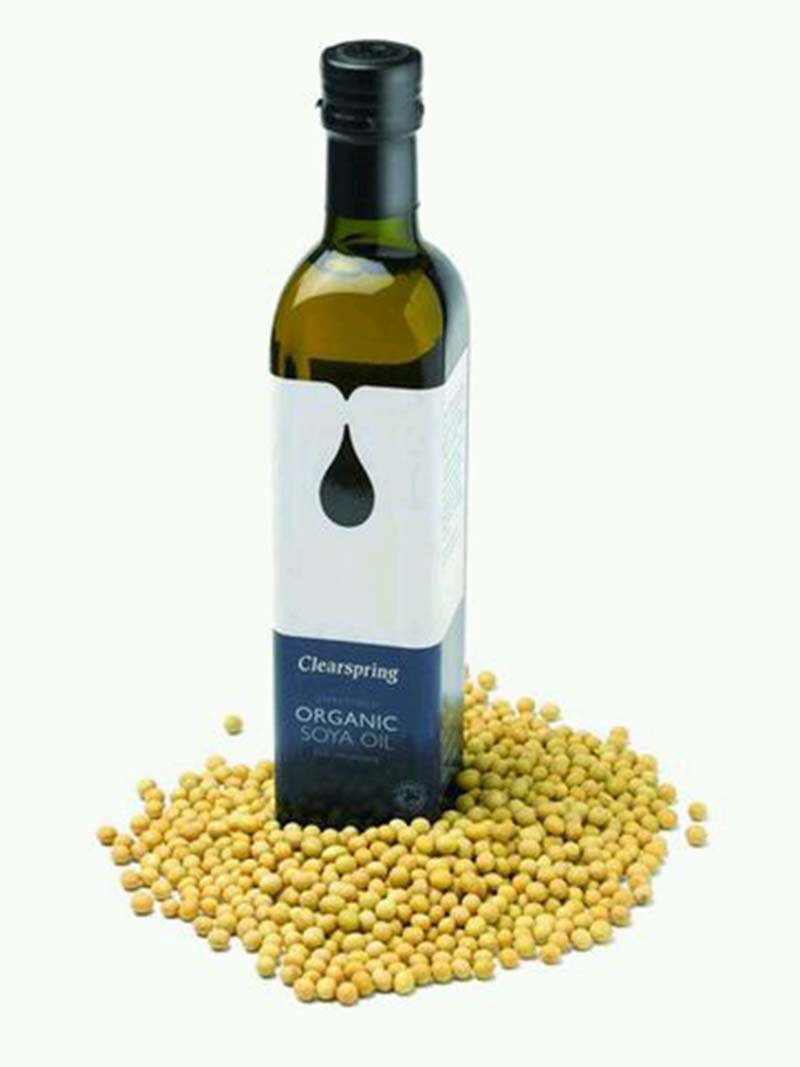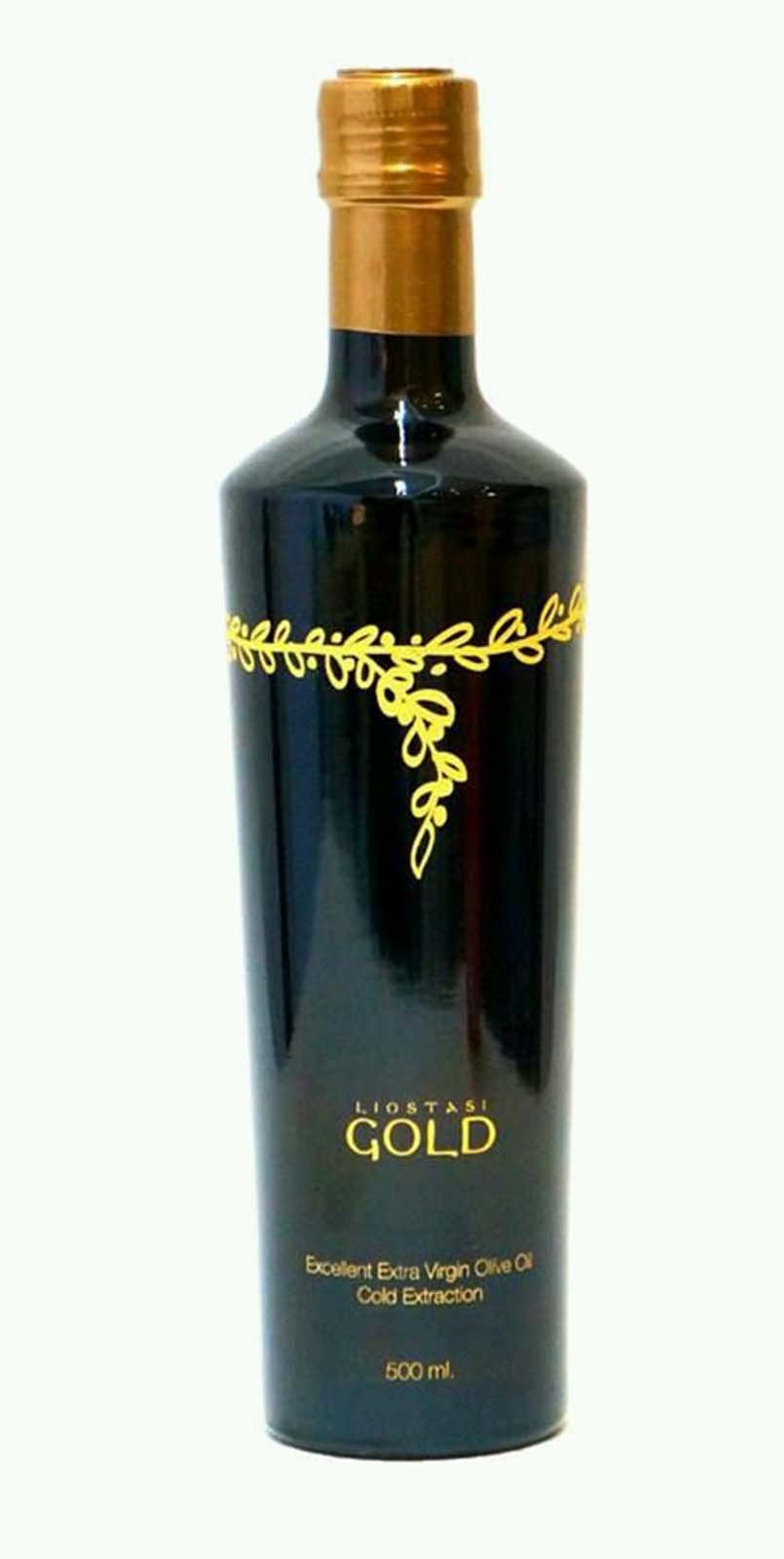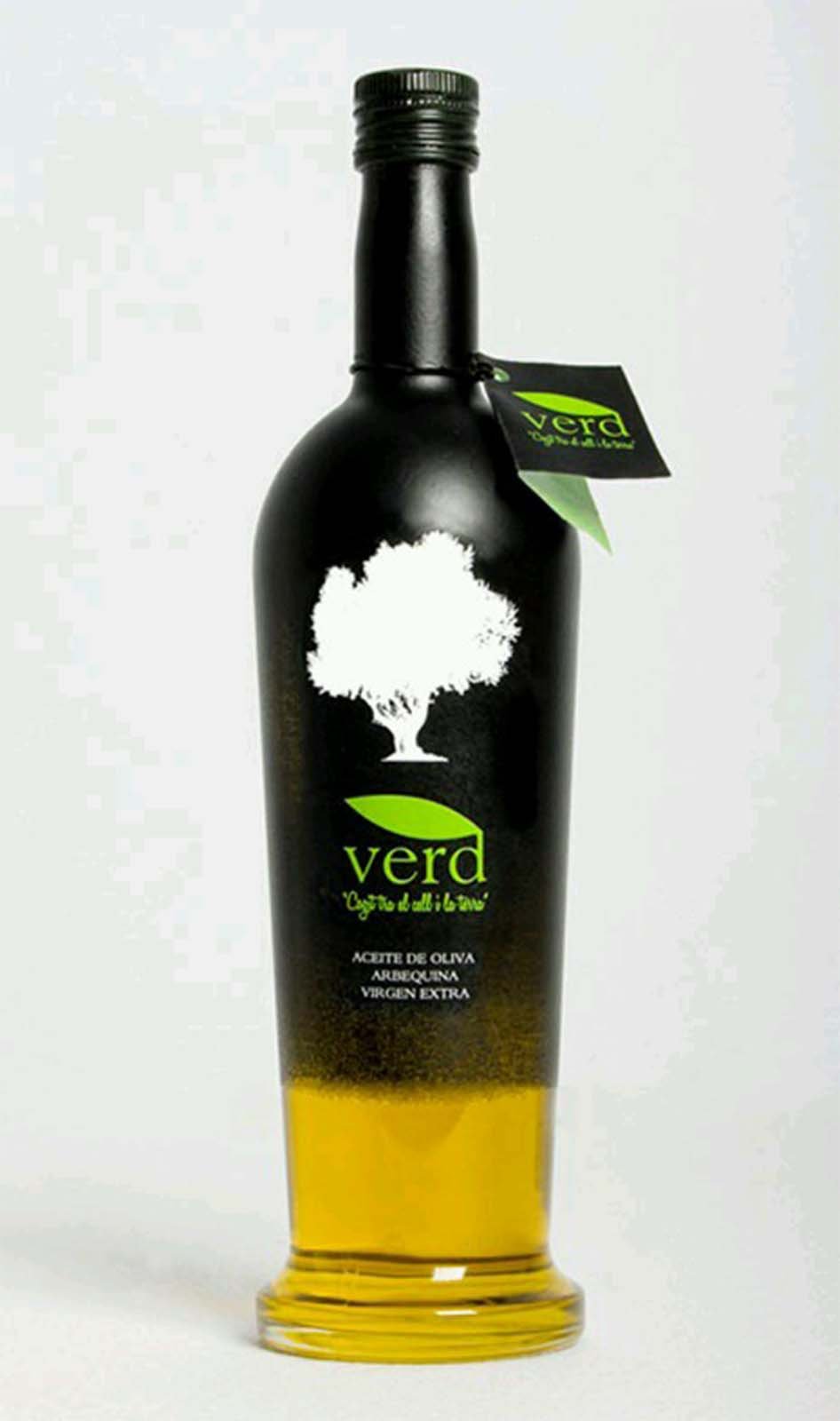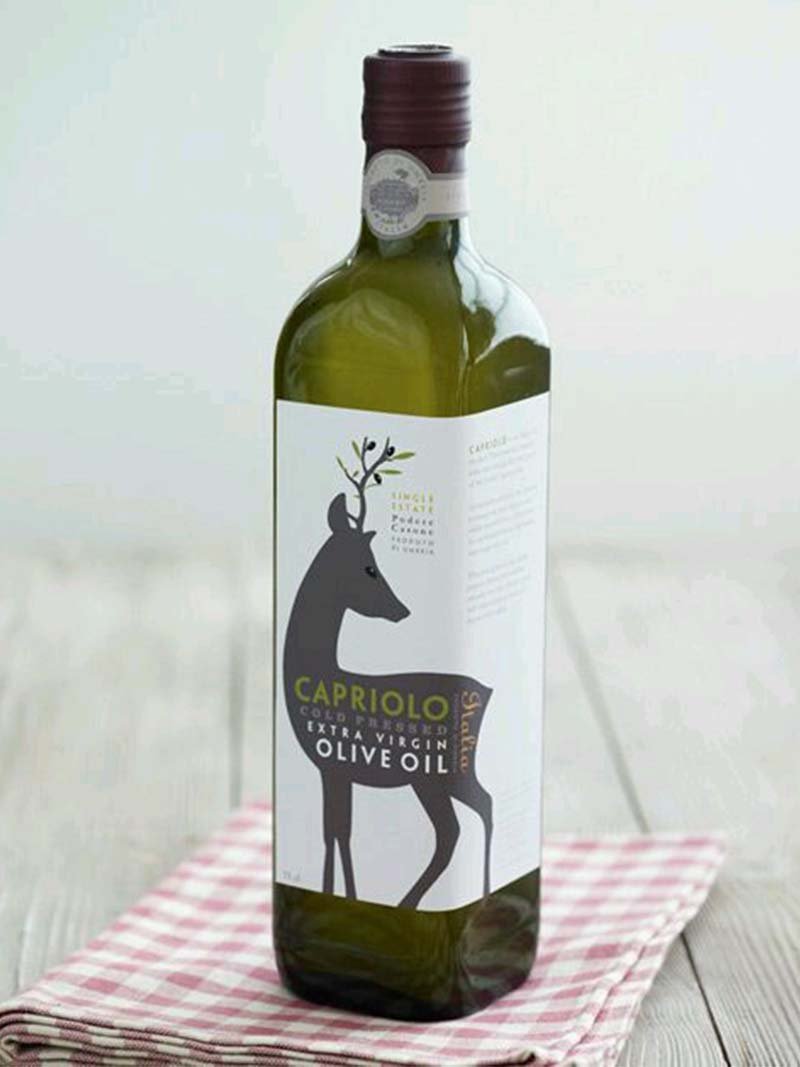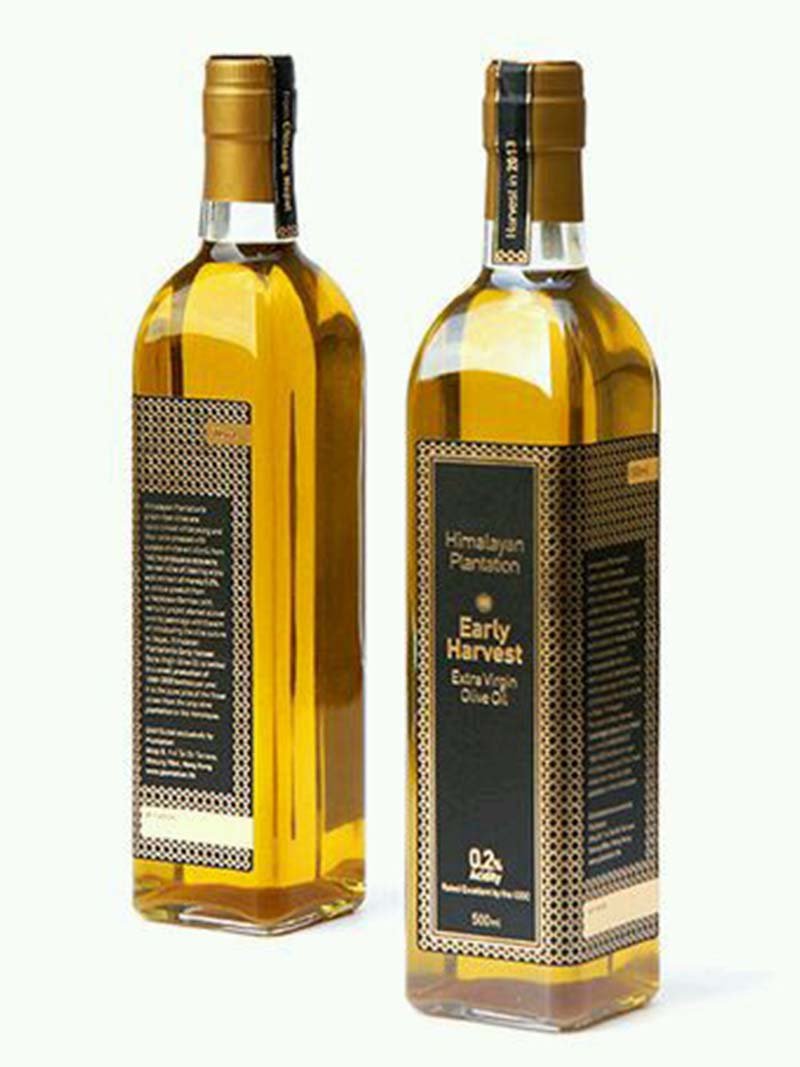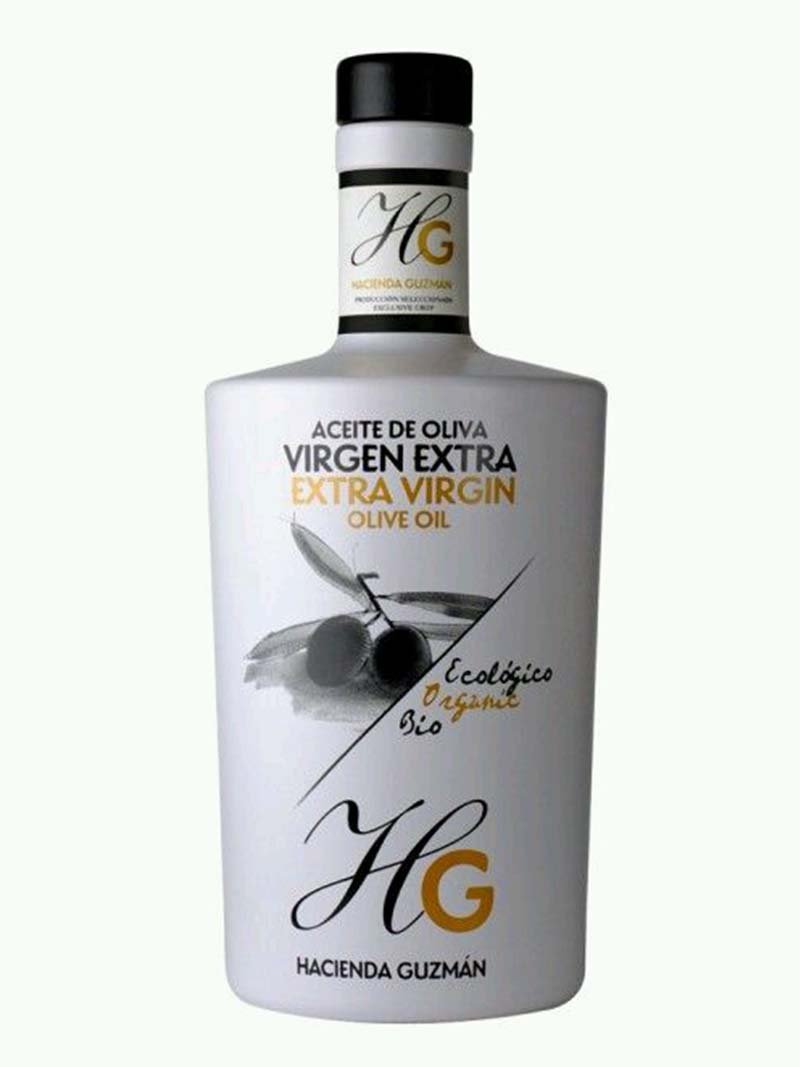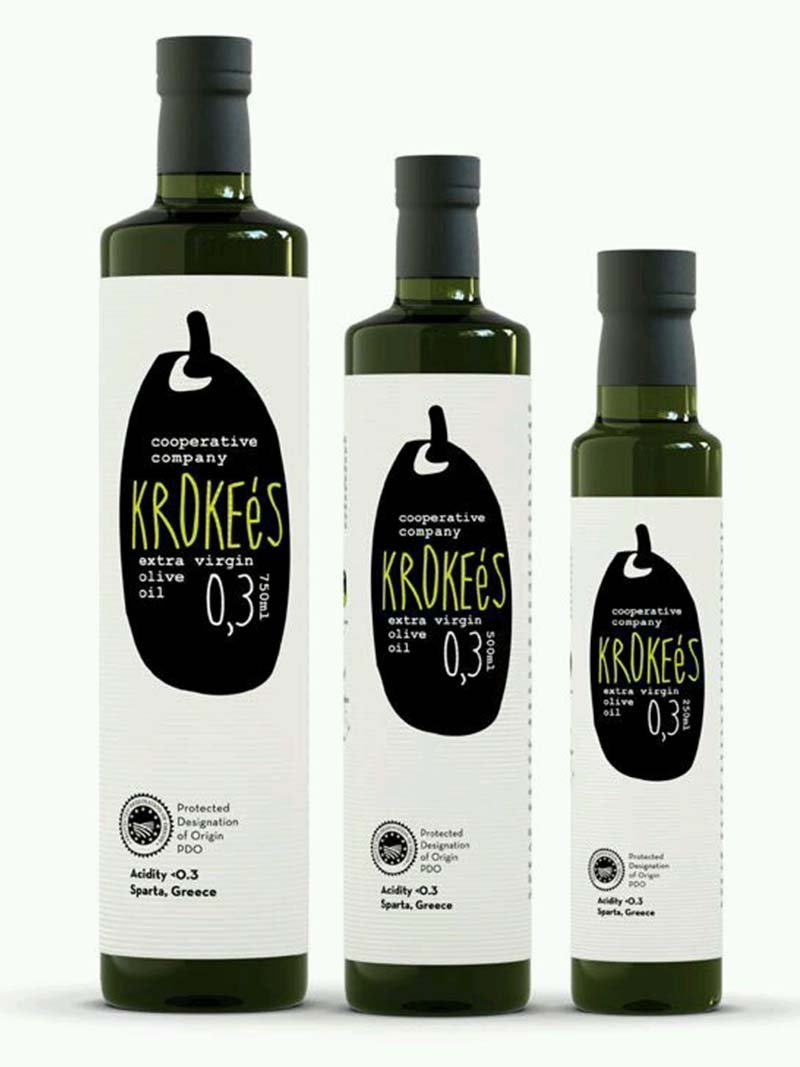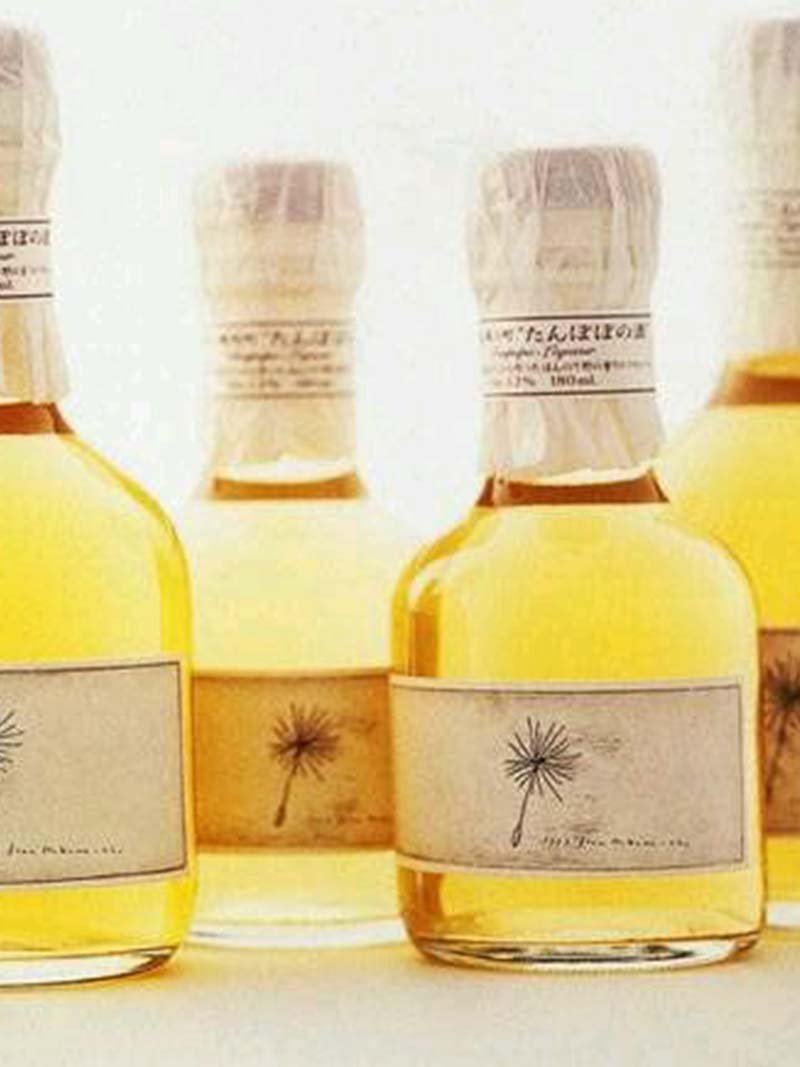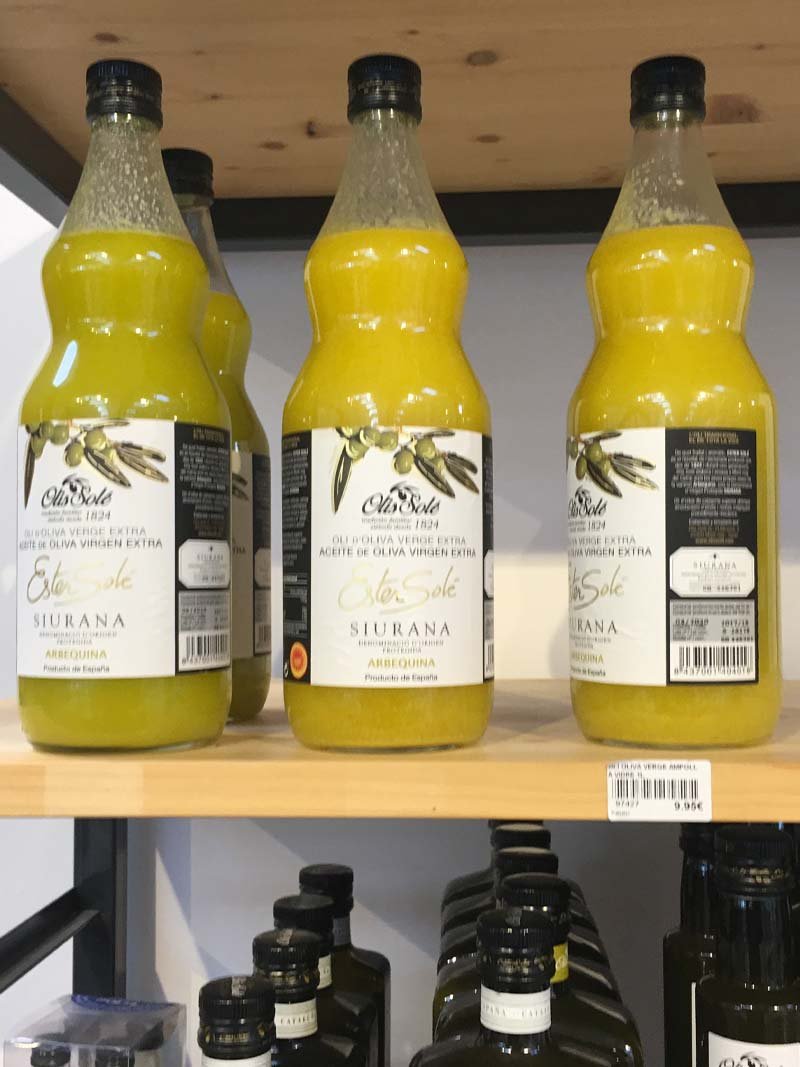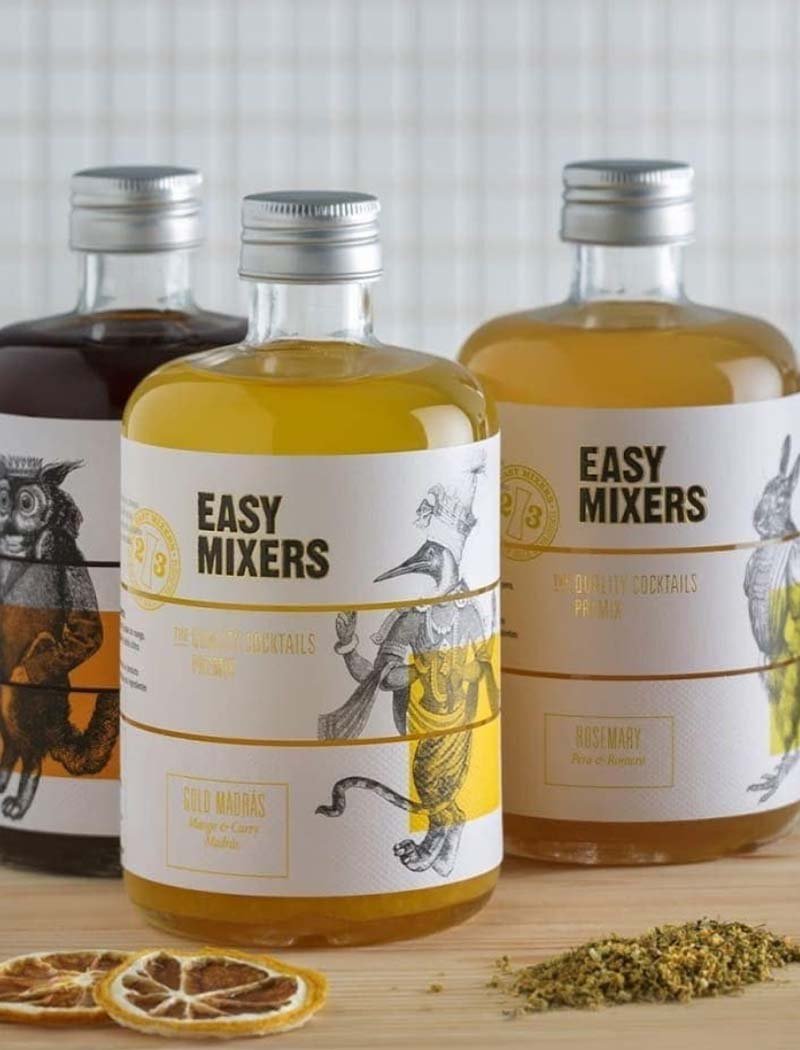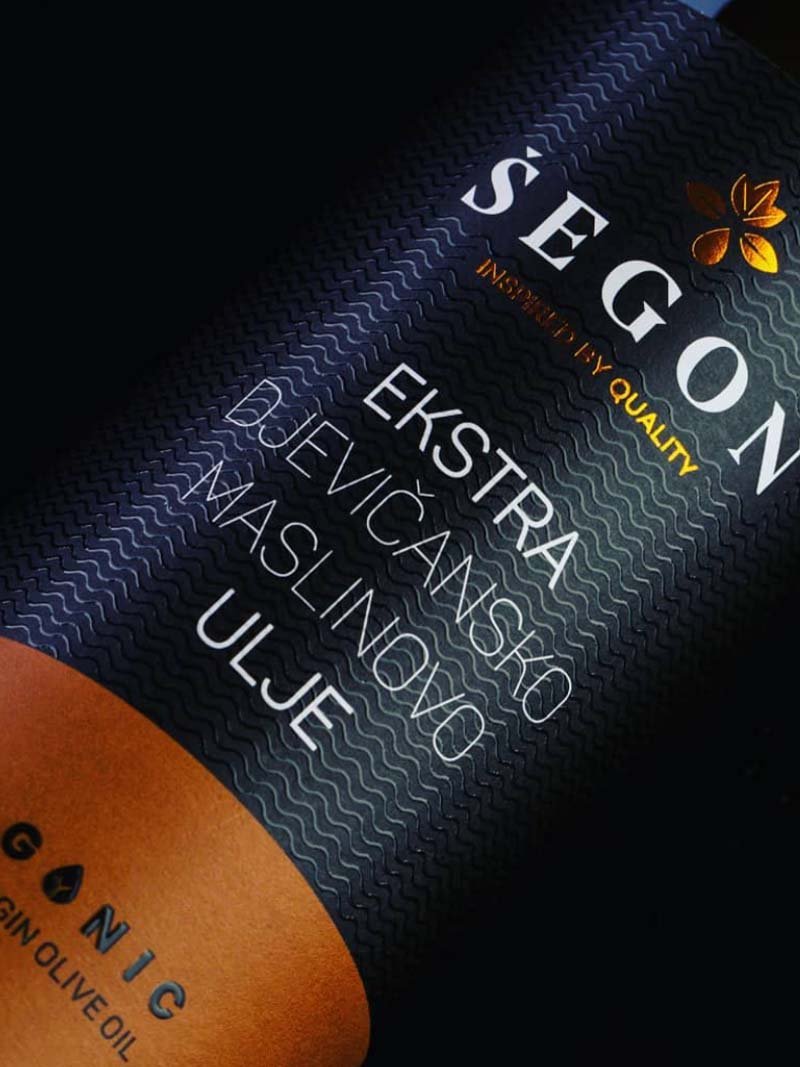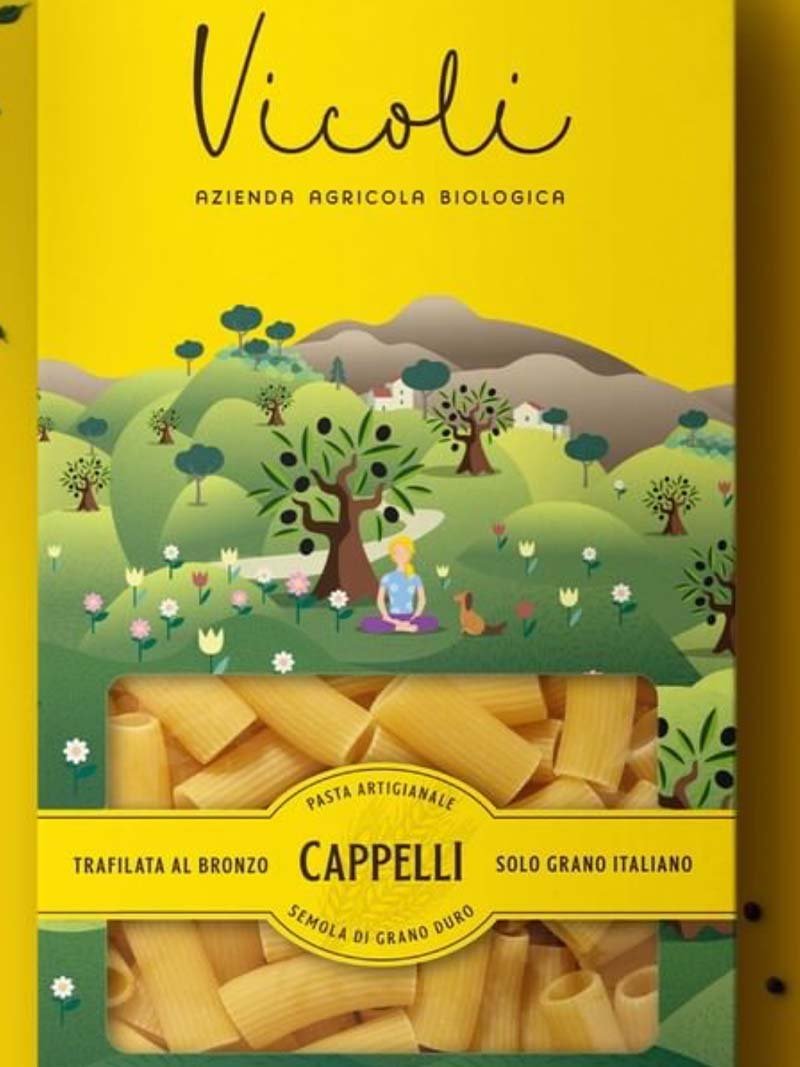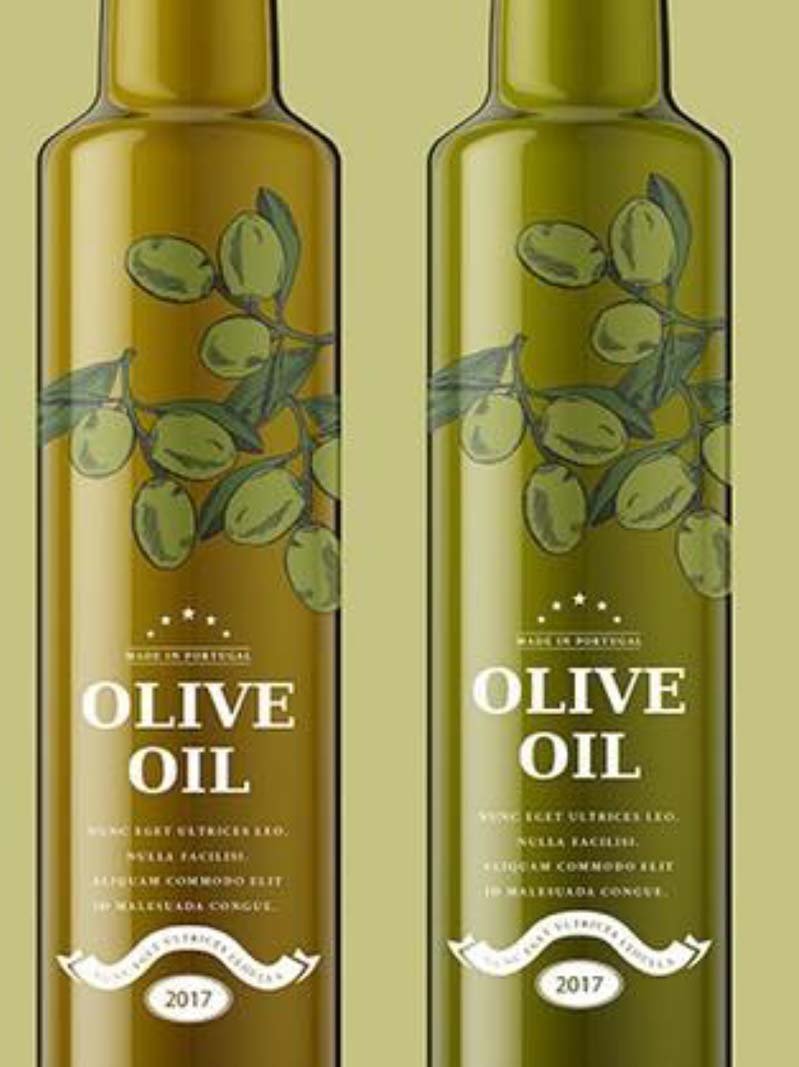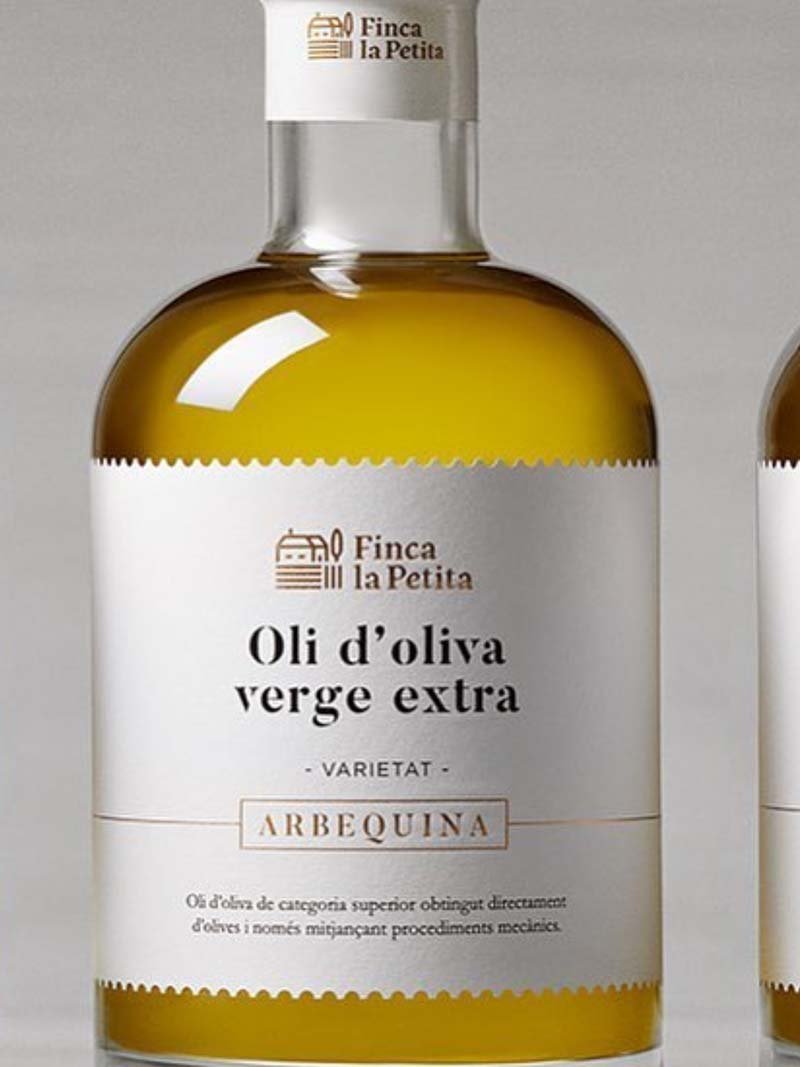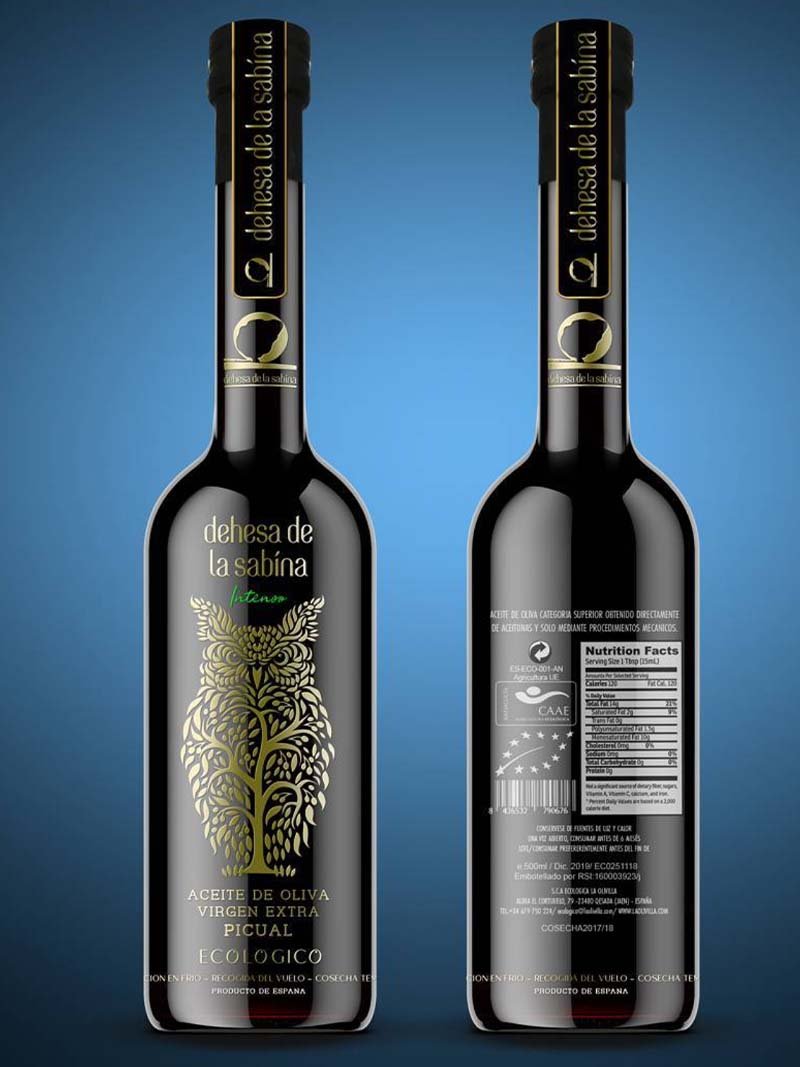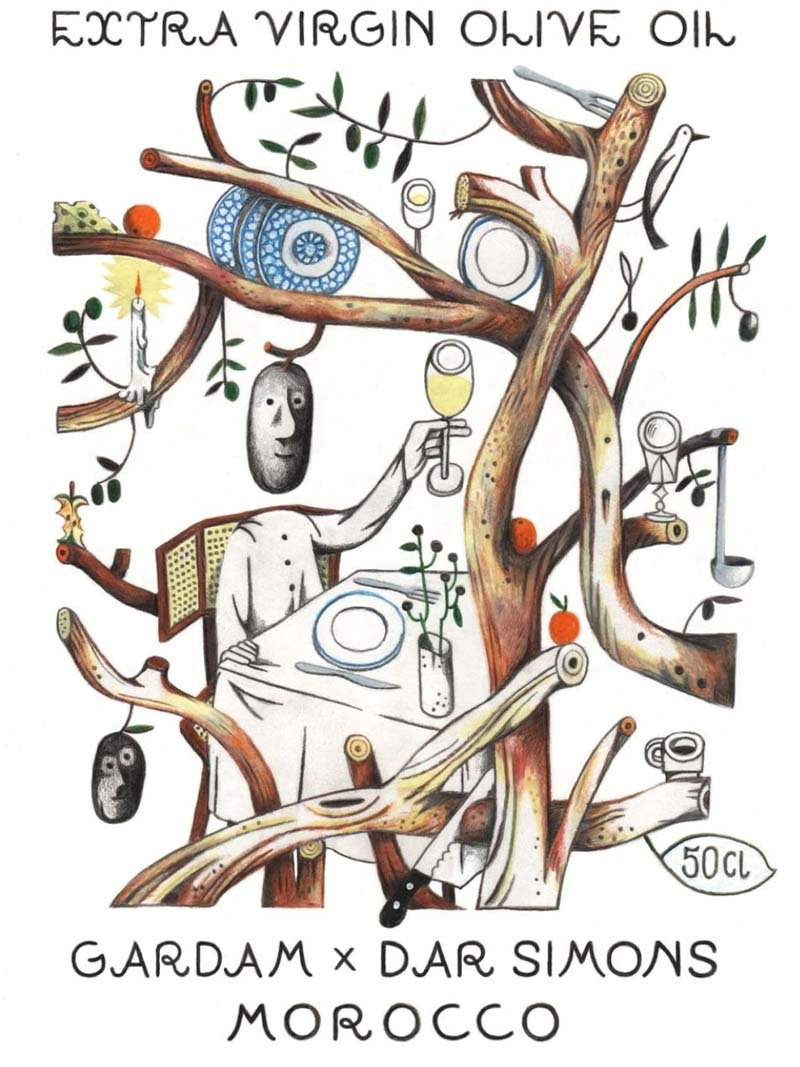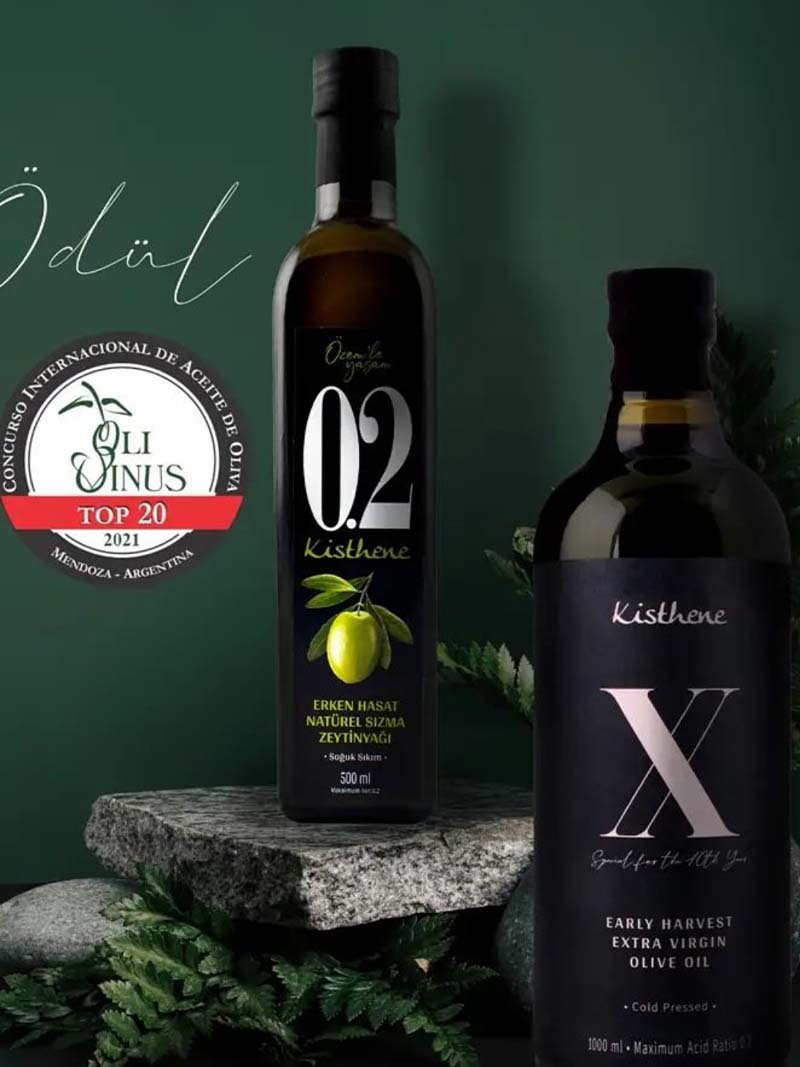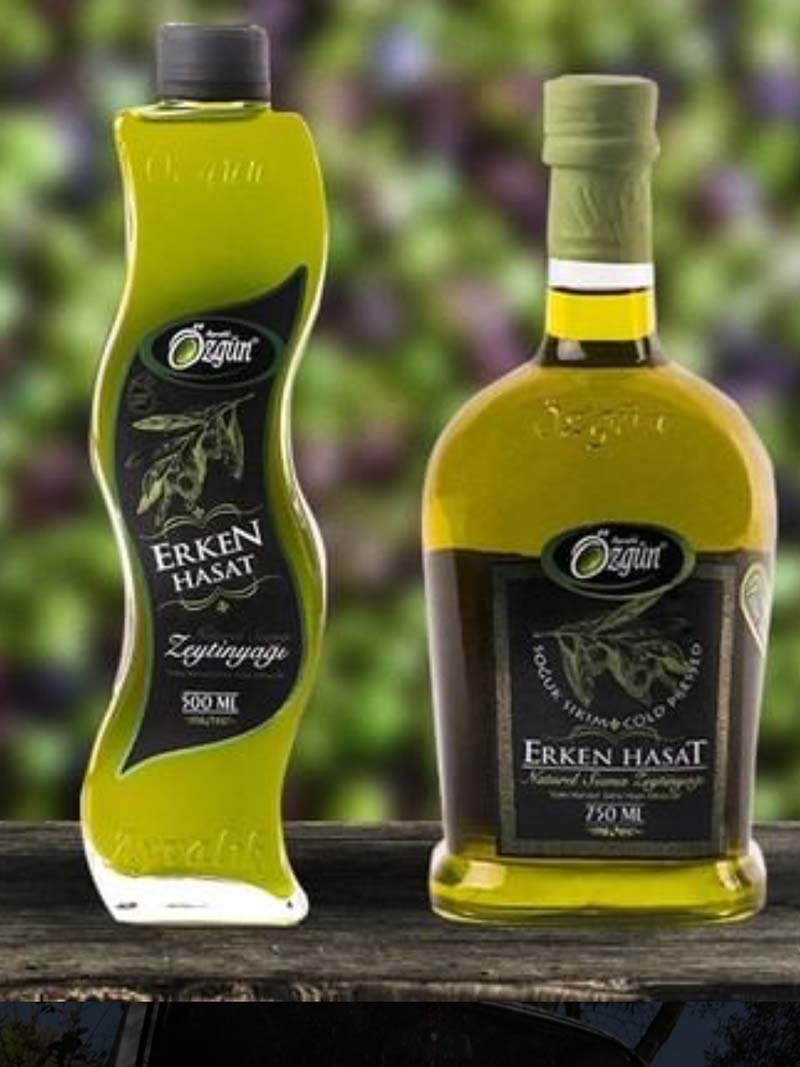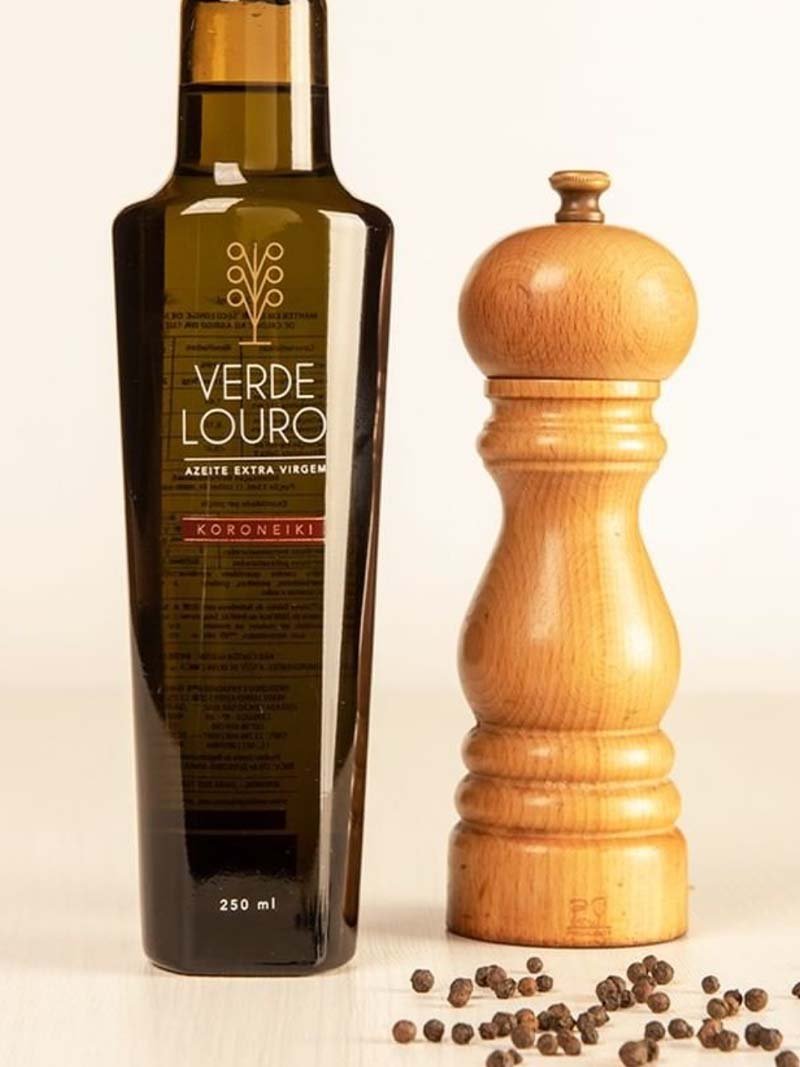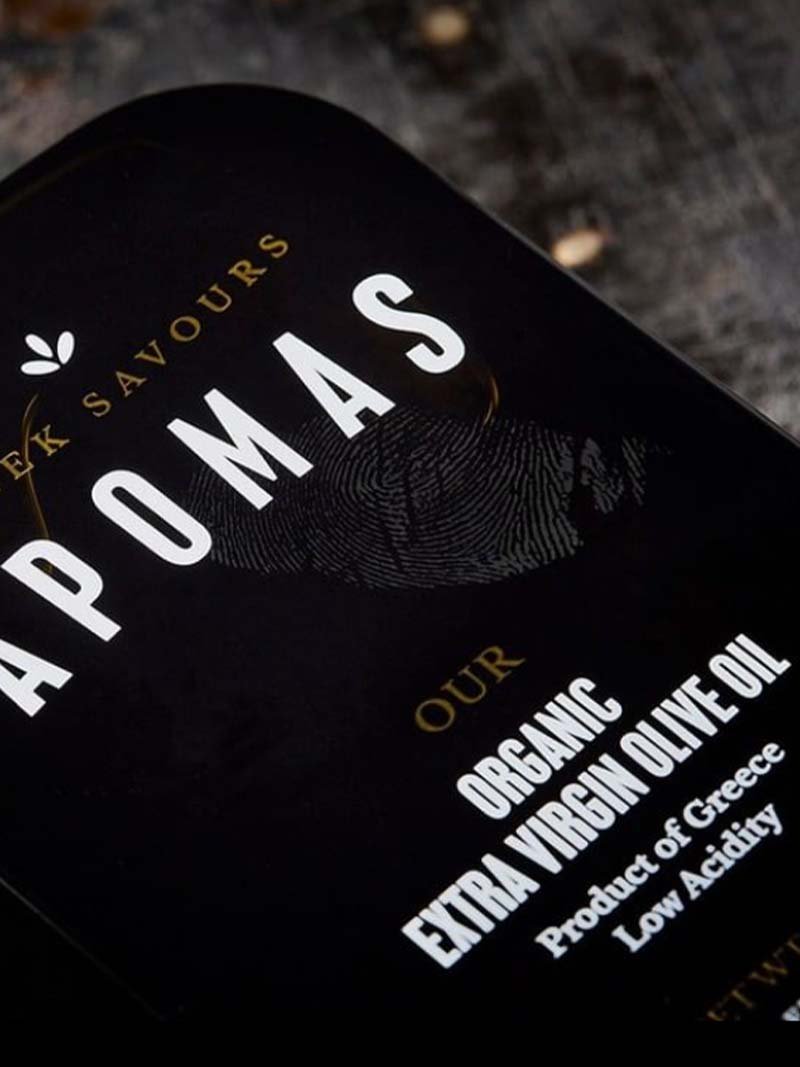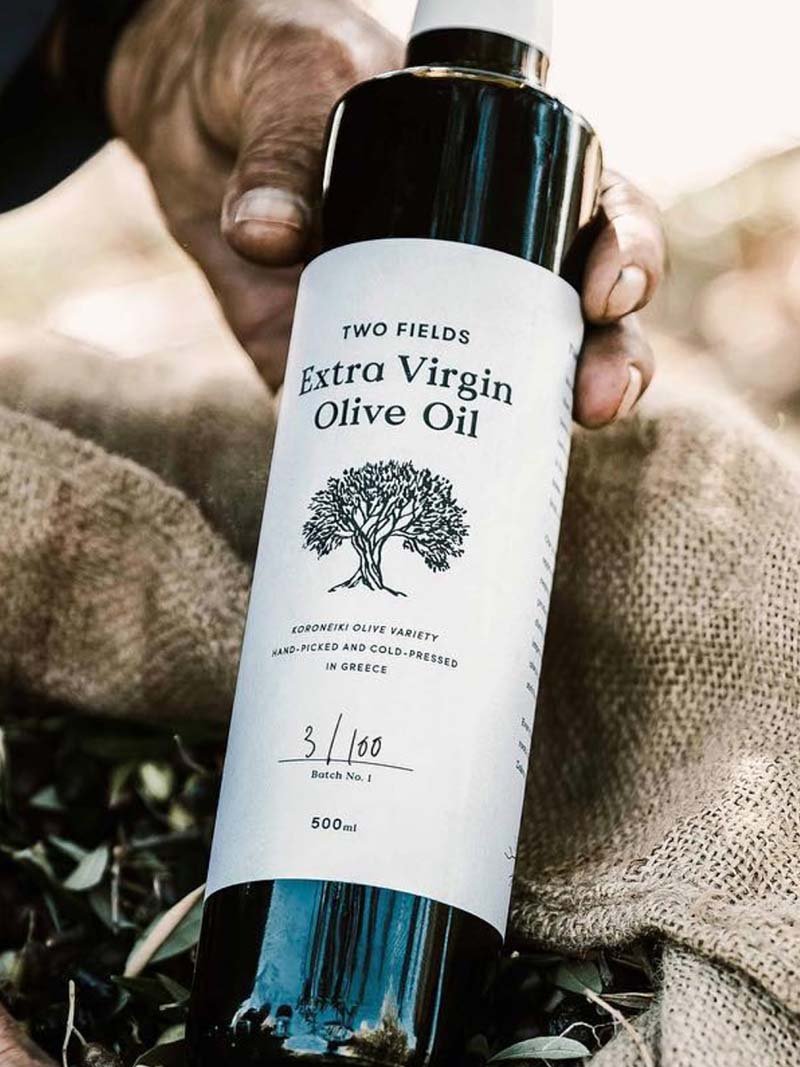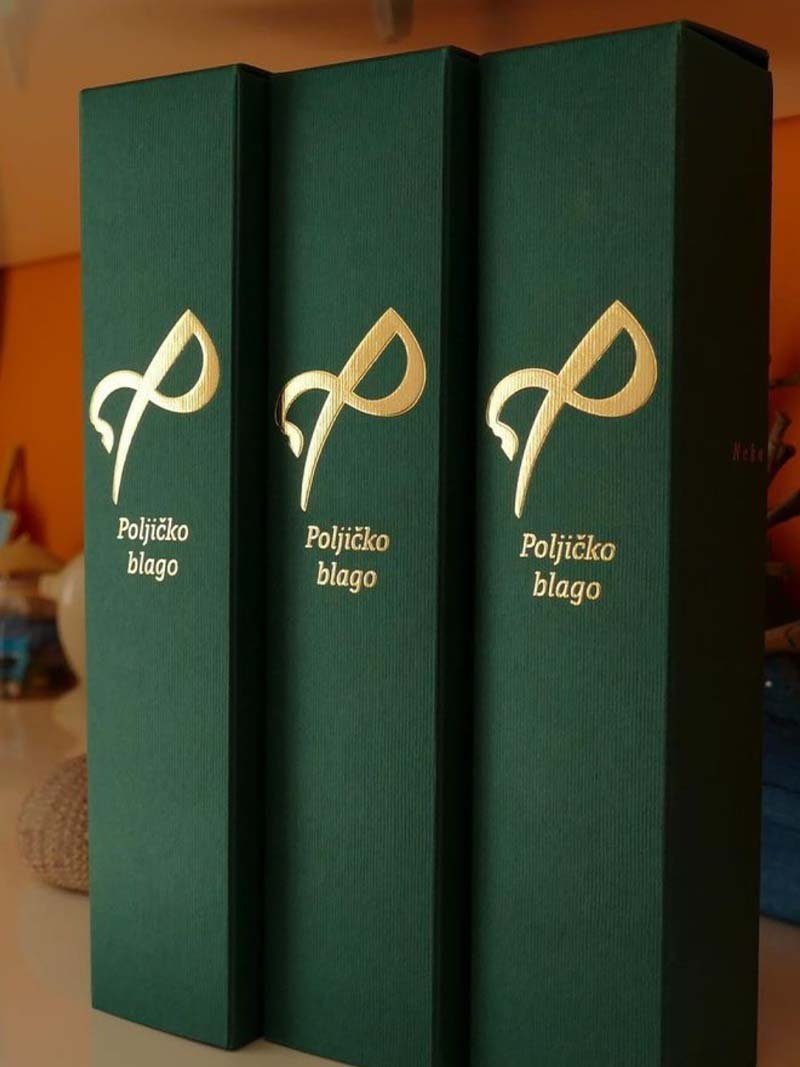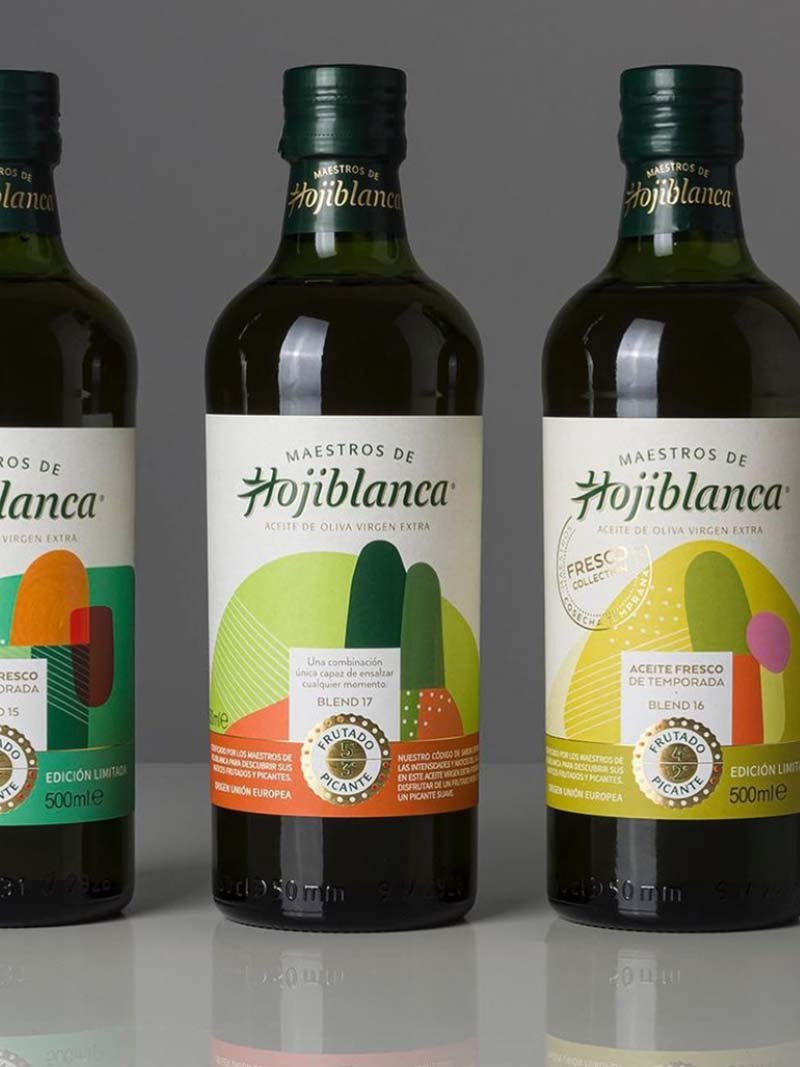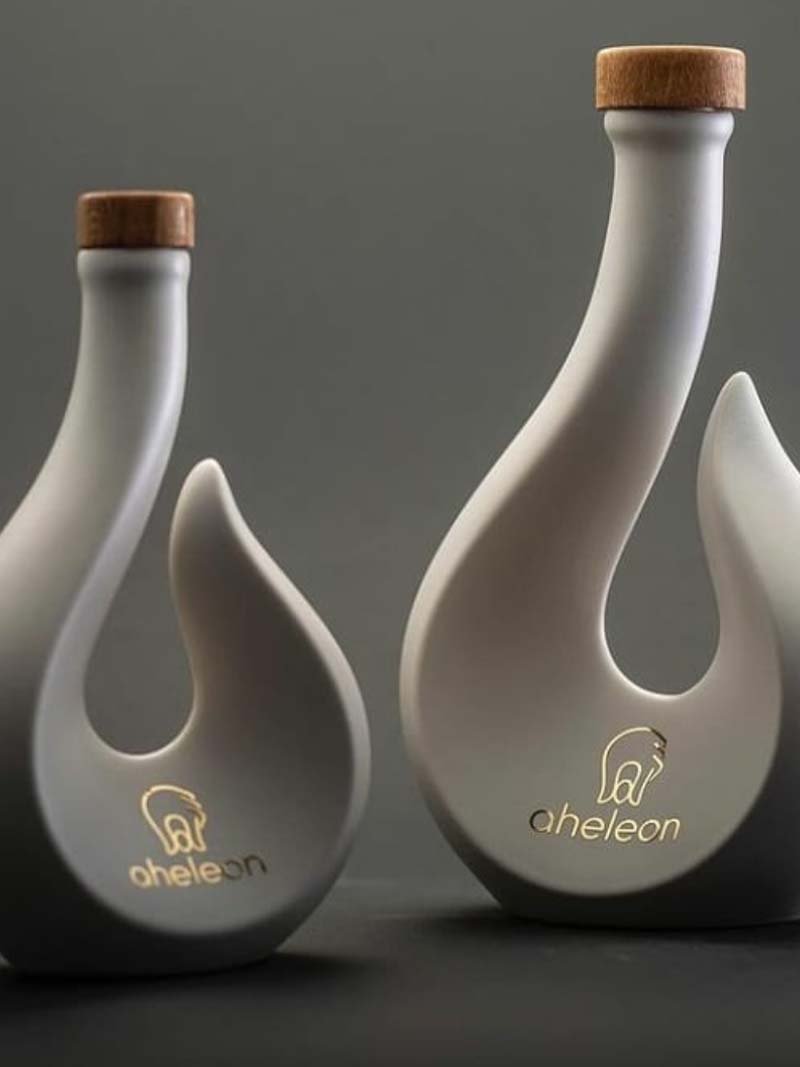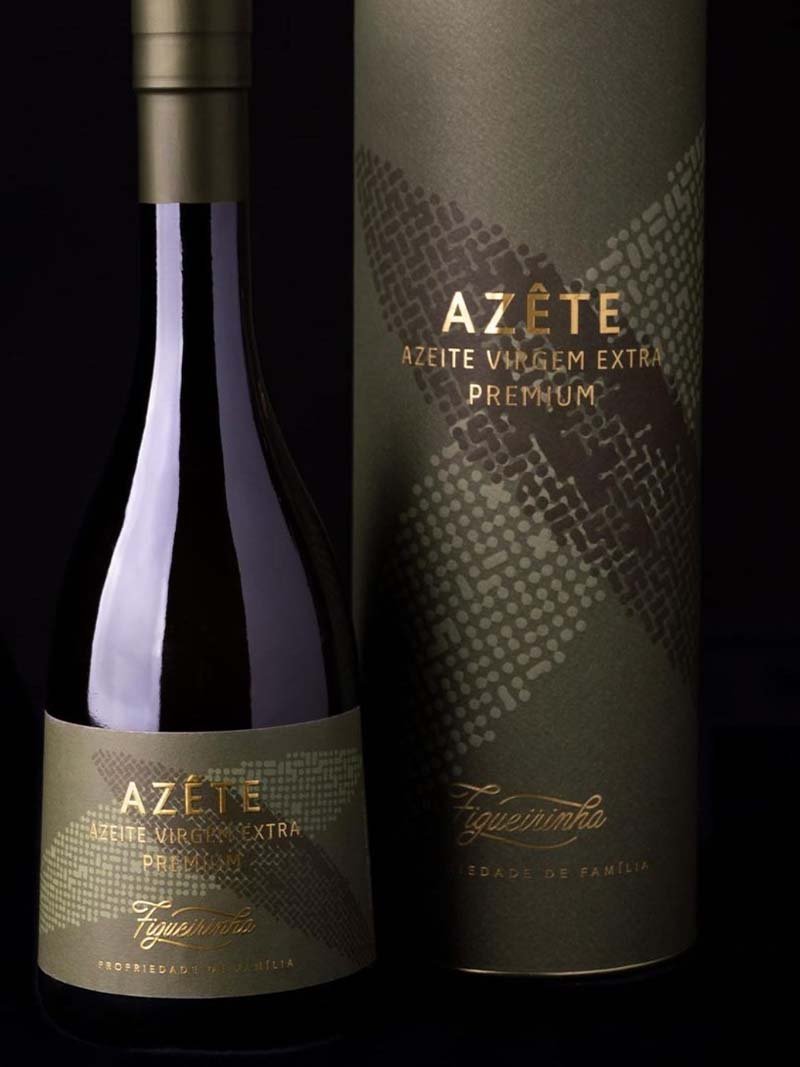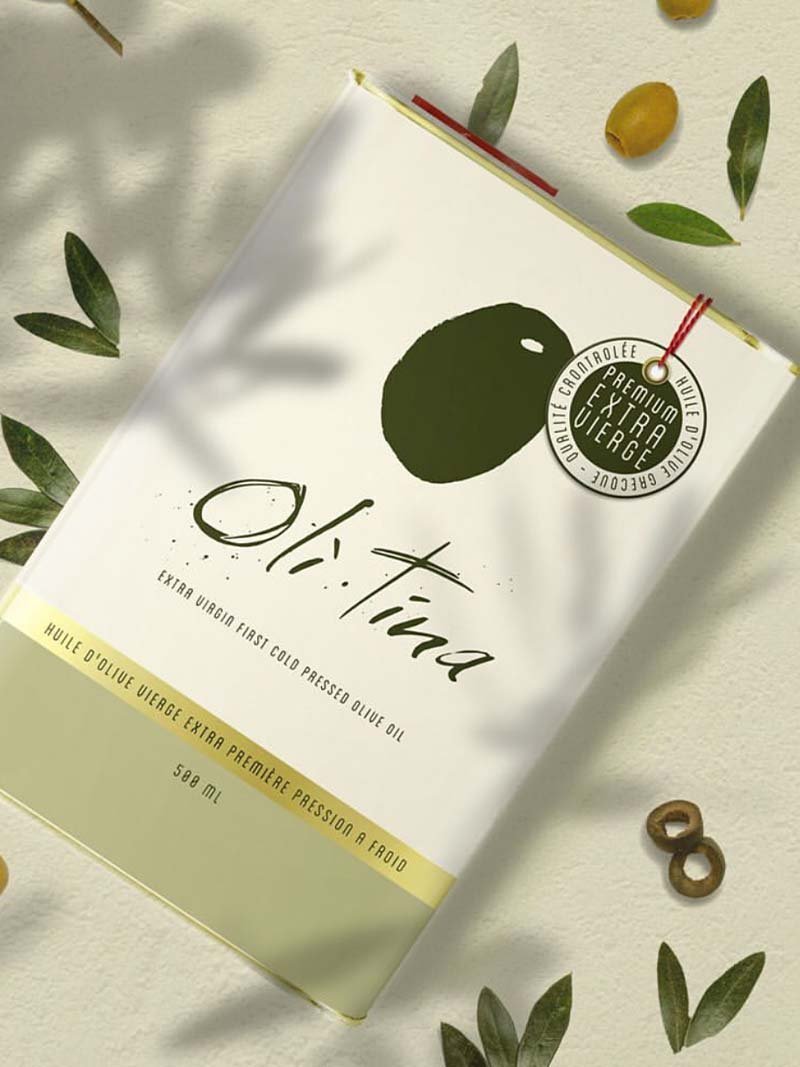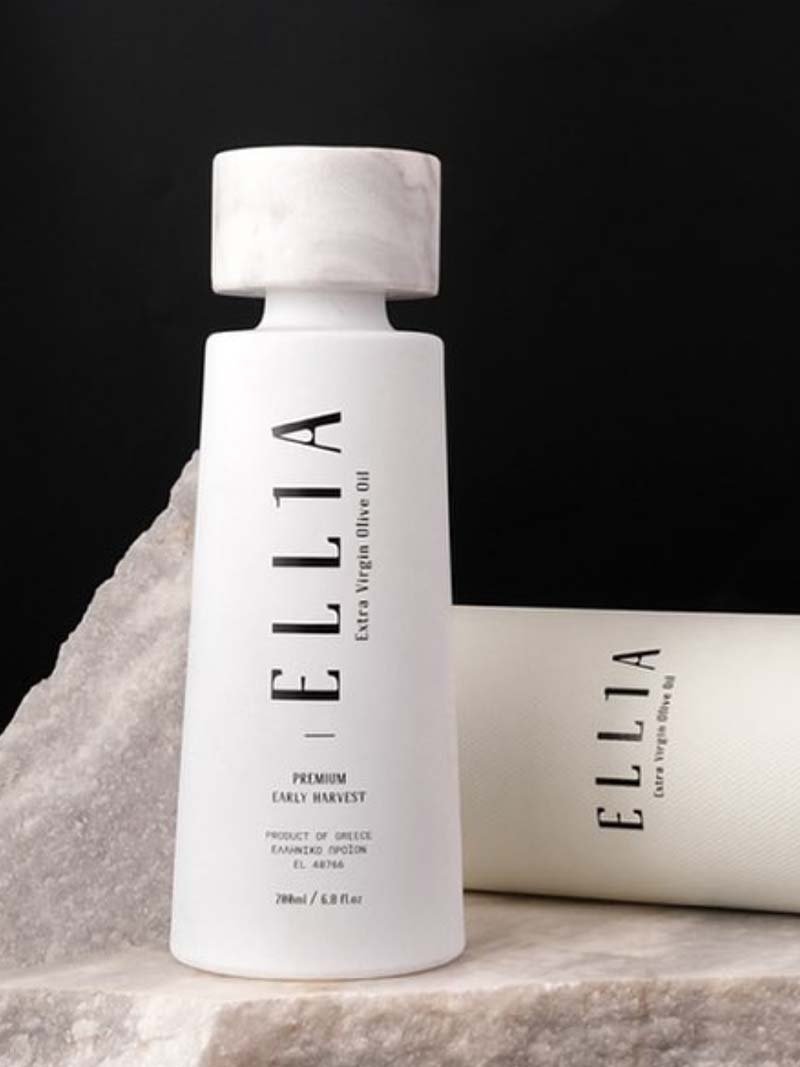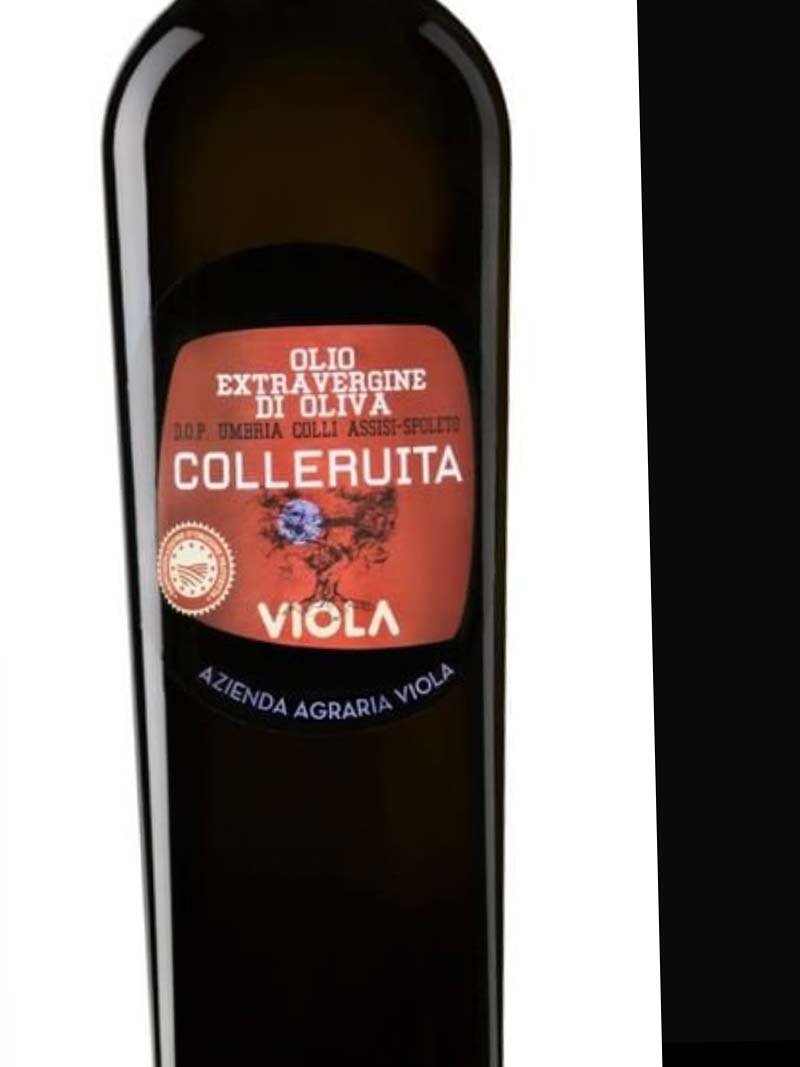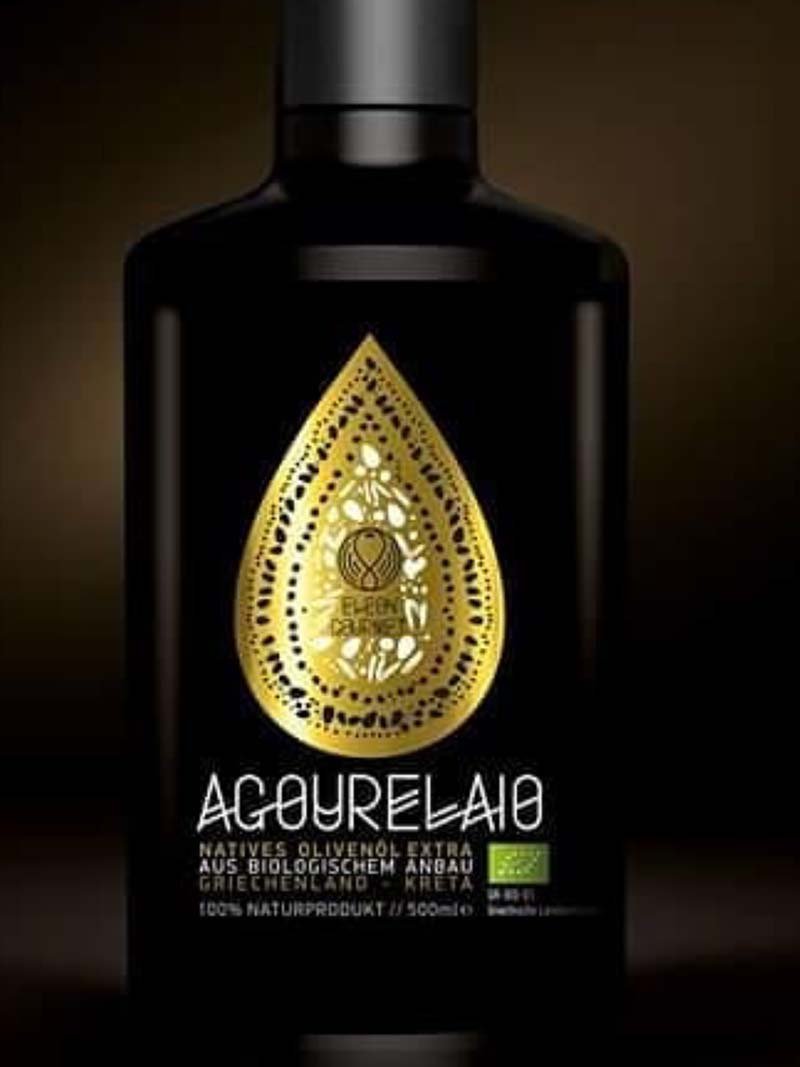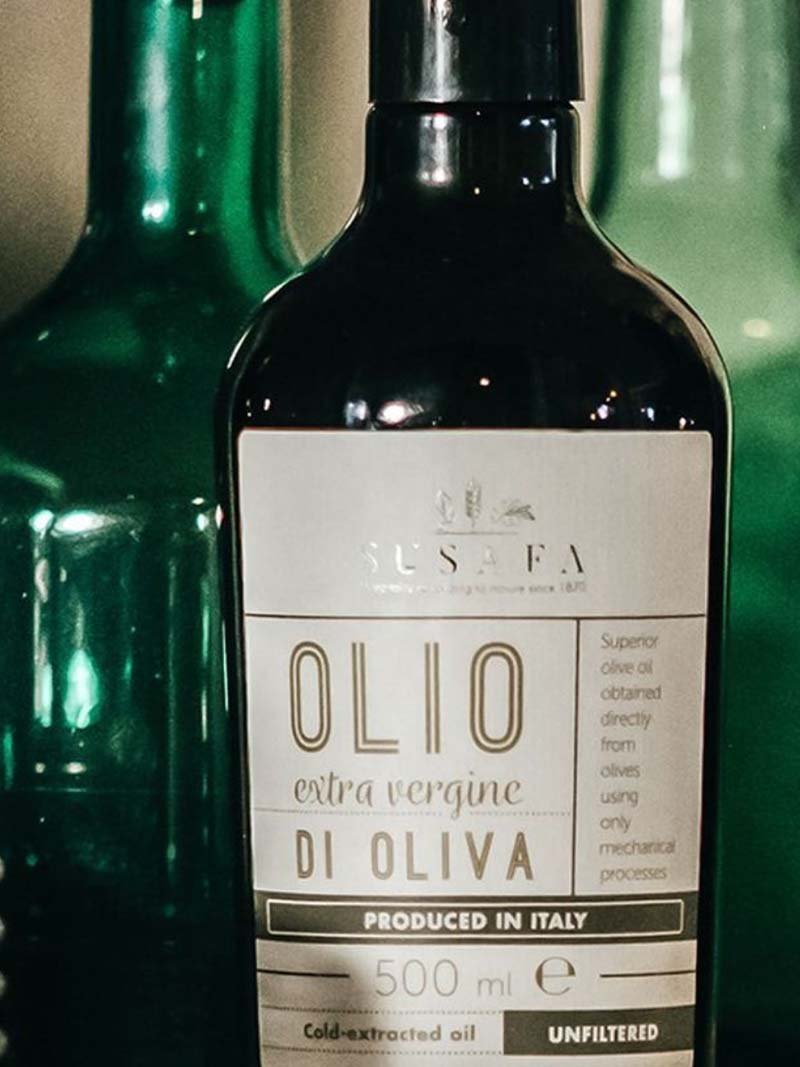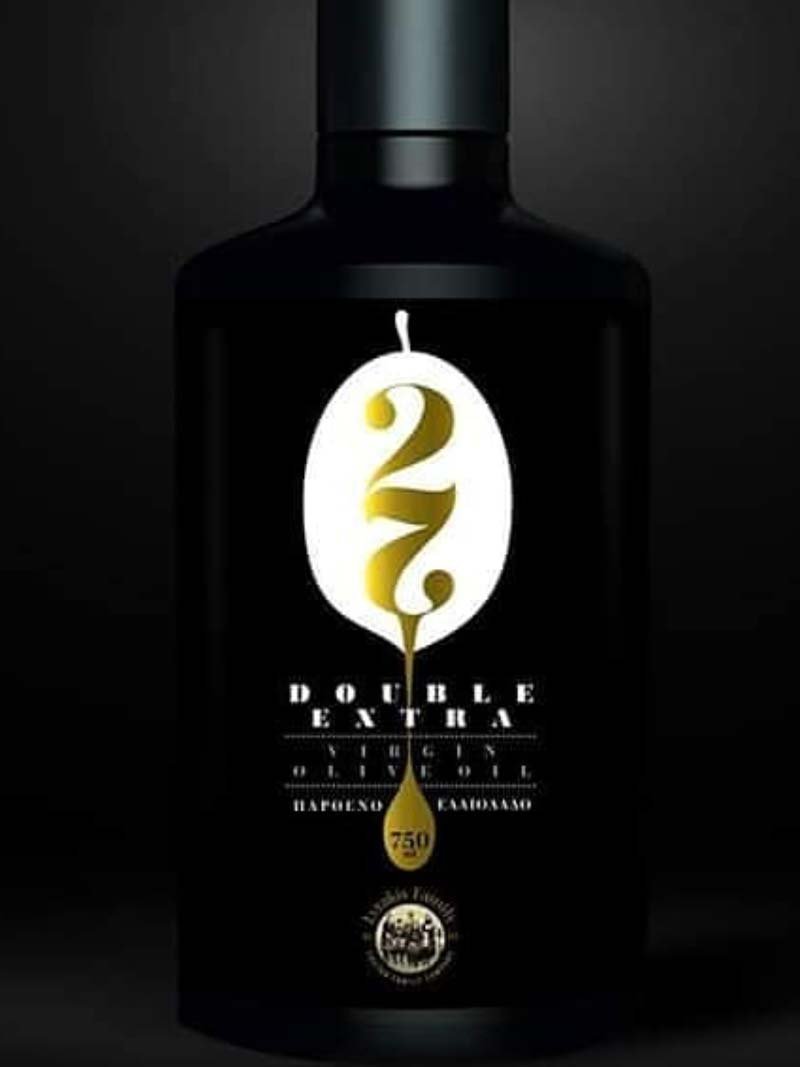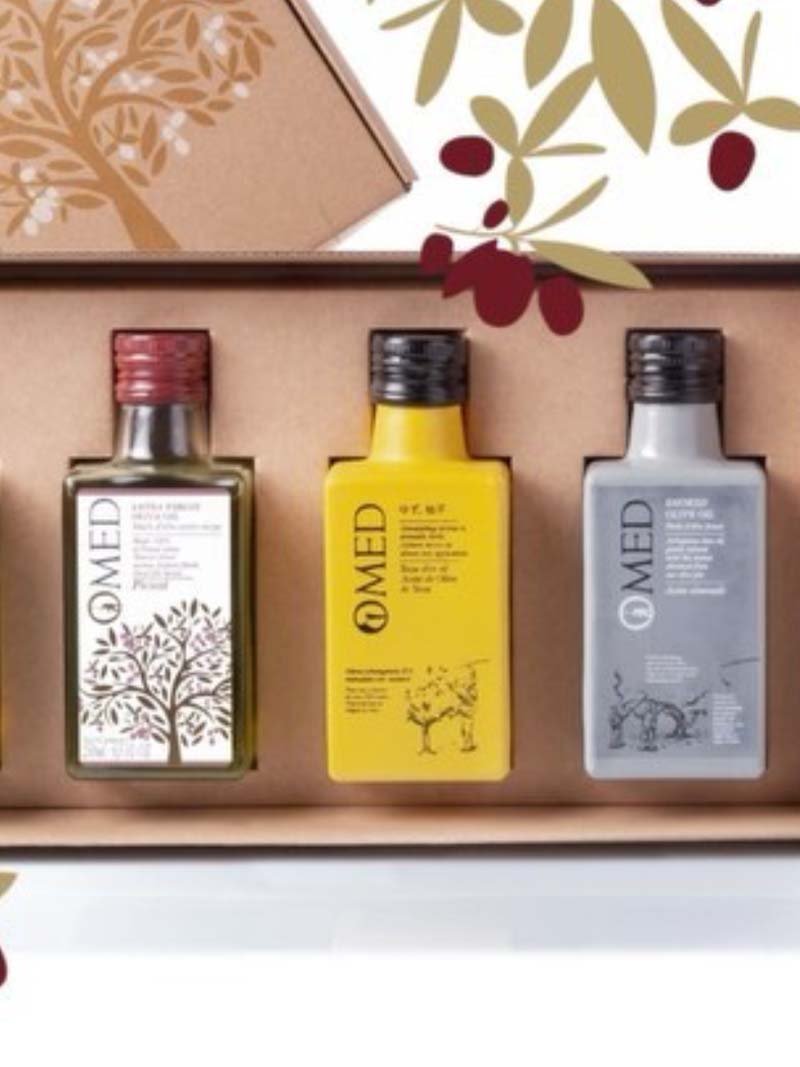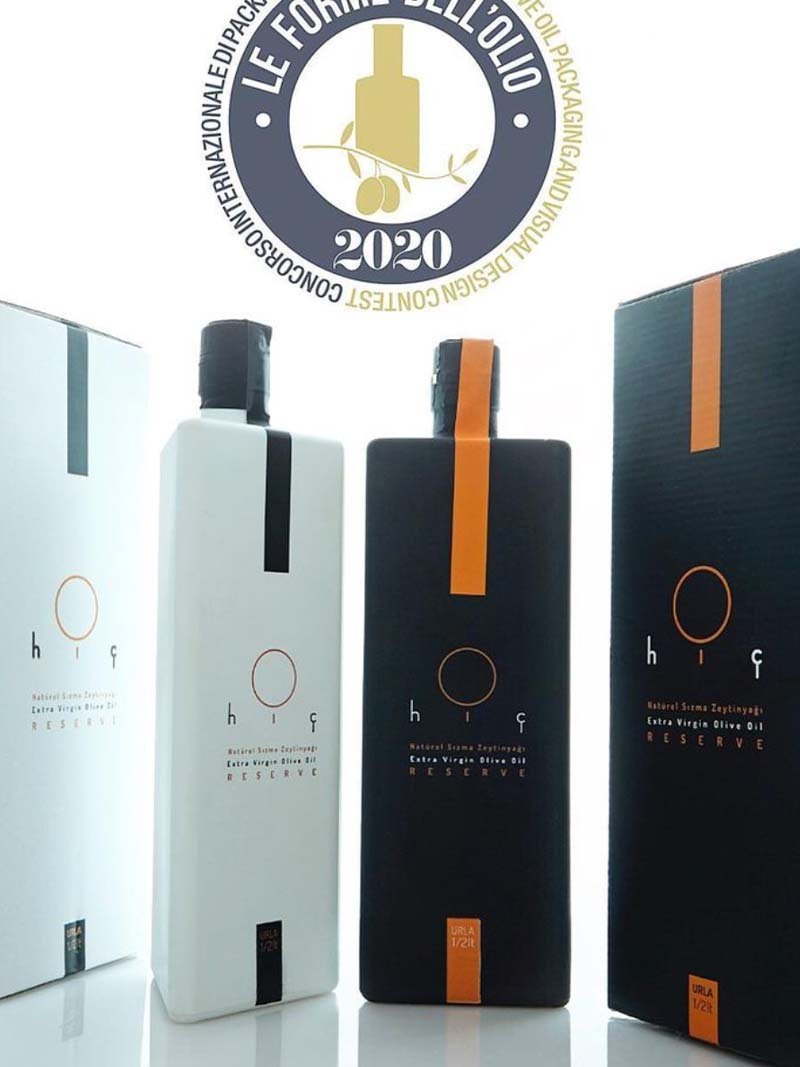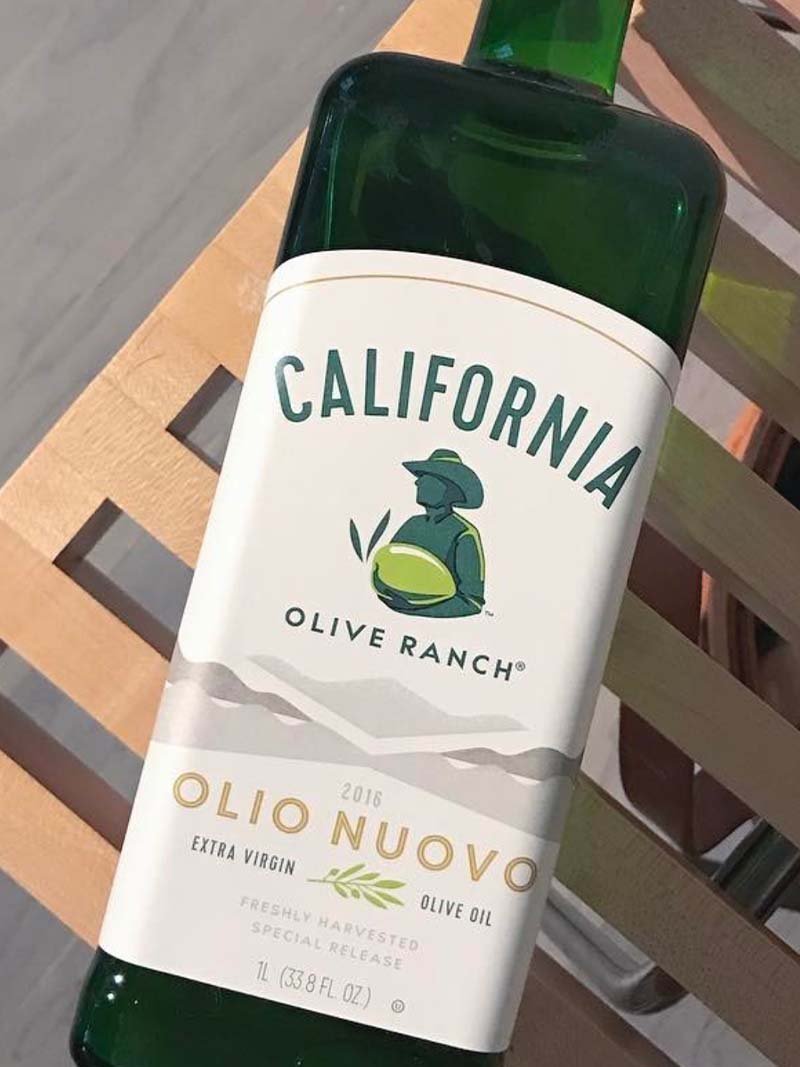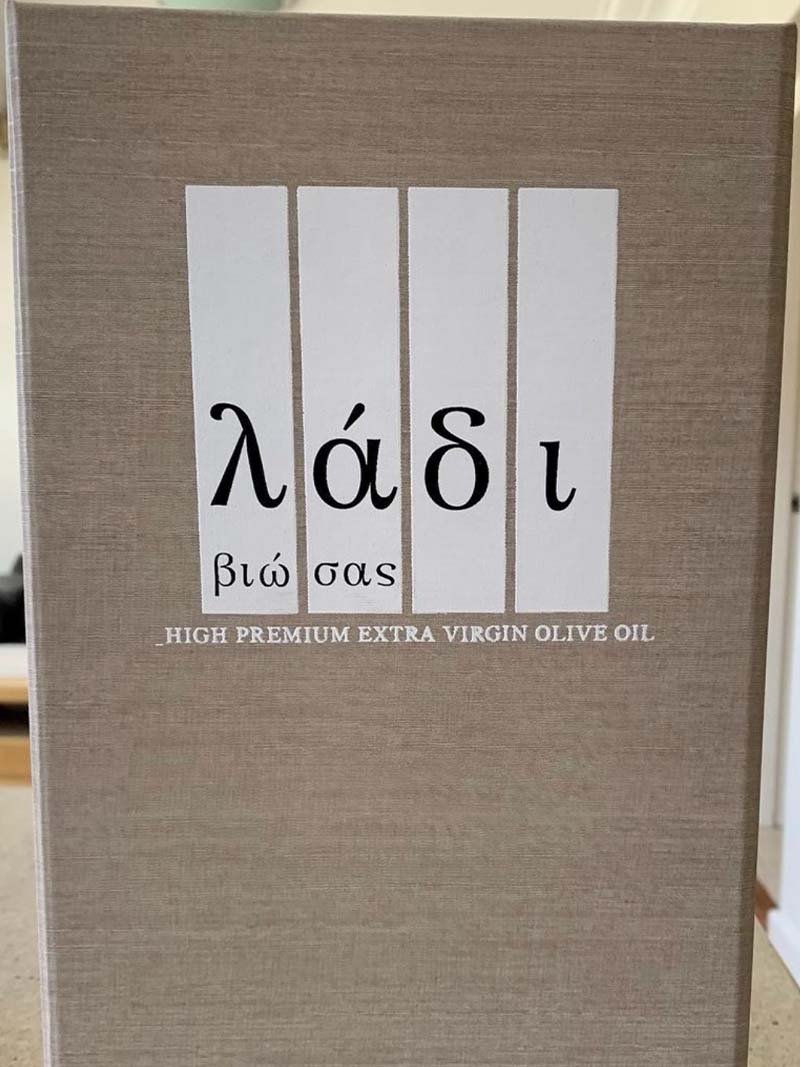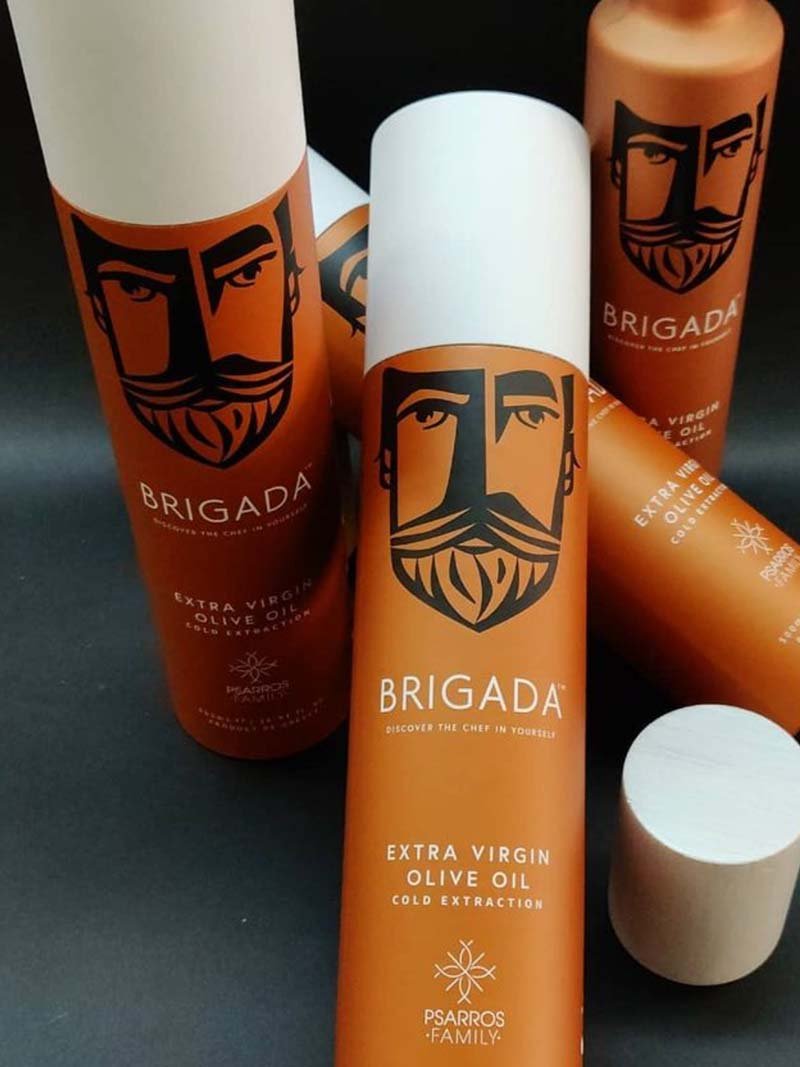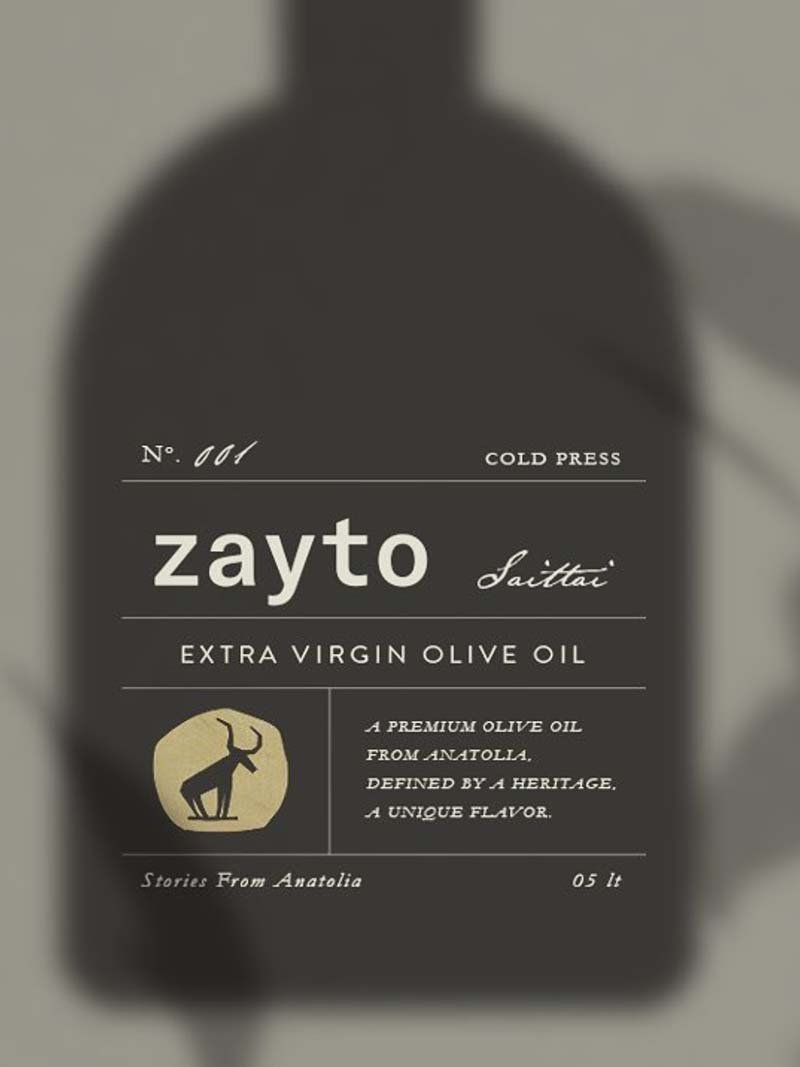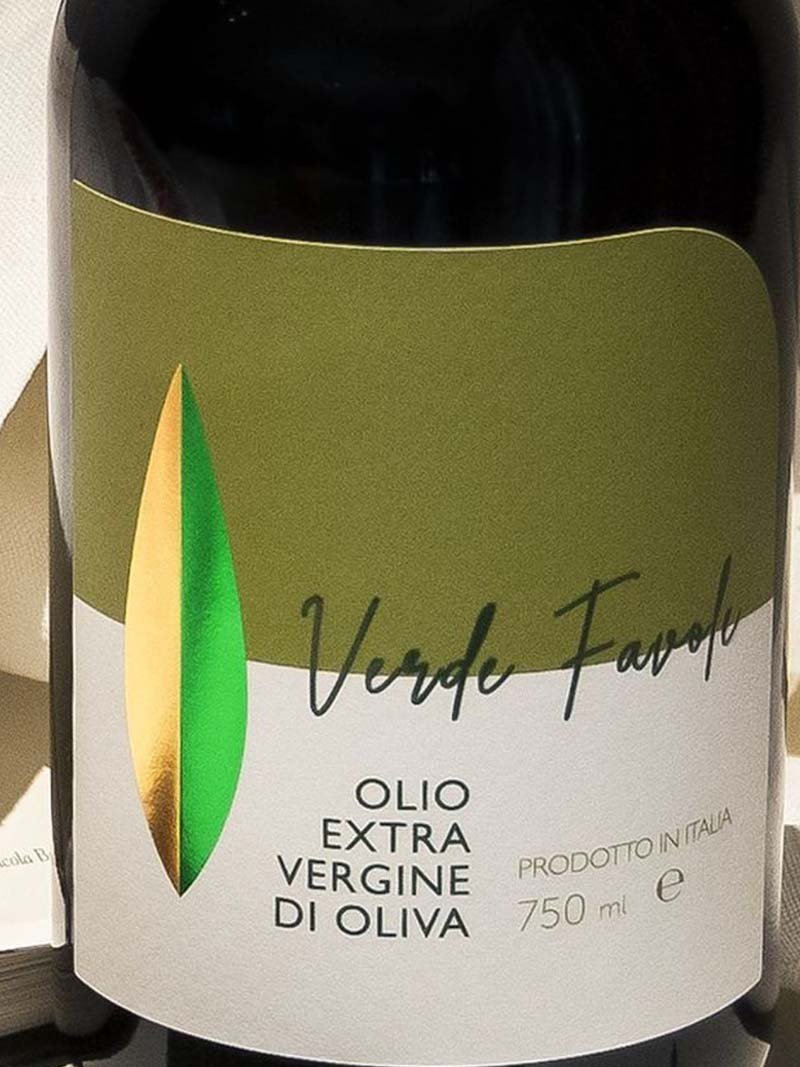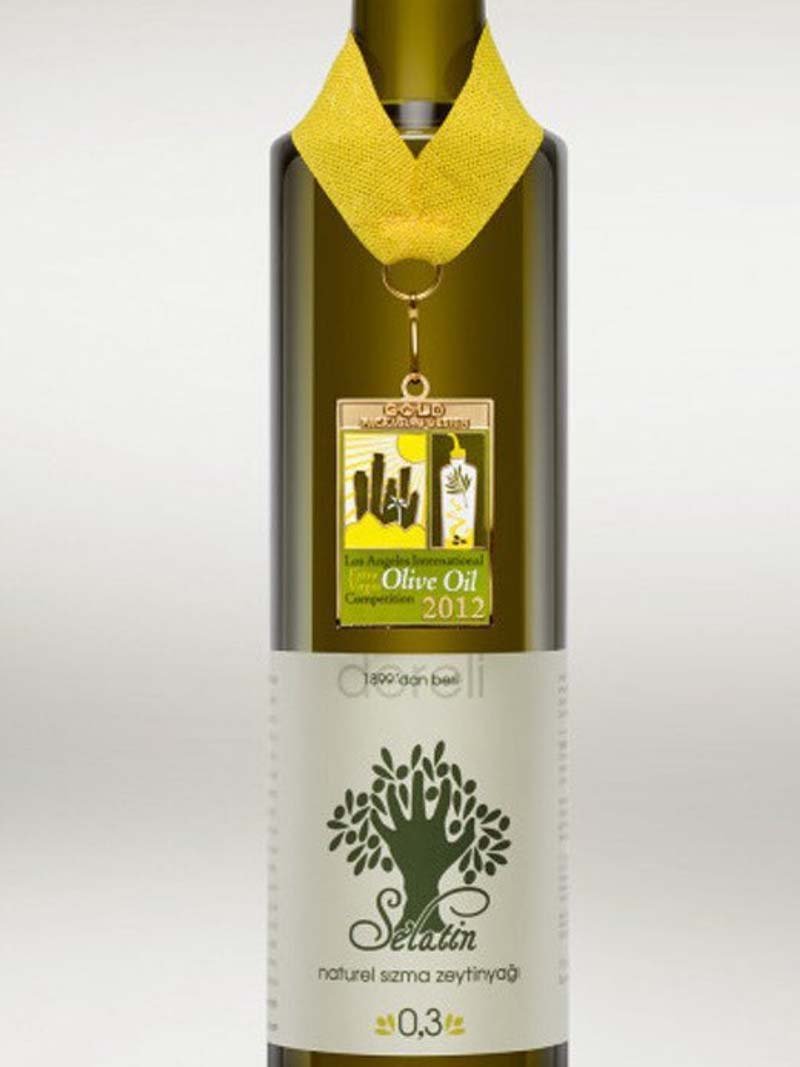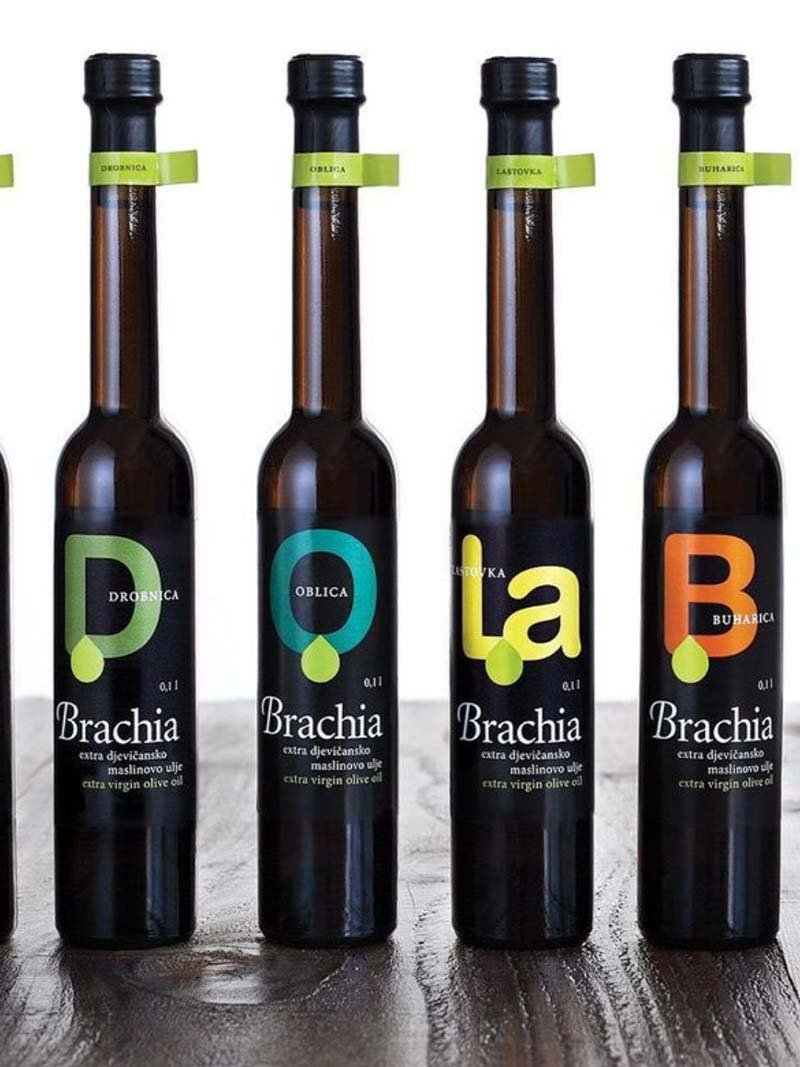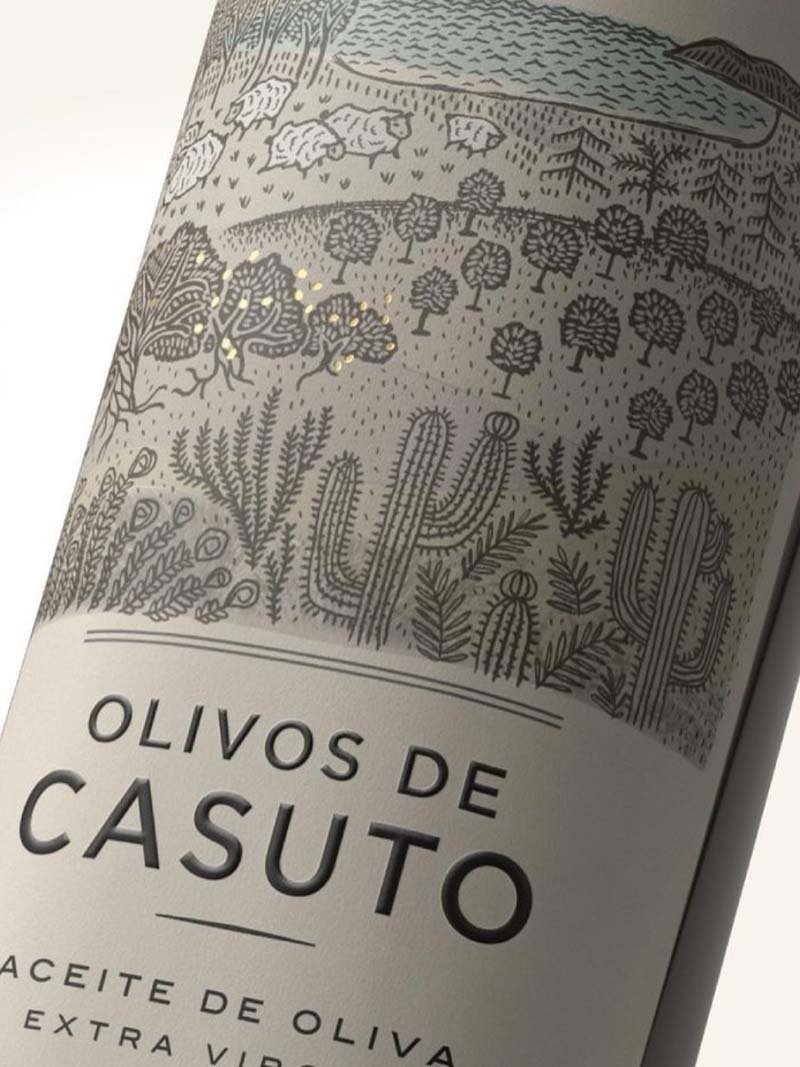 More about packaging
Ideas and examples of extra virgin olive oil packaging and label design
Ideas and examples of packaging design and wine and winery labels
Ideas and examples of beer packaging and label design
Ideas and examples of food packaging and label design
See the latest works and projects of Ofifacil