Examples, ideas and inspiration for the design of food labels and bottles. Packaging and labeling
Examples, ideas, inspiration in packaging for all kinds of food packaging design and labeling
Innovation and Creativity in Food Packaging Design
Welcome to our specialized section, where innovation and creativity come together to revolutionize packaging design in the food sector. At OFIFACIL, we understand that a food product's packaging is more than just a container; it's a unique opportunity to convey an attractive and distinctive brand image.
A Source of Inspiration for Every Food Brand
Here, you'll find a wide range of ideas and examples, from minimalist and elegant designs to vibrant and colorful proposals. Each image is a testament to how creativity can transform a simple package into a desirable object that captures attention and interests the consumer.
Designs that Stand Out in the Market
Our goal is to offer designs that are not only visually appealing but also reflect the essence and values of each food brand. From packaging that evokes freshness and naturalness to modern and bold designs, each proposal seeks to stand out in an increasingly competitive market.
Innovation and Customization in Every Project
We specialize in creating customized solutions that adapt to the needs and vision of each food brand. Whether you're looking for a classic design or something completely out of the ordinary, we're here to turn your ideas into reality.
A Visual Journey through Food Packaging Design
We invite you to explore this gallery of inspiration, where each package is a reflection of creativity and passion for design. Let each image inspire and guide you in creating a unique presentation for your food products.
Creative Collaboration for Unique Brands
At OFIFACIL, we're ready to collaborate with you in developing designs that not only beautify your products but also tell your story and connect with your audience. Together, we can create packaging that is as unique and special as the foods they represent.
OFIFACIL: Where Every Design is a Story of Success.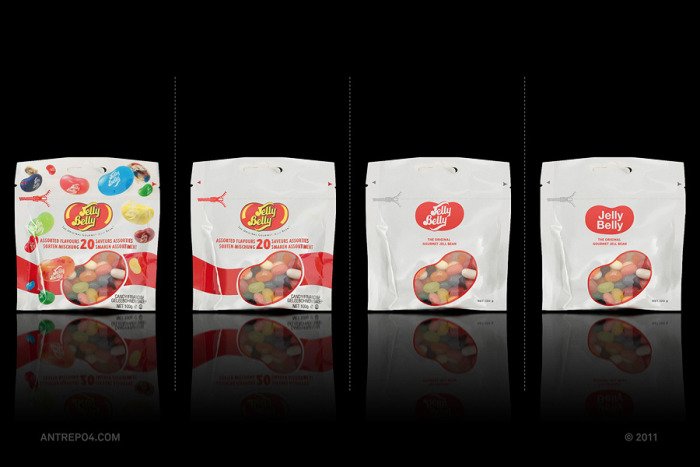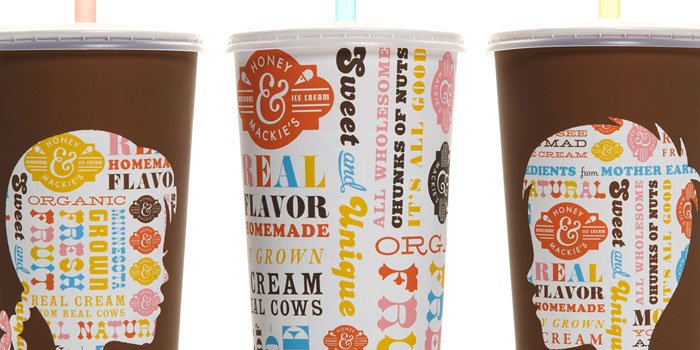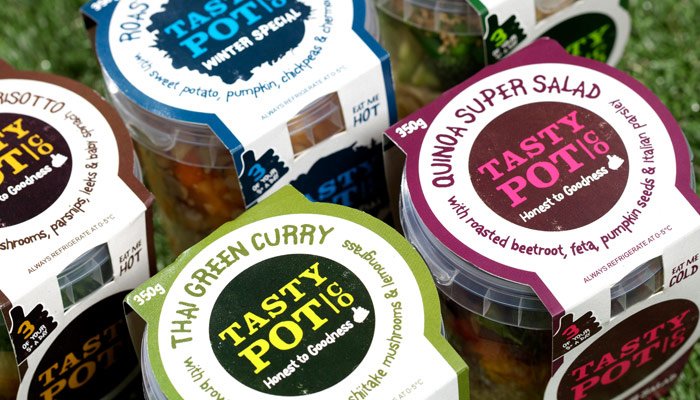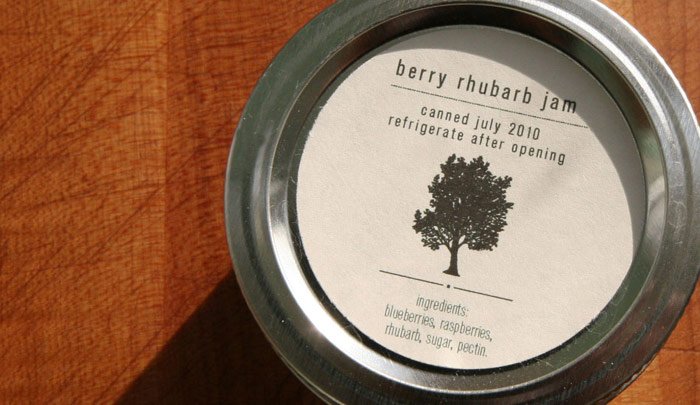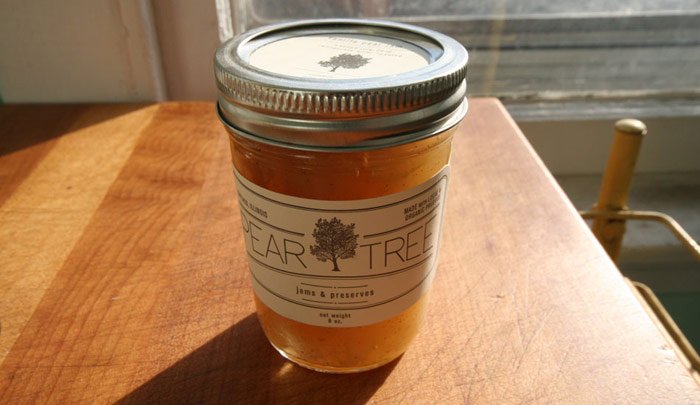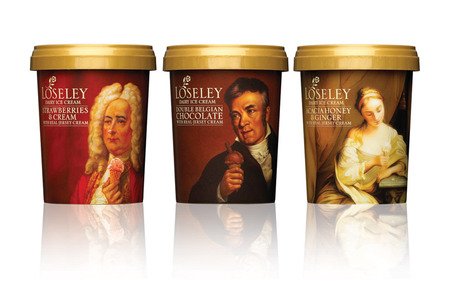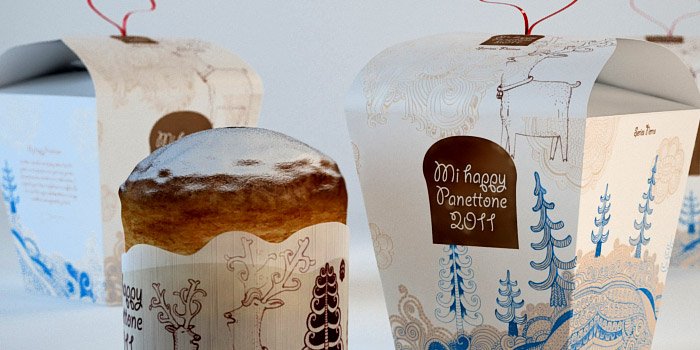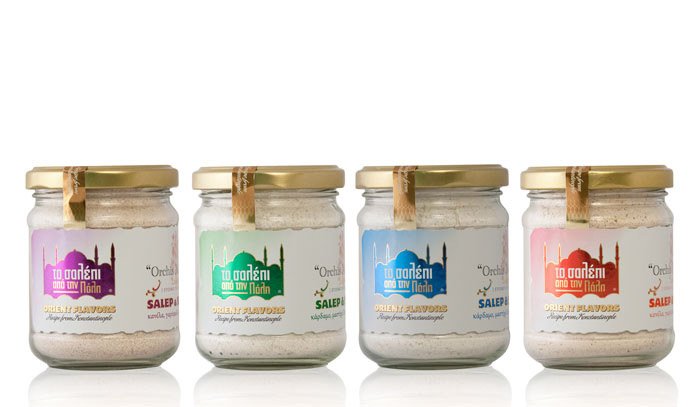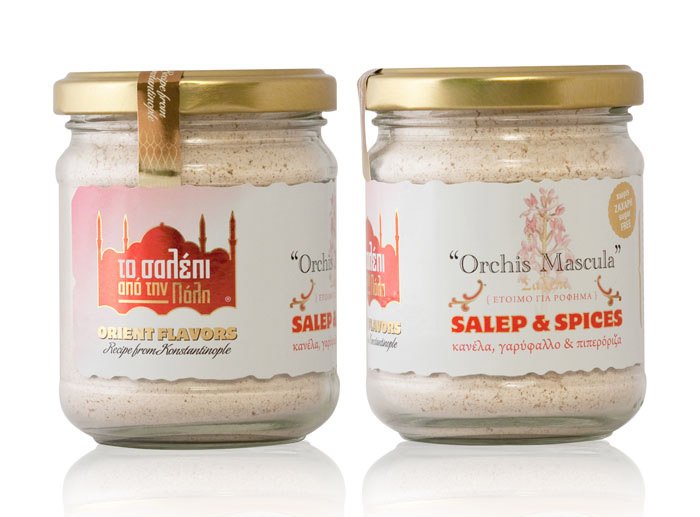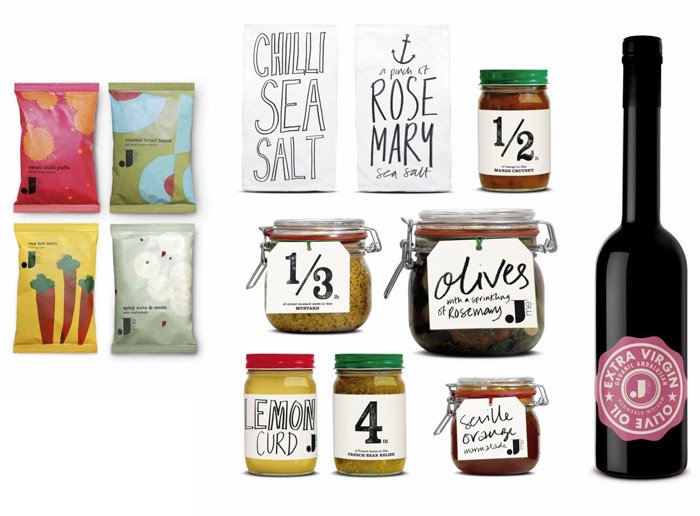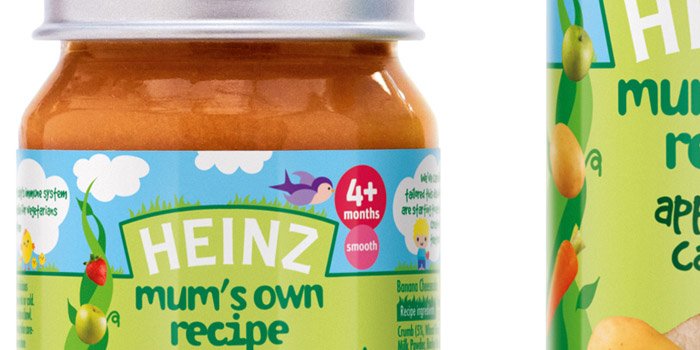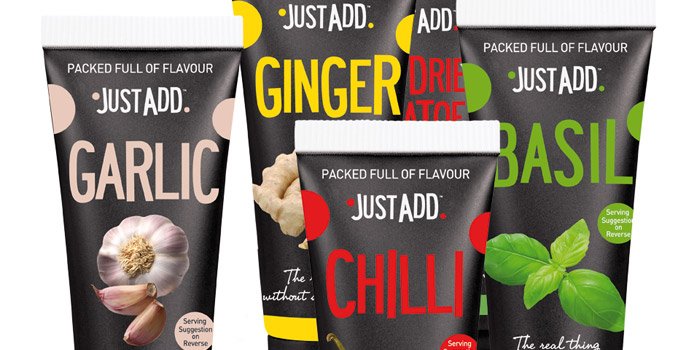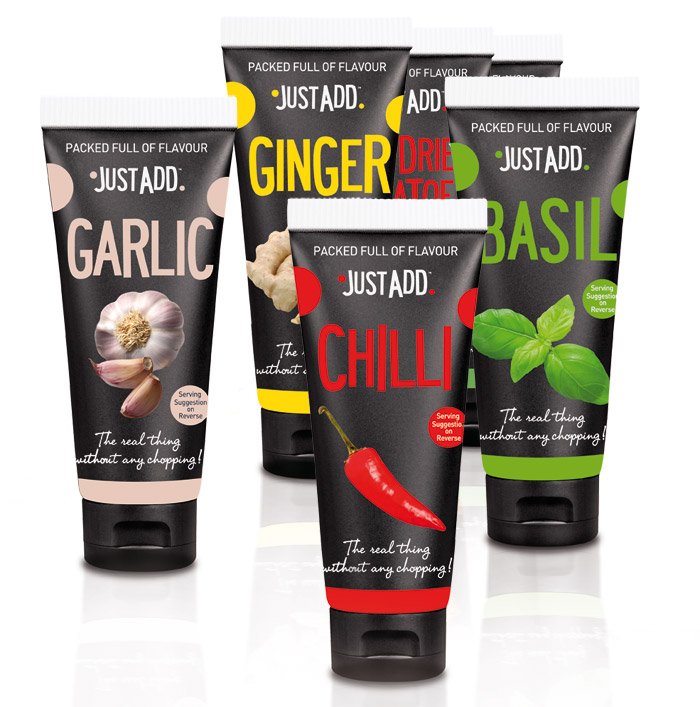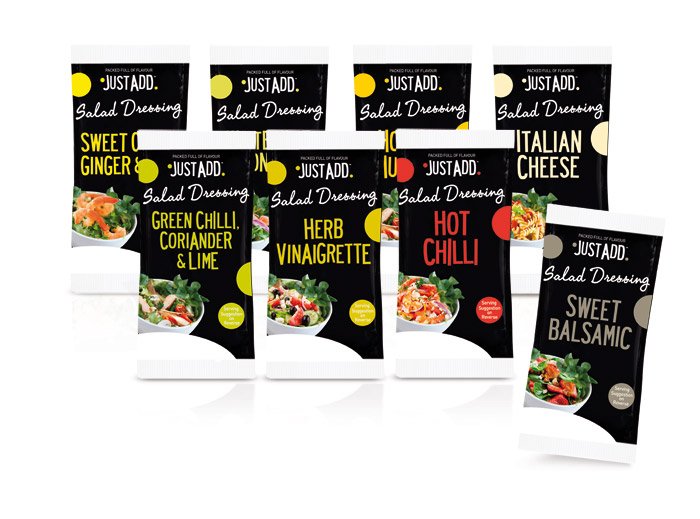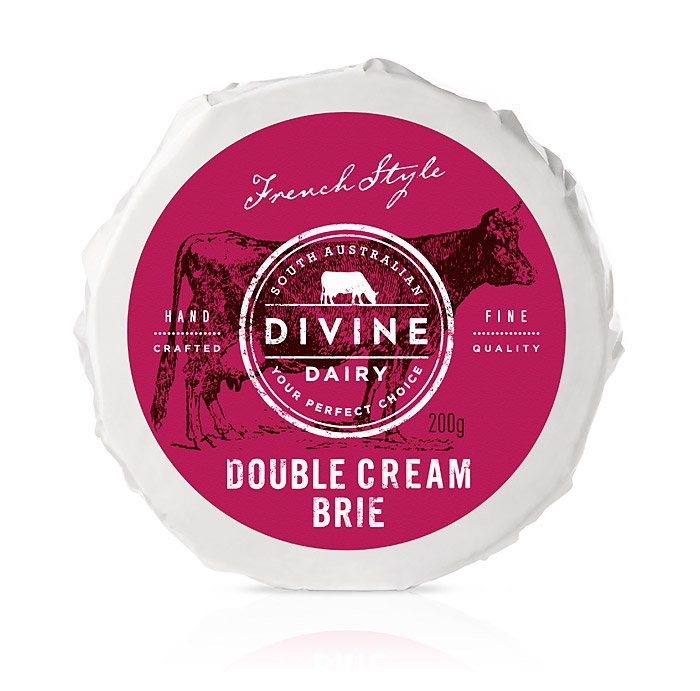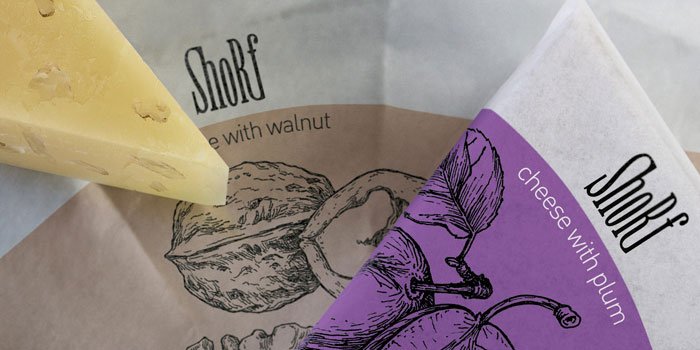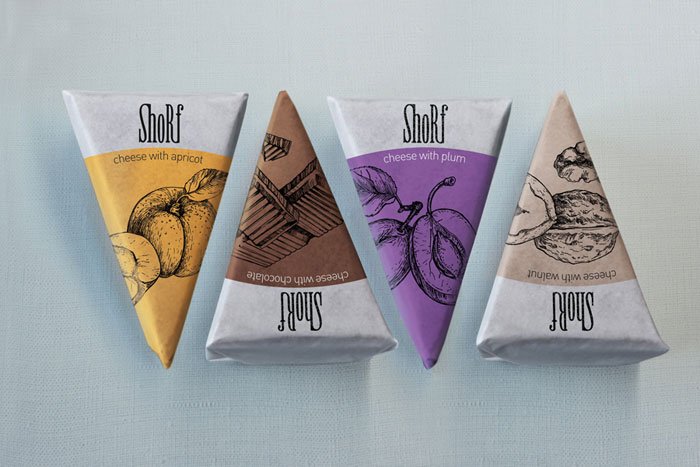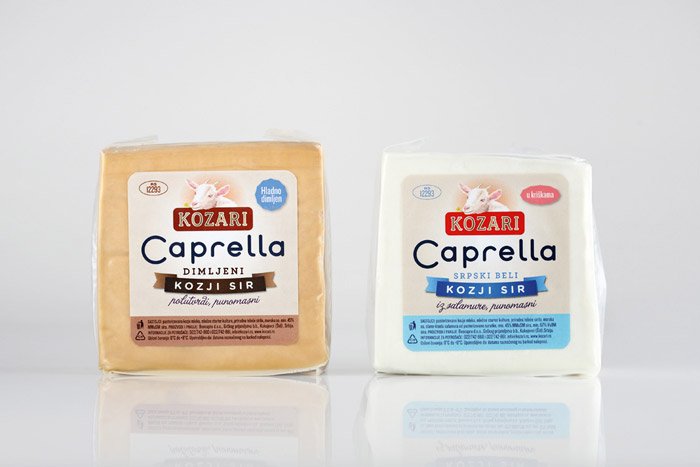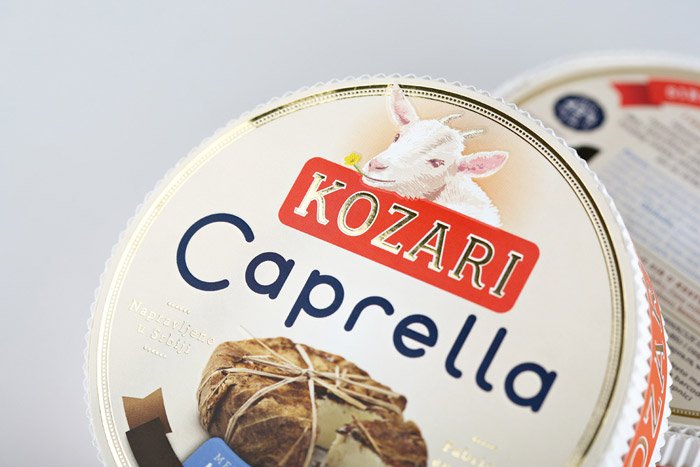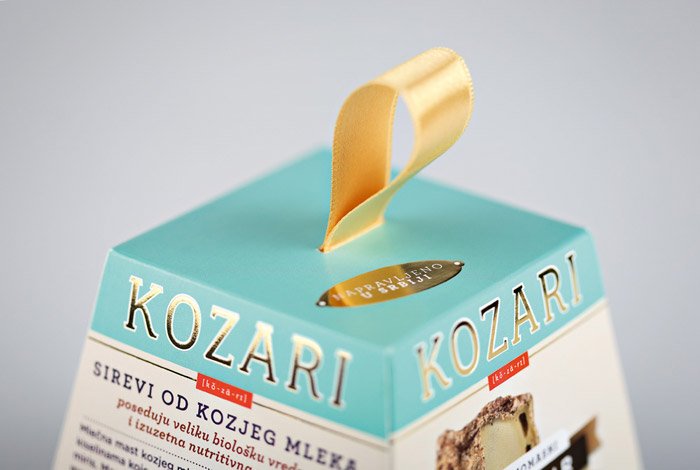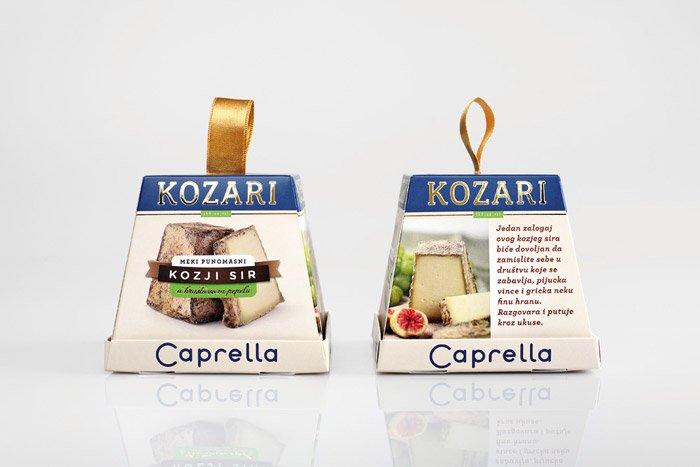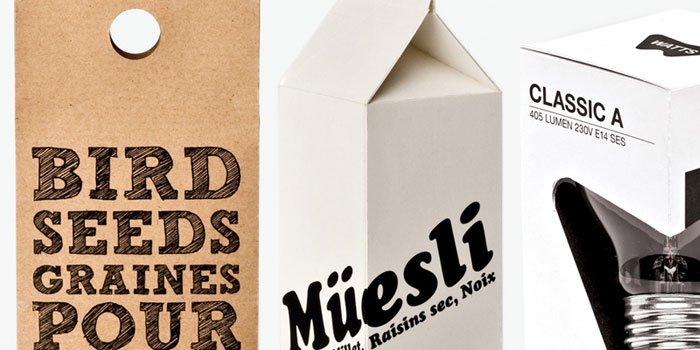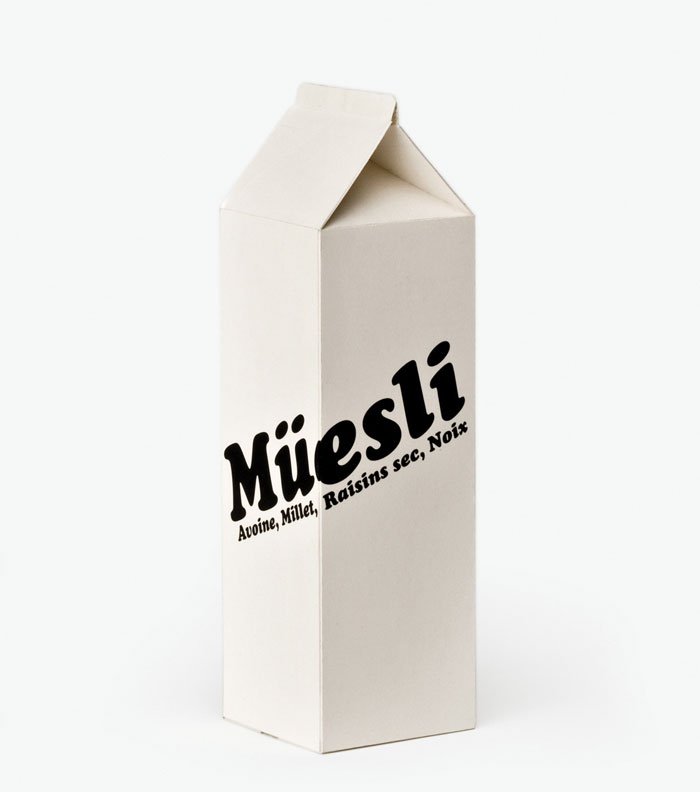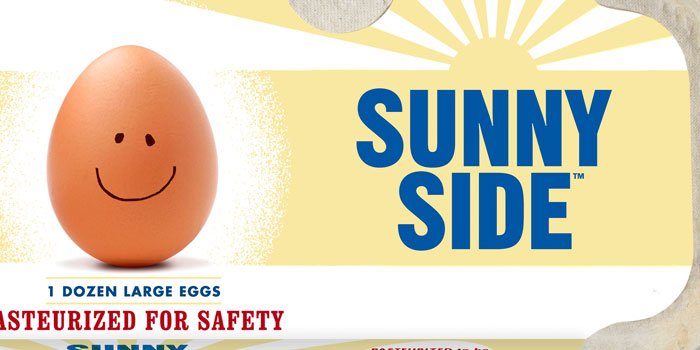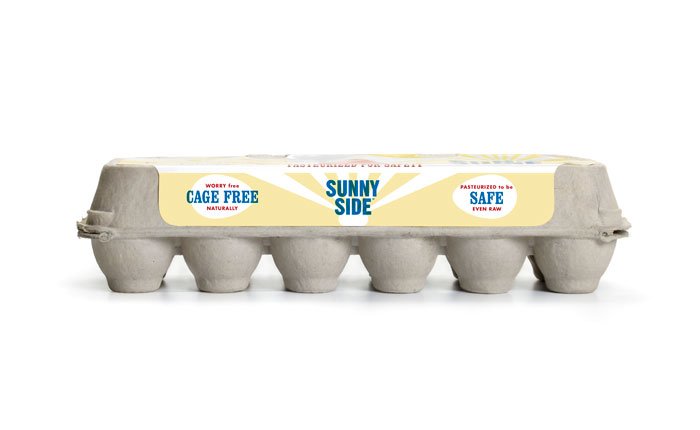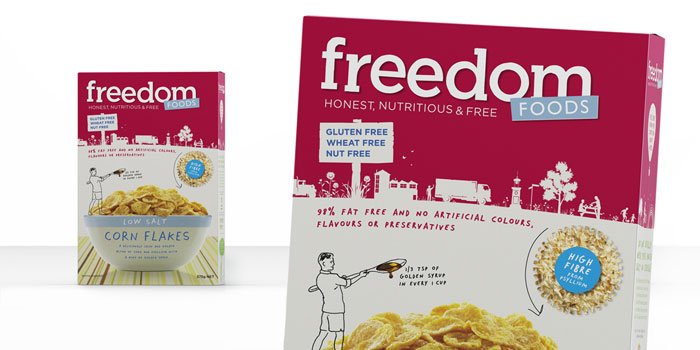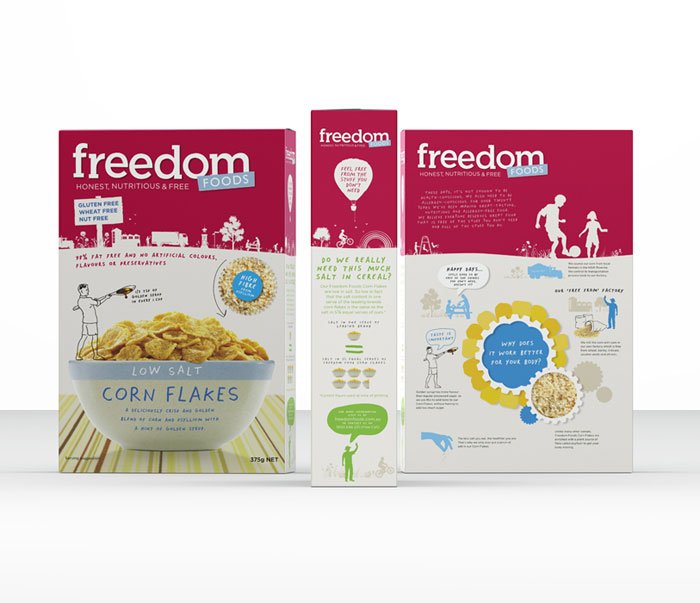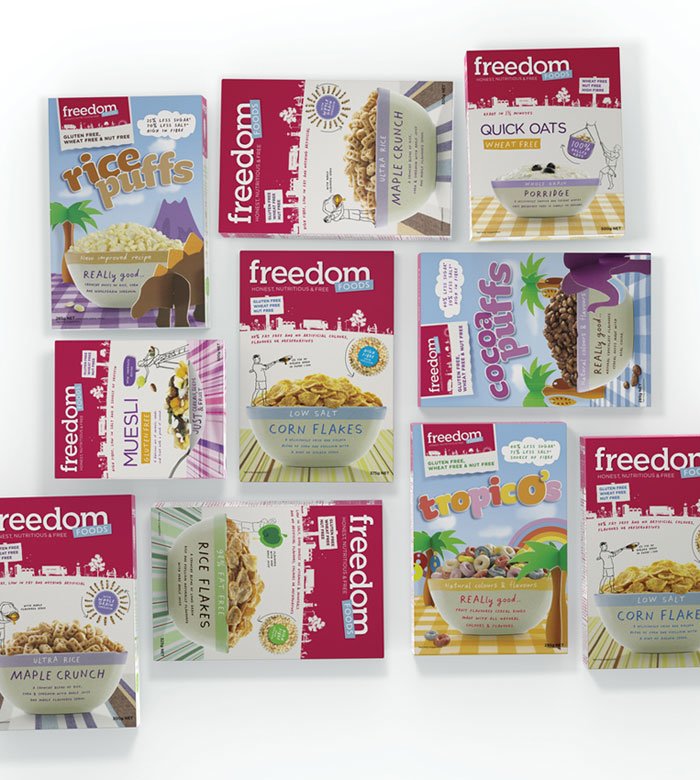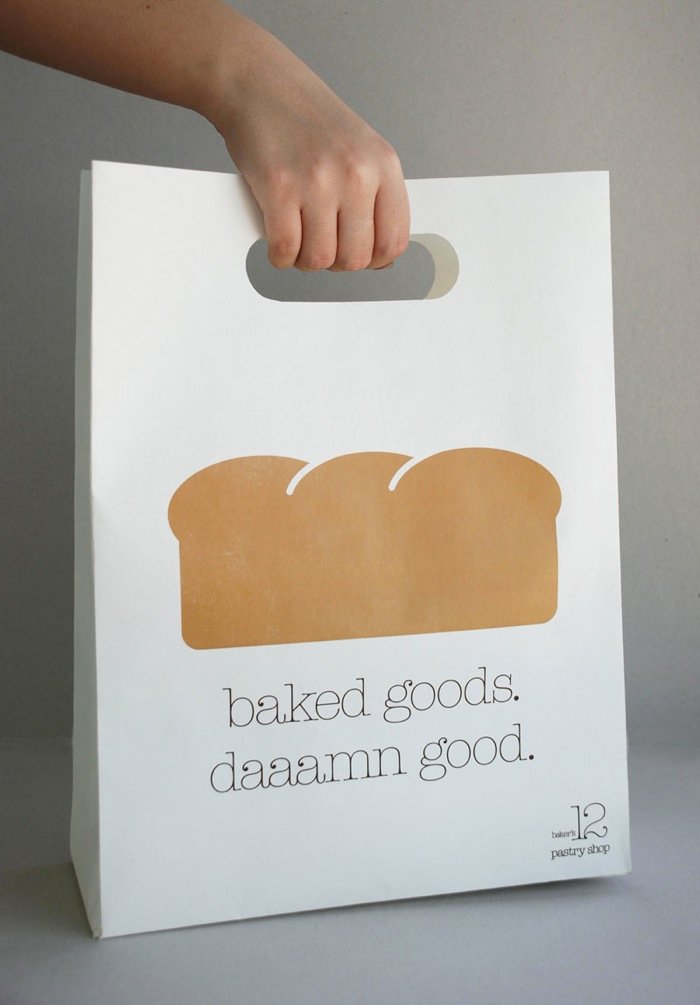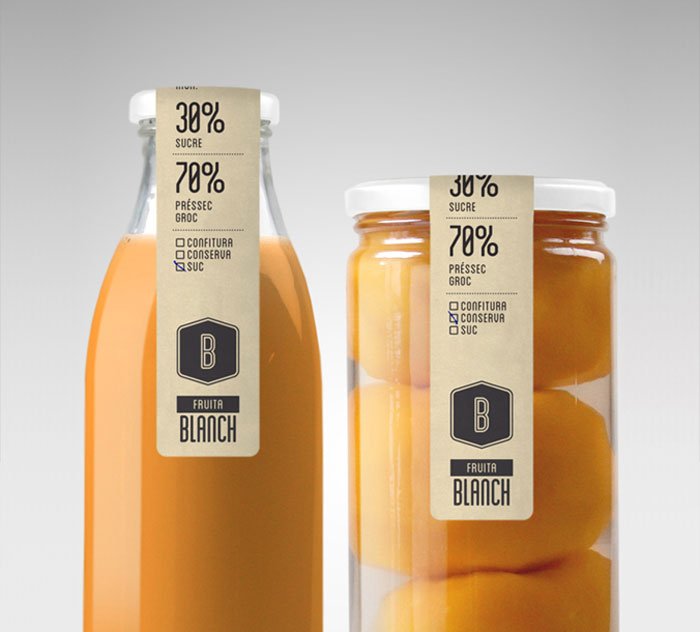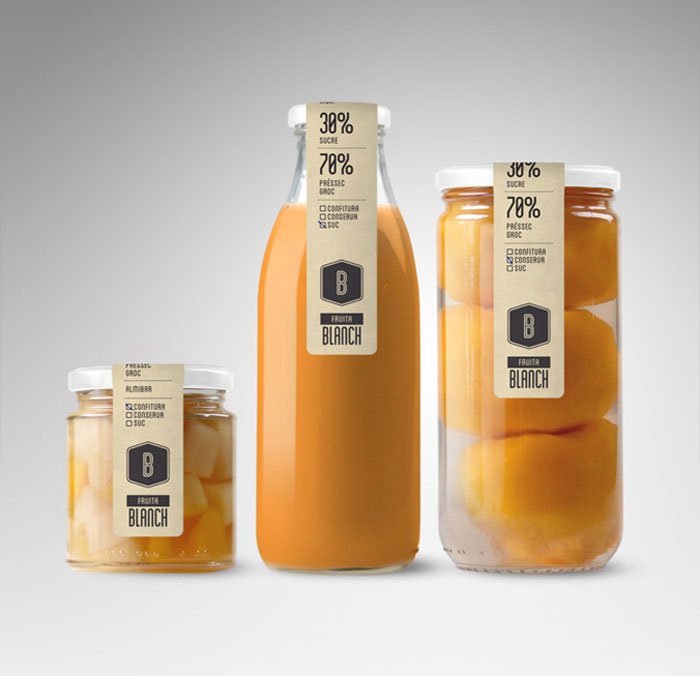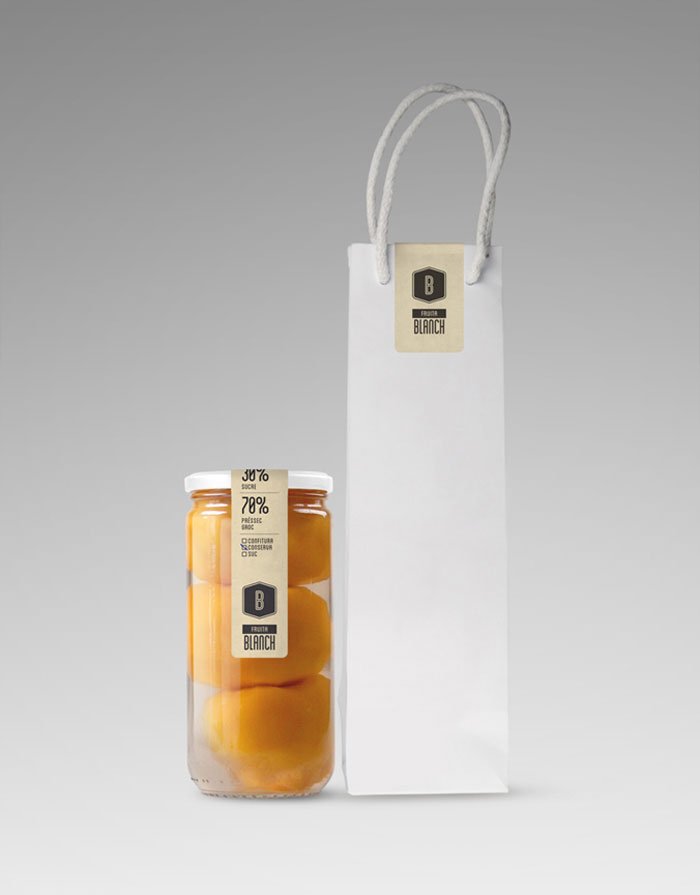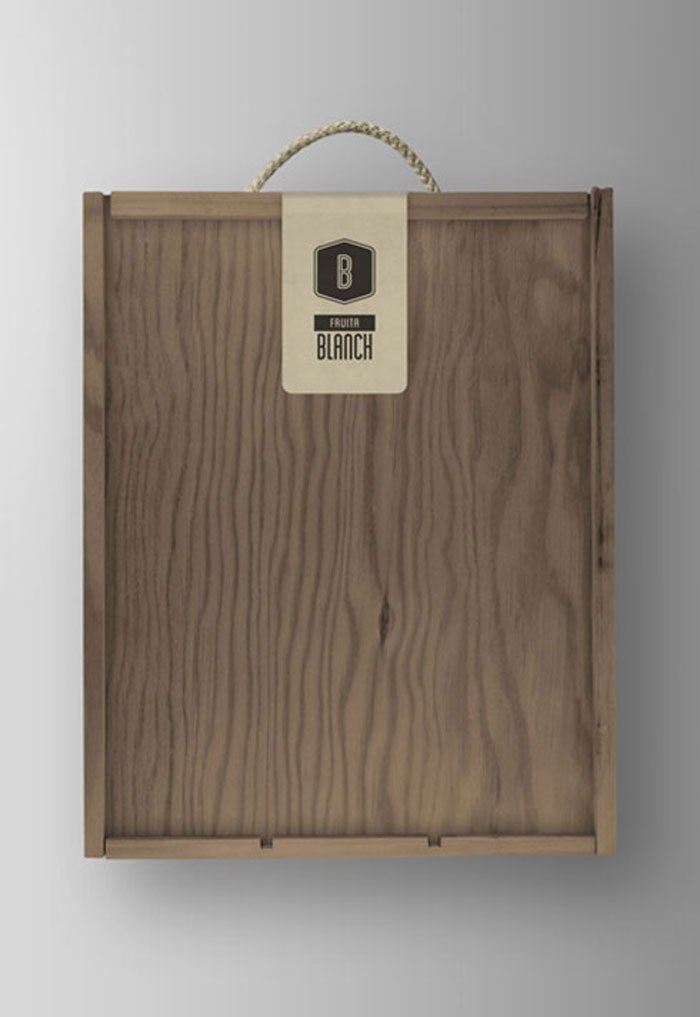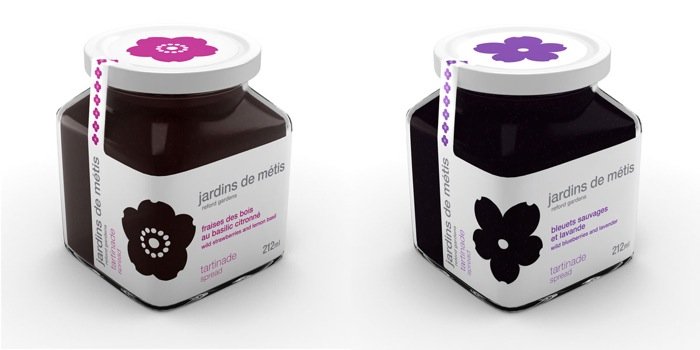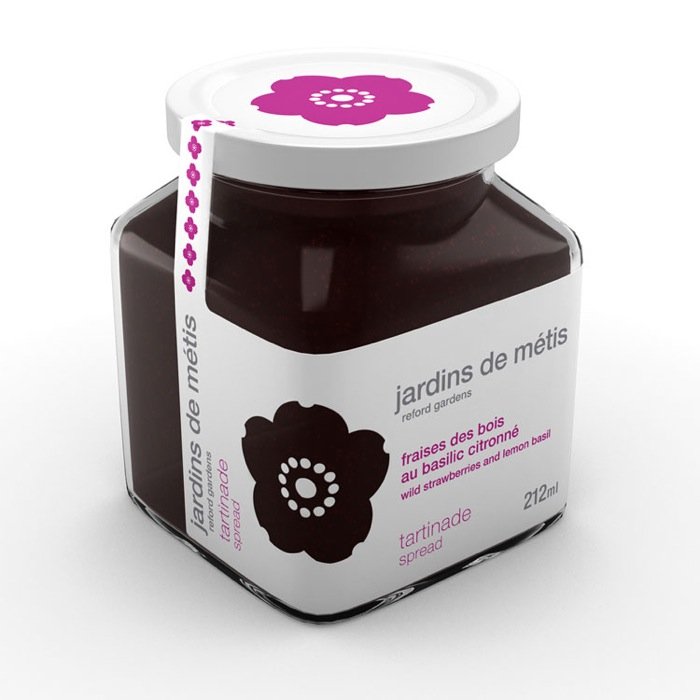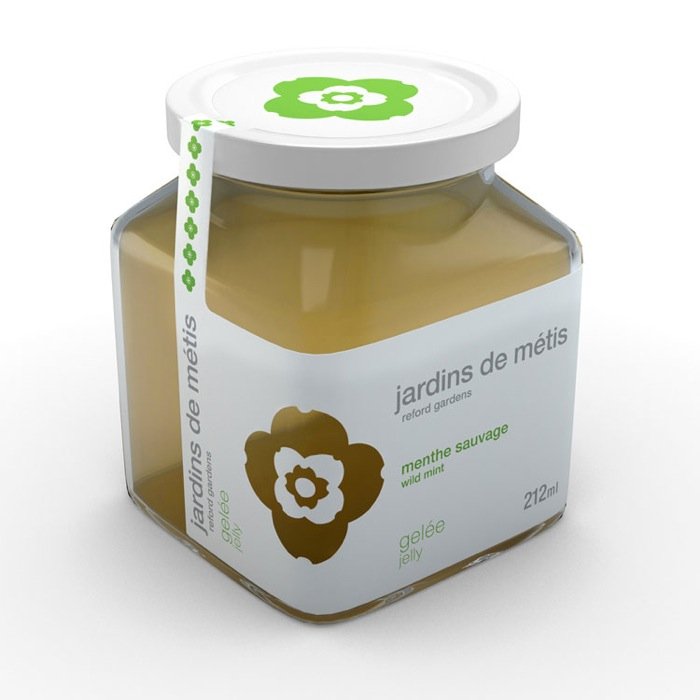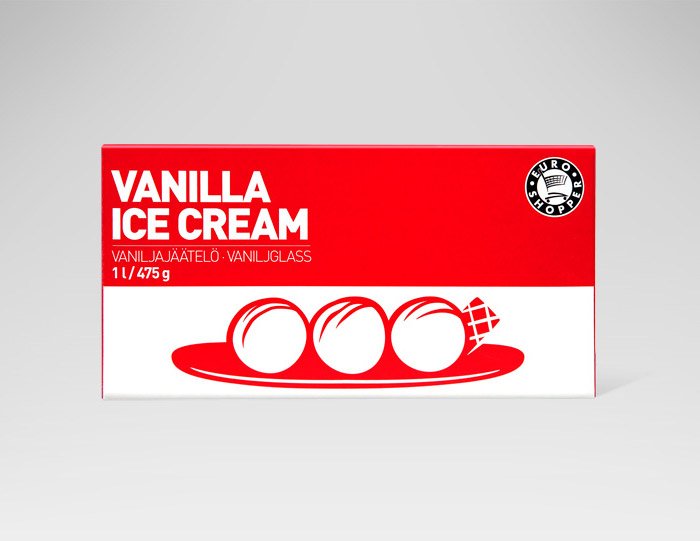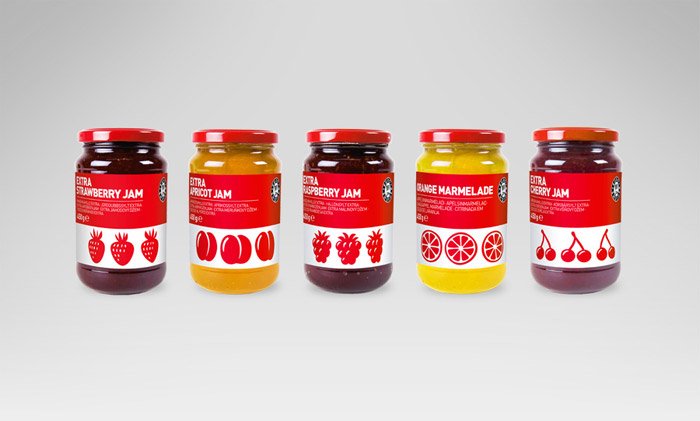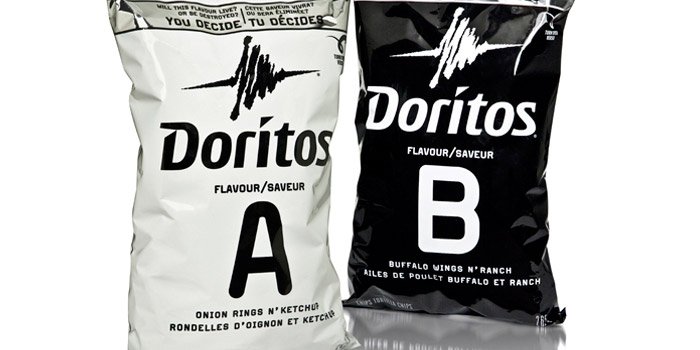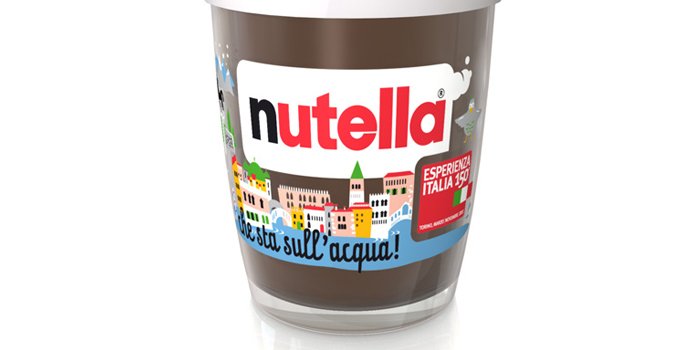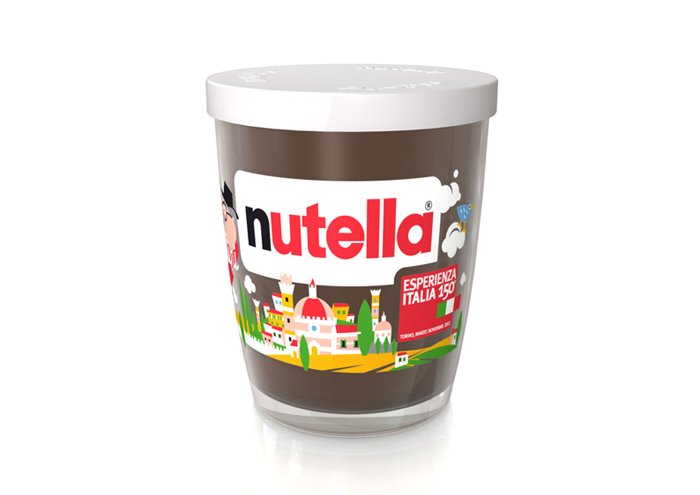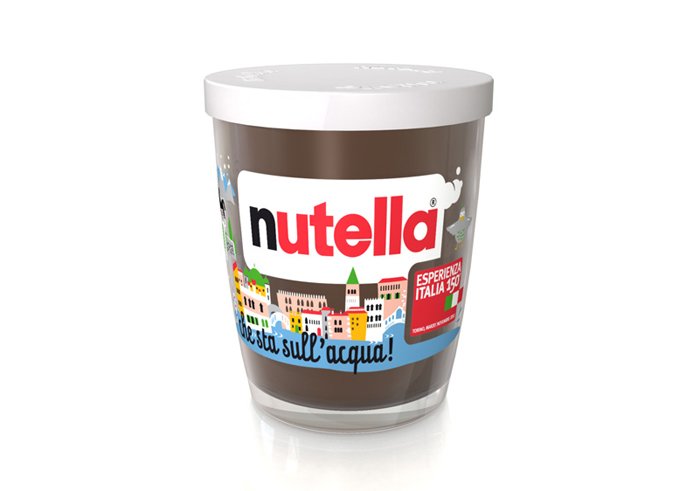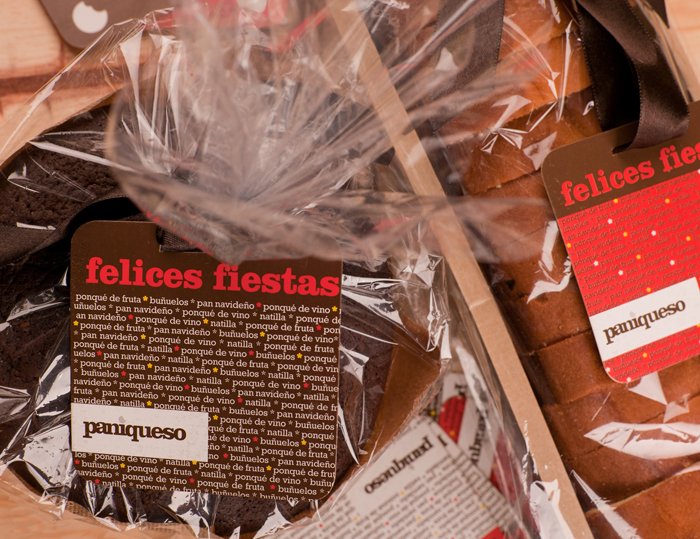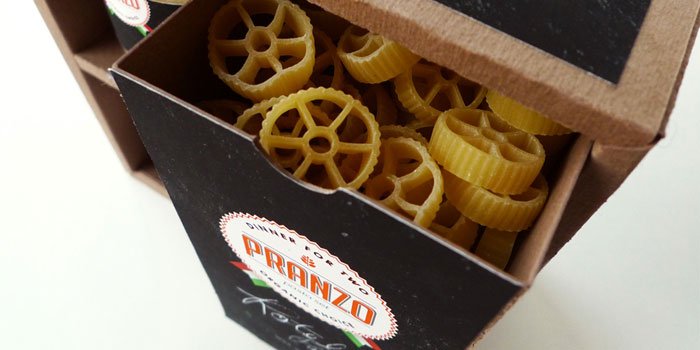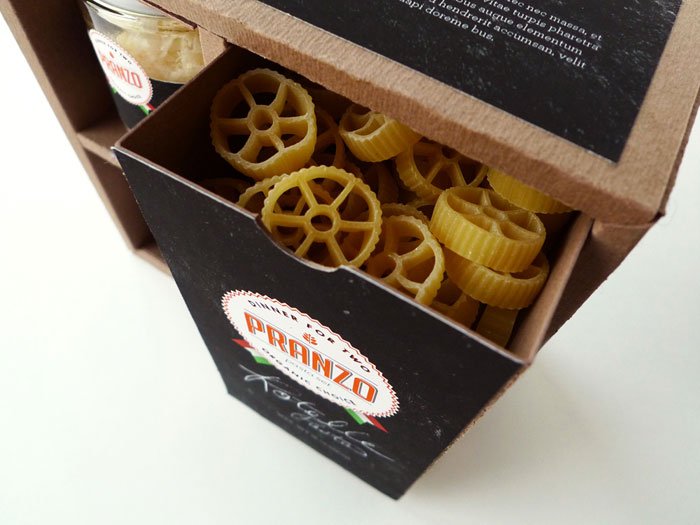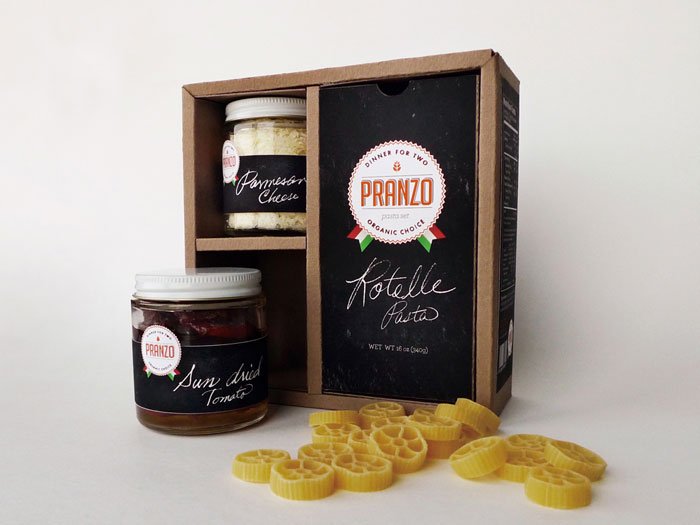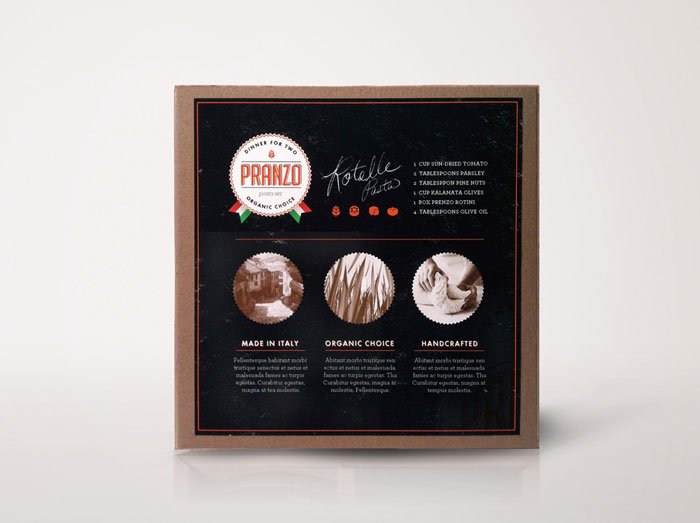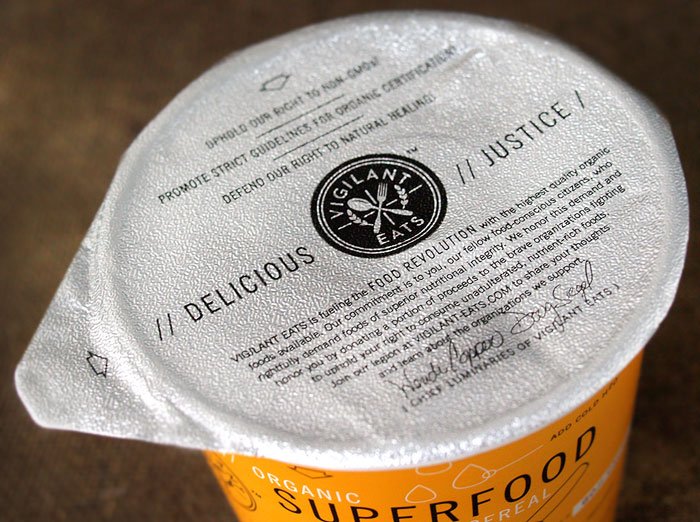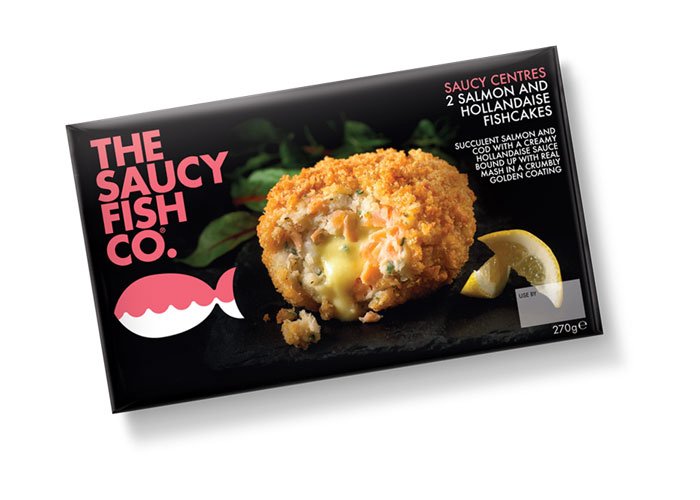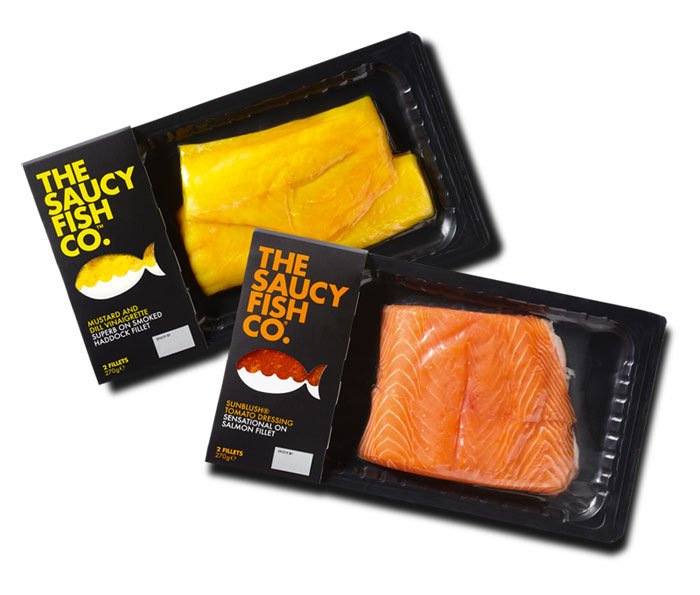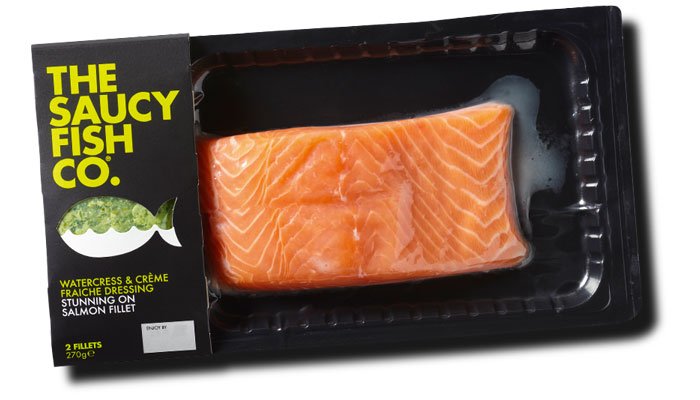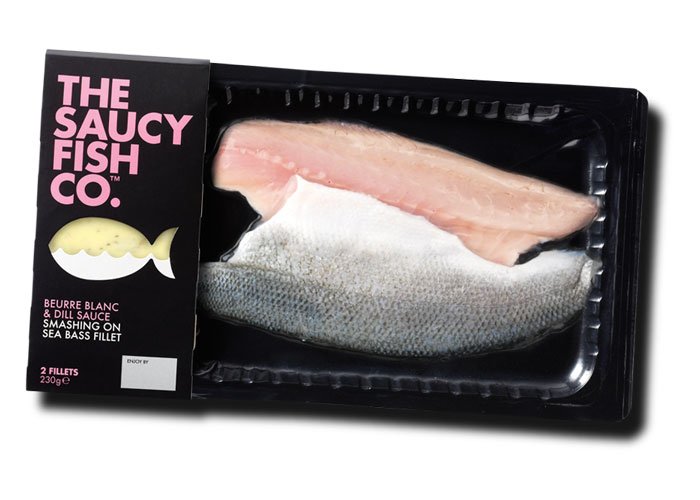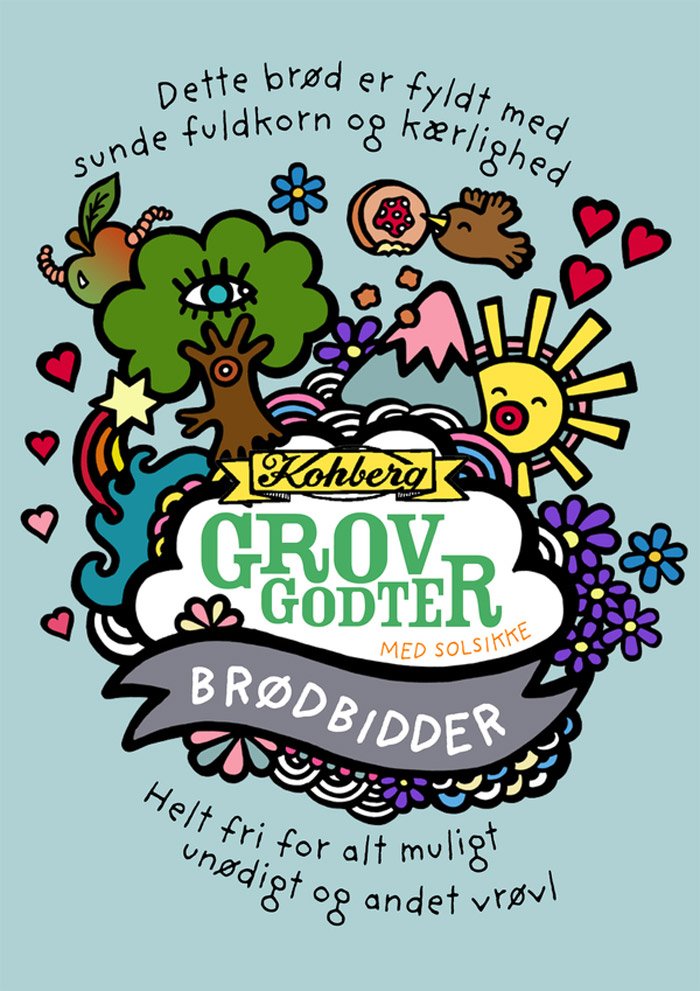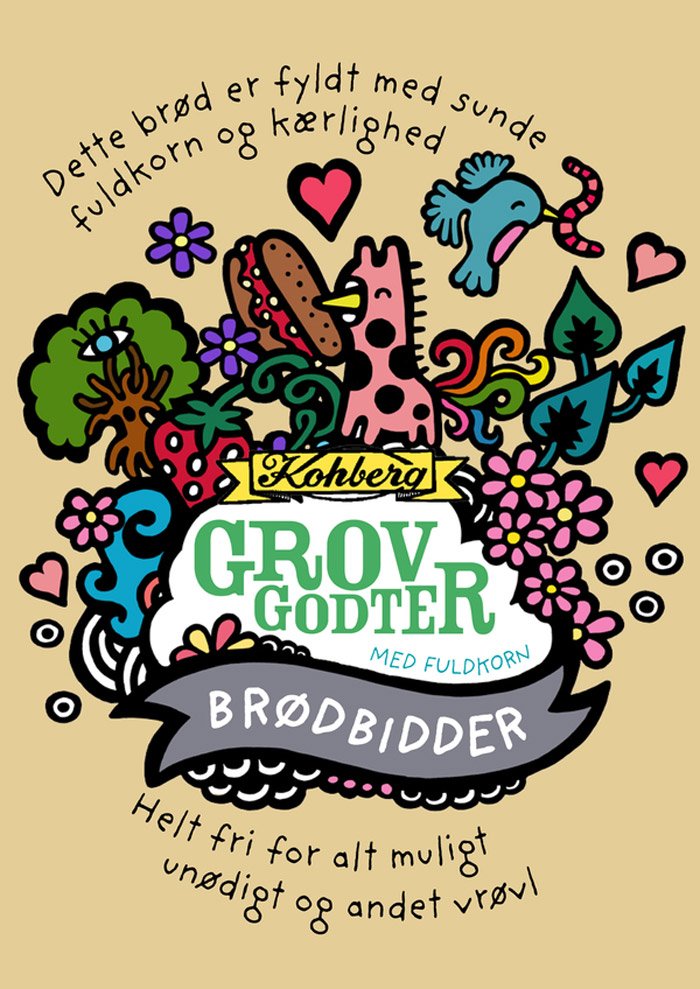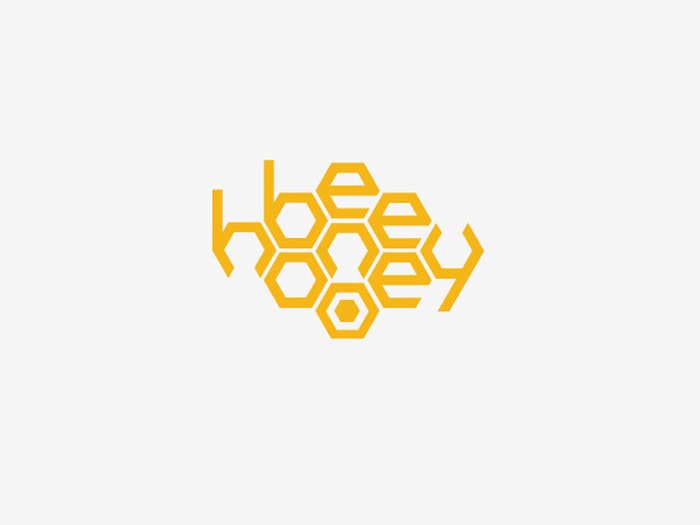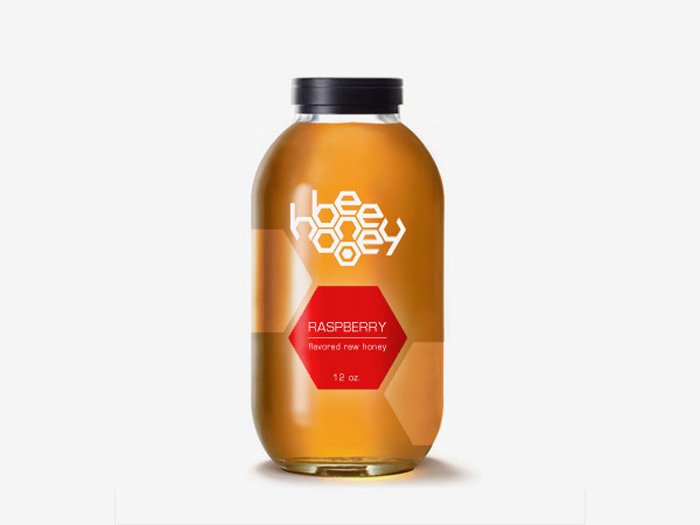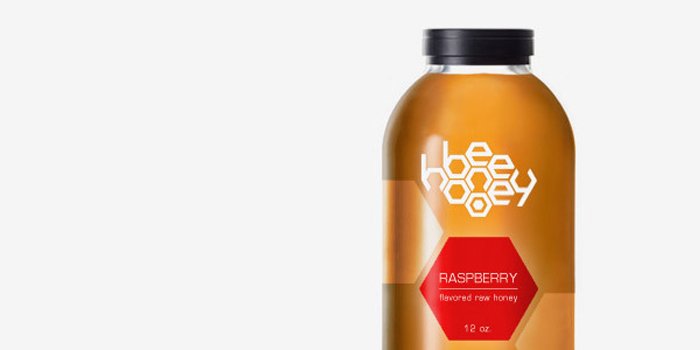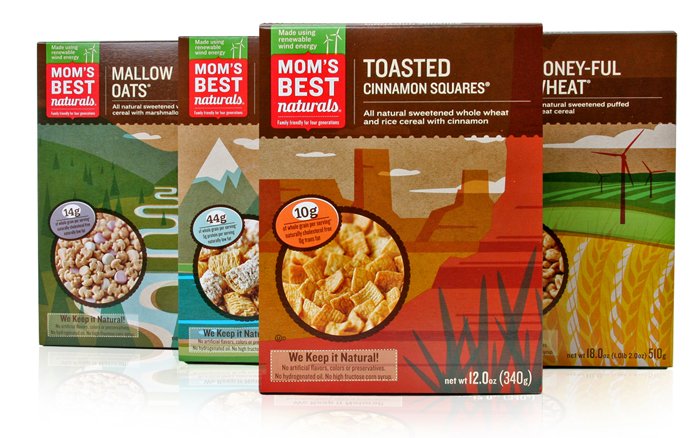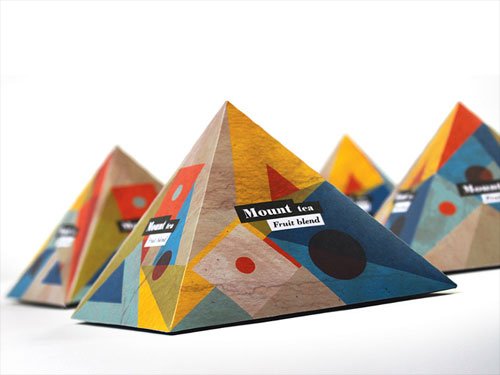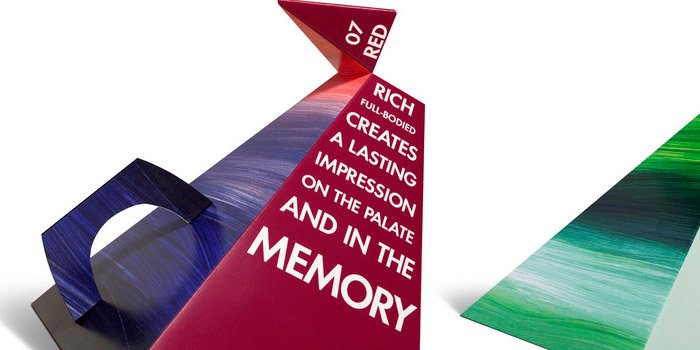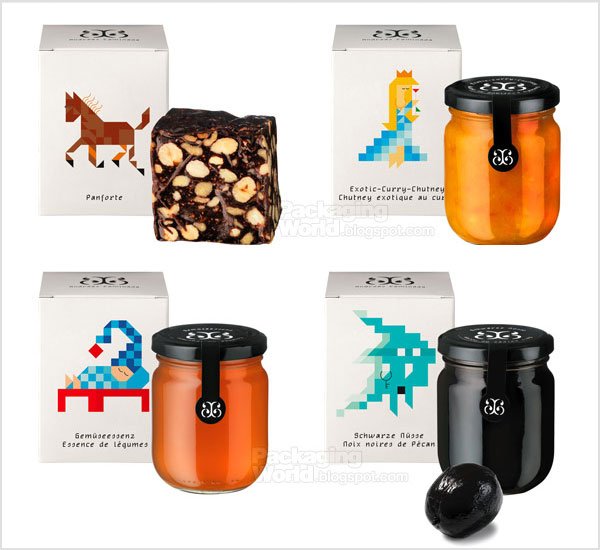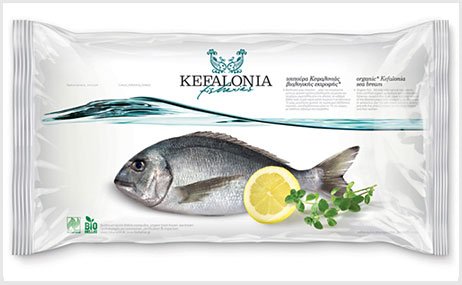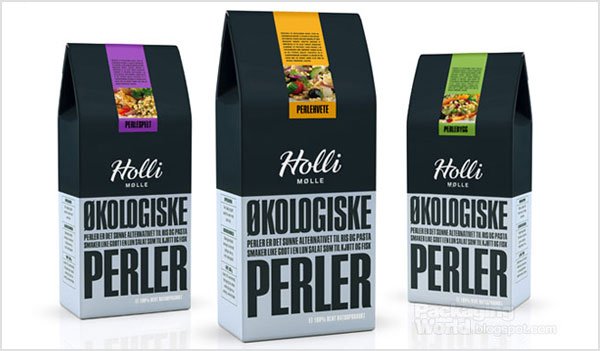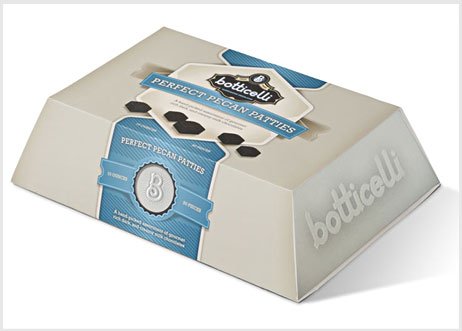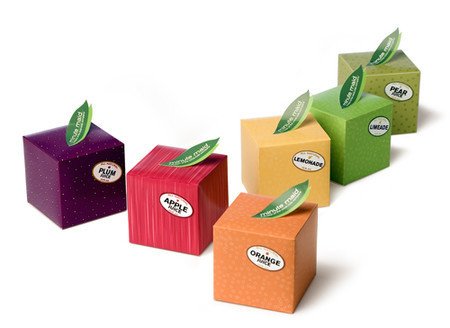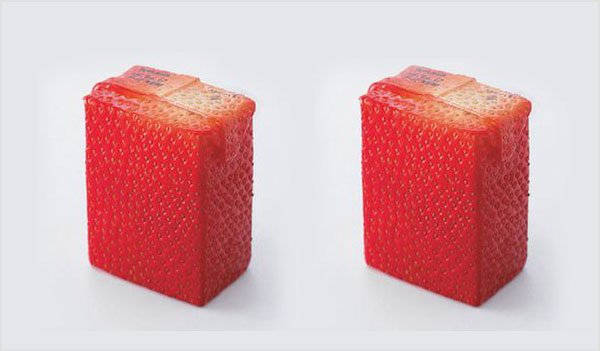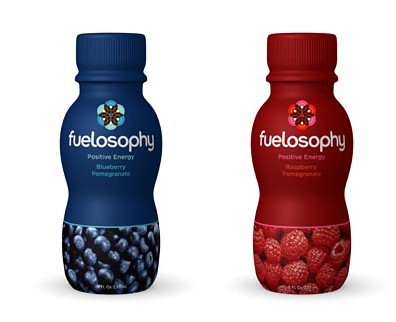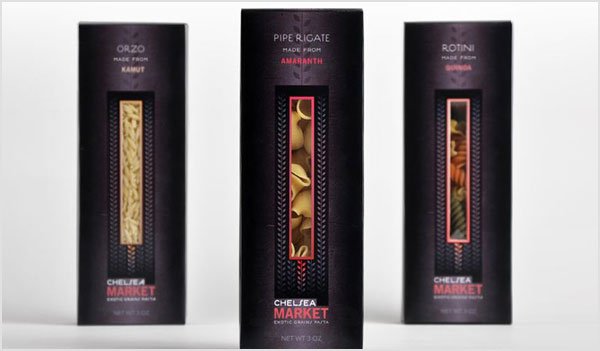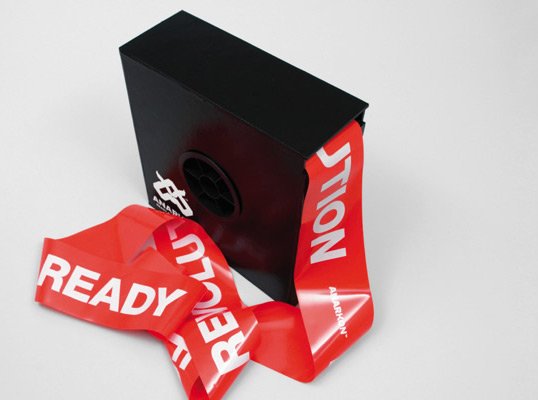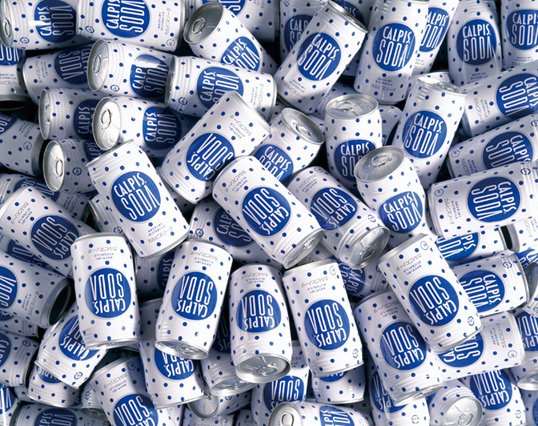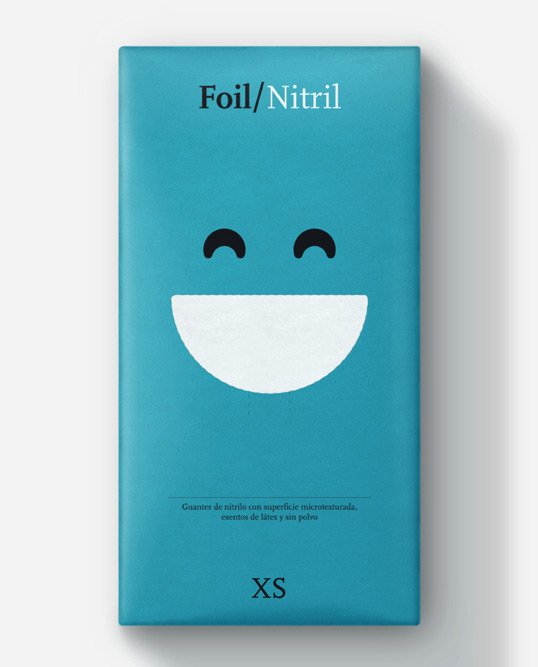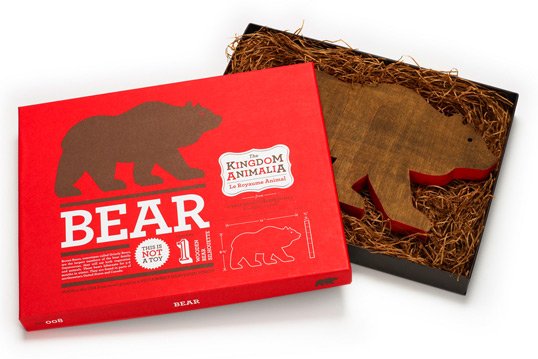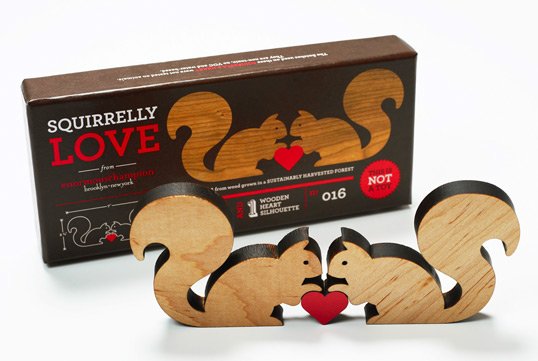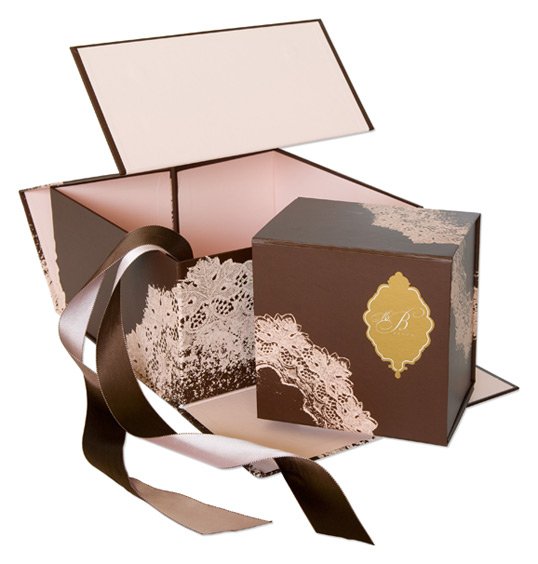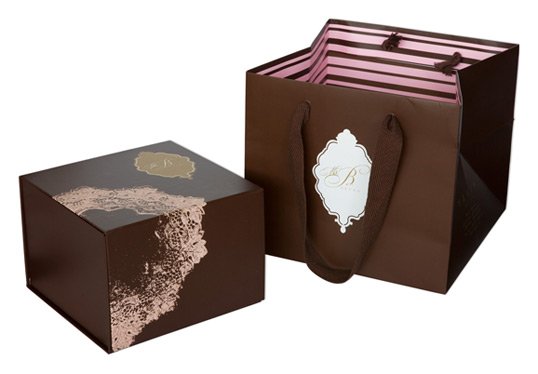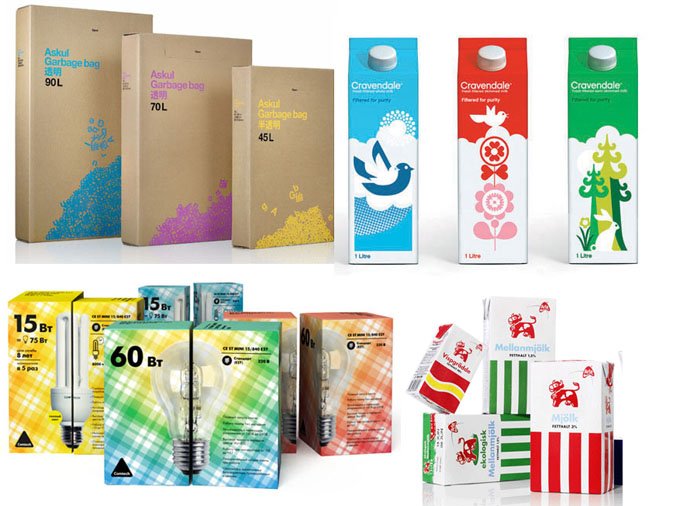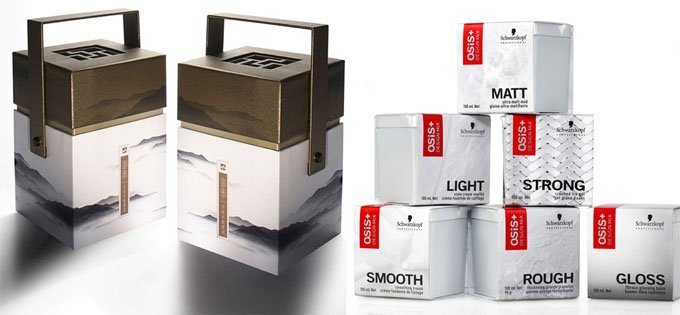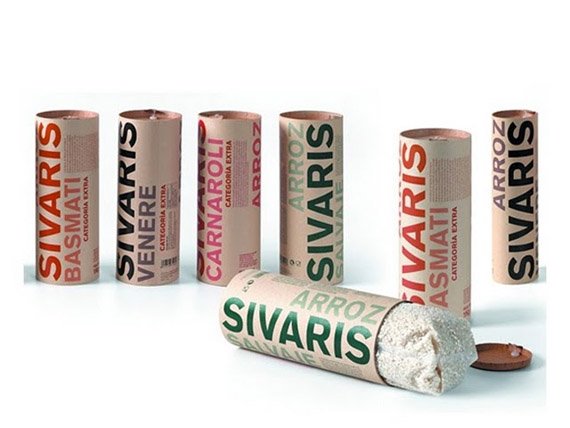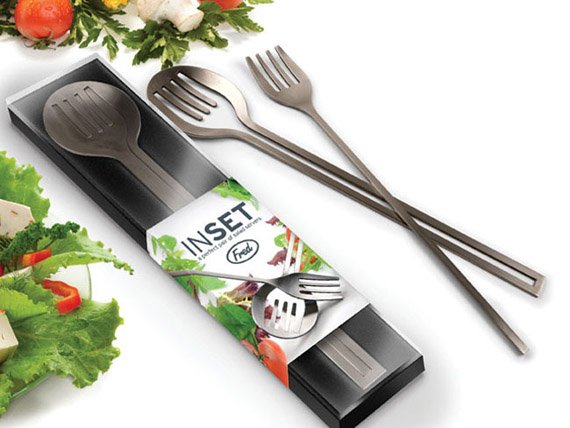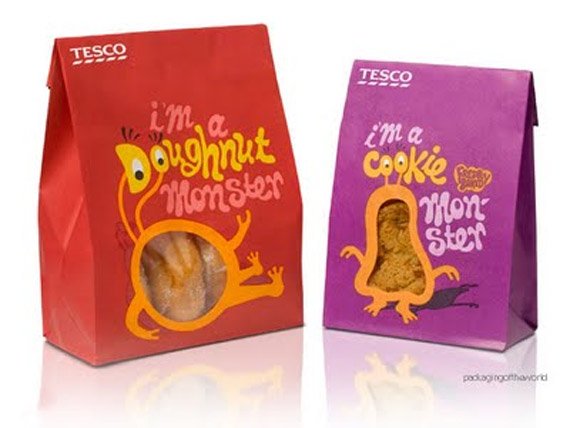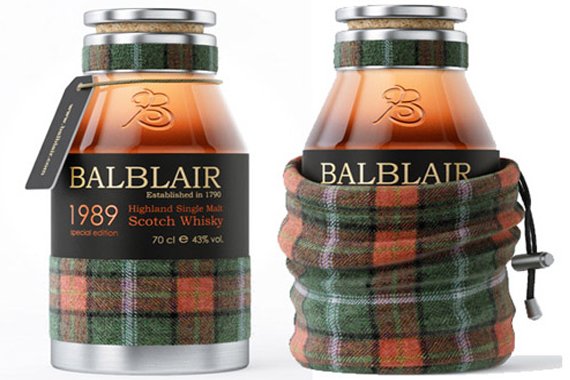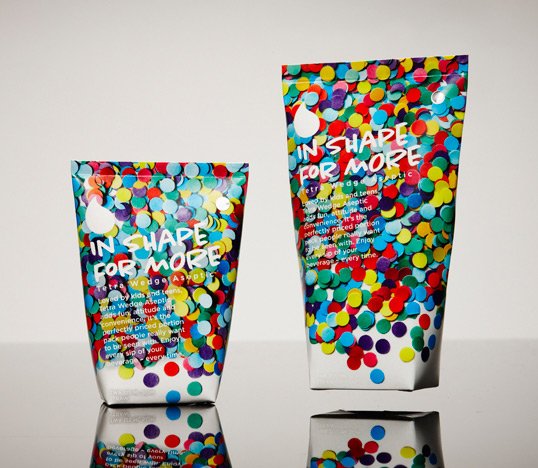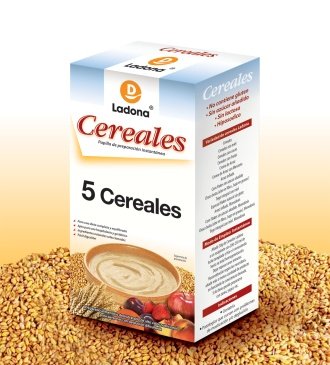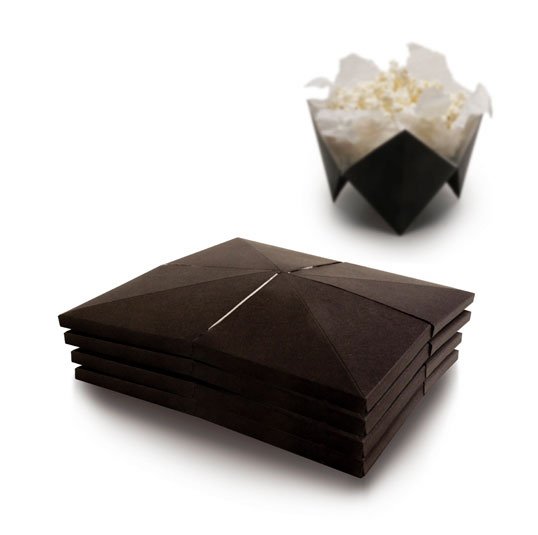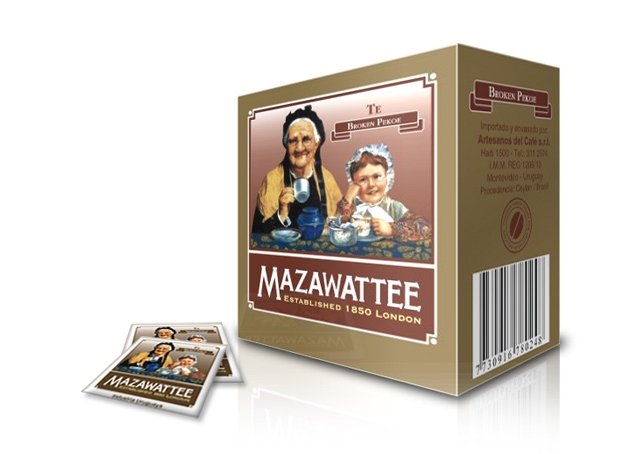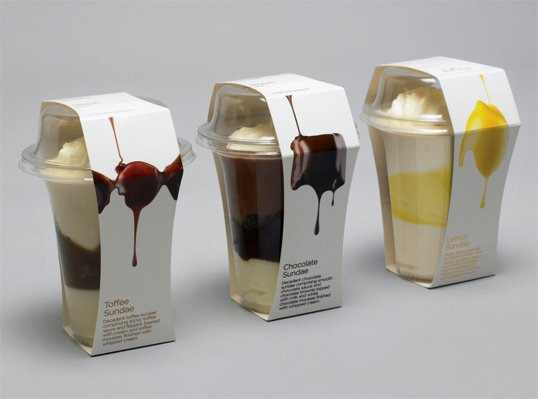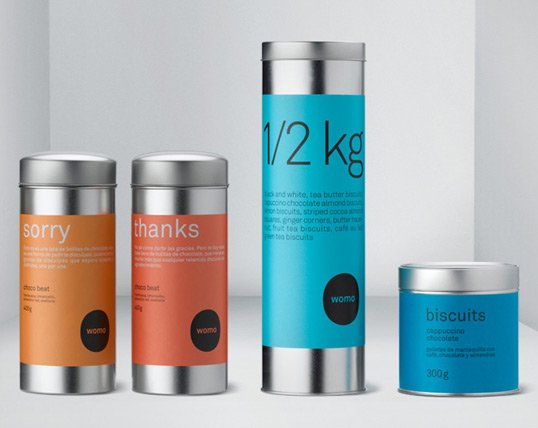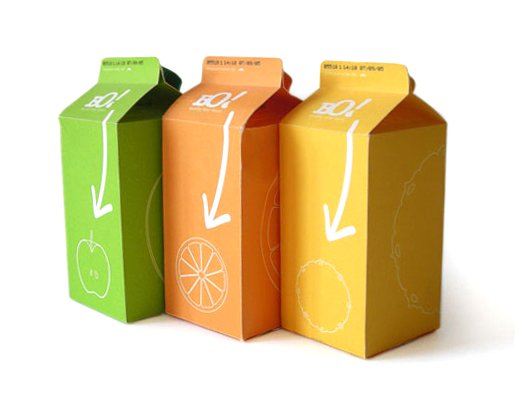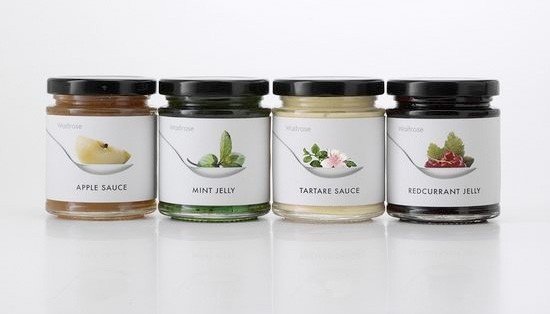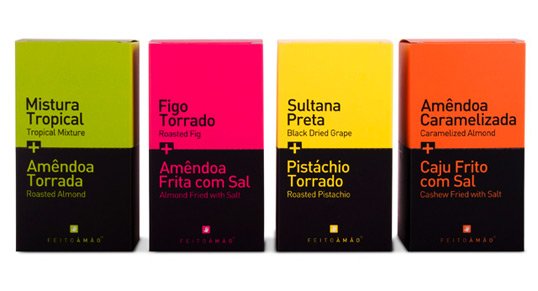 More about packaging
Ideas and examples of extra virgin olive oil packaging and label design
Ideas and examples of packaging design and wine and winery labels
Ideas and examples of beer packaging and label design
Ideas and examples of food packaging and label design
See the latest works and projects of Ofifacil