create infographics ideas examples minimalist and simple infographics, make infographics, design an infographic
Discover the Elegance of Simplicity at OFIFACIL: Inspiration for Minimalist Infographics
At OFIFACIL, we believe in the power of minimalism to communicate clearly and effectively. That's why we are pleased to introduce our new section: "Less is More: Minimalist Infographics". This section is specially designed to provide you with a selection of inspiring images that will help you create infographics that stand out for their simplicity, elegance, and clarity.
What Will You Find in This Section?
Minimalist Inspiration Gallery: A collection of infographics that exemplify minimalism in graphic design. Each image is a demonstration of how simplicity can be powerful and appealing.
Clean and Clear Styles: Discover designs that use white space, careful typography, and a limited color palette to create a strong and direct visual impact.
Focus on the Message: Learn to eliminate the superfluous and focus on the essentials. Our infographics will show you how to communicate your message more effectively using fewer elements.
Community and Creativity: Share your own minimalist infographics, receive feedback, and connect with other designers who appreciate the beauty of simplicity in design.
Resources and Tools: Access tips, tutorials, and resources that will help you perfect your minimalist style. From color selection to composition, we provide you with the tools to create impactful and refined infographics.
Who Is This Section For?
Graphic designers, marketing professionals, educators, and anyone looking to convey information clearly and concisely will find this section an invaluable source of inspiration. If you wish to communicate effectively using the art of minimalism, this is your place.
Express Yourself with Clarity and Style at OFIFACIL. Get Inspired and Create with Our Minimalist Infographics. Make Simplicity Stand Out!
OFIFACIL: Where Every Design is a Story of Success.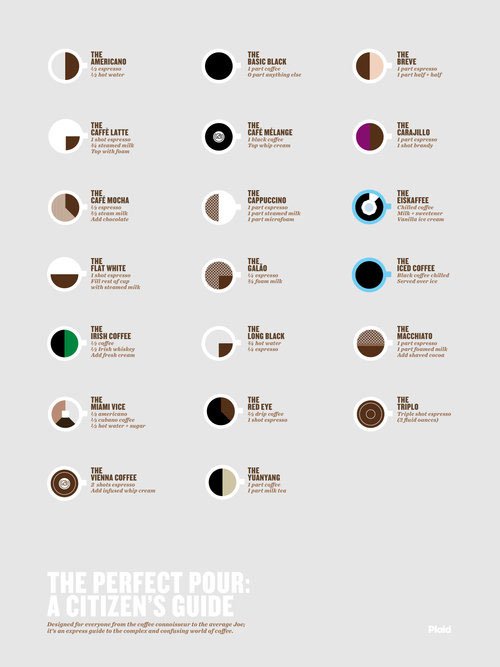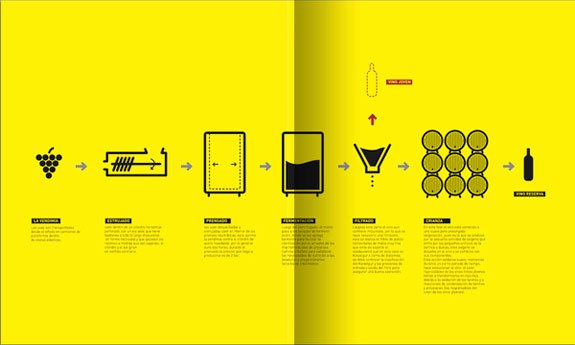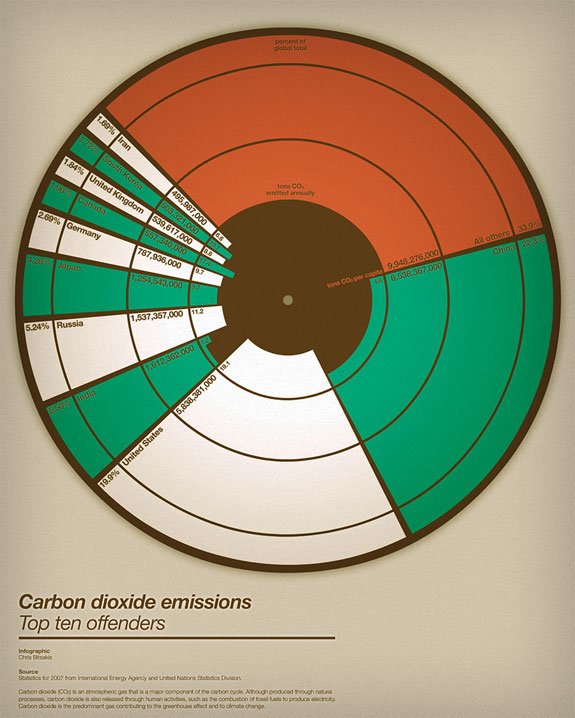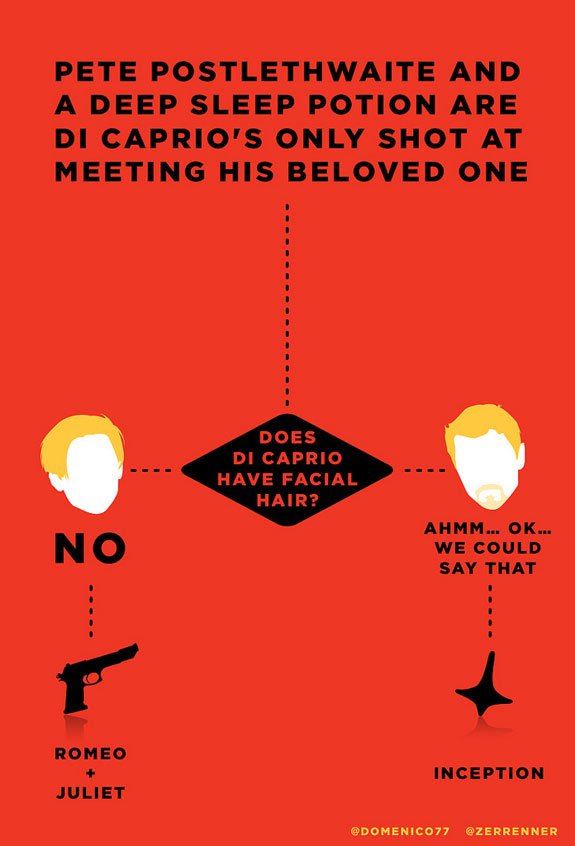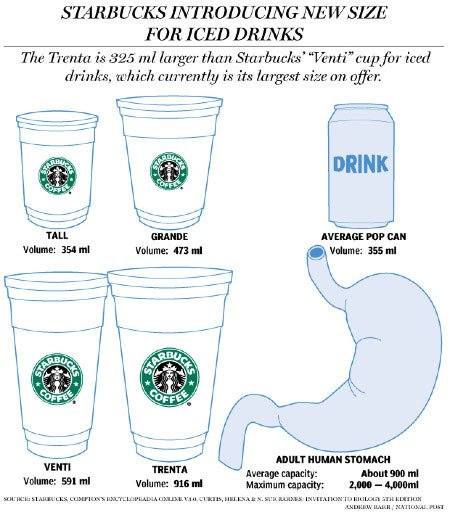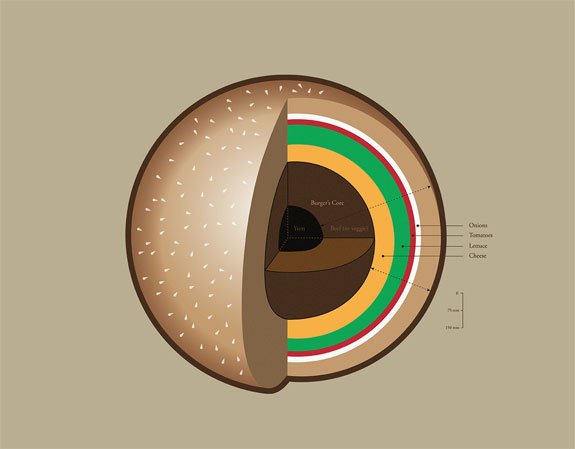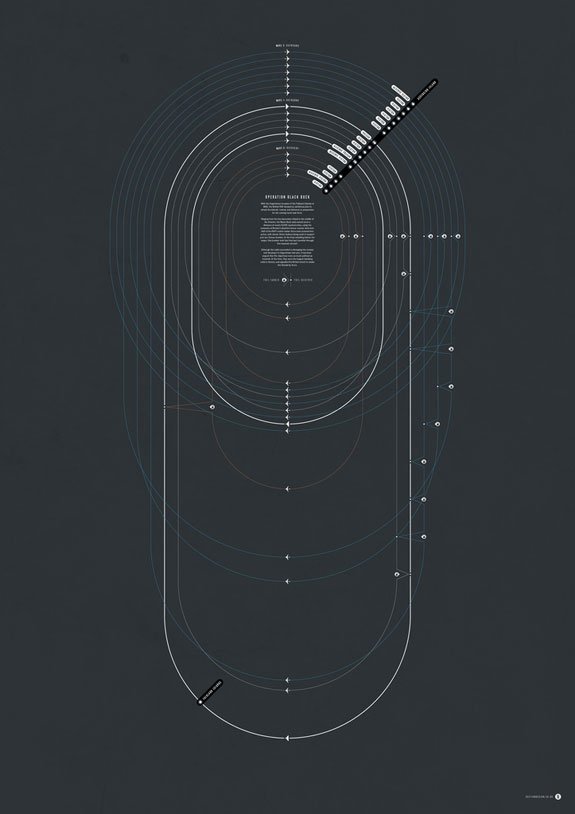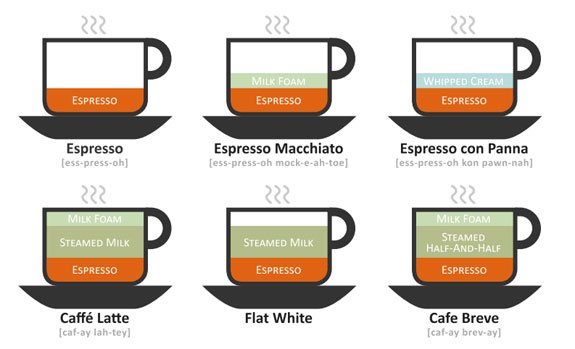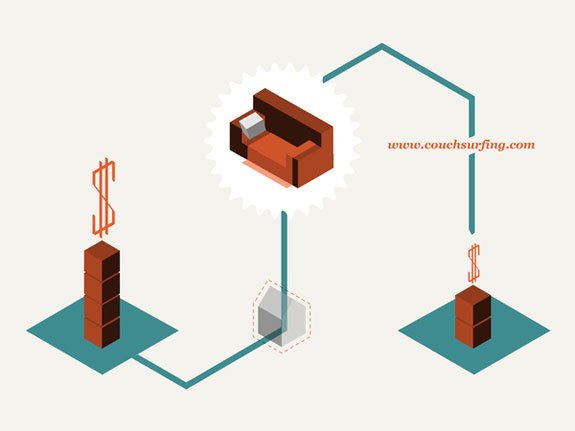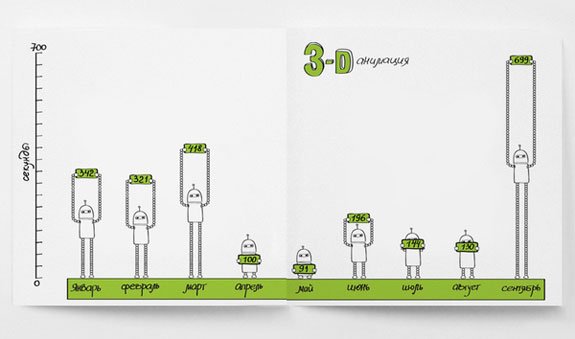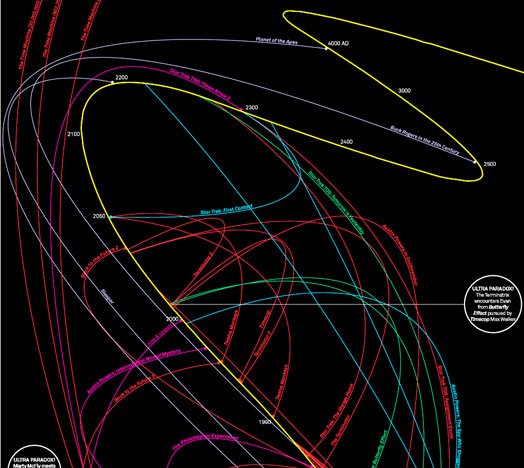 Tags:
create infographics, communicate with infographics, make infographics
Ver más ejemplos de diseño de infografías