Ideas to create and make historical infographic designs
Travel Through Time with OFIFACIL: Inspiration for Historical Infographics
At OFIFACIL, we believe that history can come to life in fascinating ways through graphic design. That's why we are excited to introduce our new specialized section: "Visual Chronologies: Historical Infographics". This section is dedicated to providing you with a rich collection of inspiring images, perfect for those looking to tell stories of the past through captivating and educational infographics.
What Treasures Will You Find in This Section?
Historical Inspiration Gallery: A carefully selected array of infographics spanning from ancient history to contemporary events, each designed to illustrate key moments in a visually impactful way.
Diversity in Styles and Eras: Our collection includes a variety of styles, from elegant timelines and historical maps to graphic representations of significant events and figures. Find the perfect inspiration for your project, no matter the era you are exploring.
Tools for Storytelling: Learn to use graphic design to narrate historical events in a way that is both informative and emotionally resonant. Discover how to combine text, images, and data to create a coherent and engaging narrative.
Community of Historians and Designers: Connect with others passionate about history and graphic design. Share your projects, exchange ideas, and receive feedback from a community that values historical accuracy and visual creativity.
Educational and Creative Resources: Access guides, tutorials, and resources that will help you enhance your skills in creating historical infographics. From research techniques to design tips, we provide you with the tools necessary to make your projects stand out.
Who Is This Section For?
Historians, educators, students, graphic designers, and anyone with a passion for history and visual design will find this section an endless source of inspiration. If you wish to bring history to life in a new and exciting way, this is the perfect place to start.
Revive History with OFIFACIL. Get Inspired, Create, and Educate with Our Historical Infographics. Make the Past Shine Today!
OFIFACIL: Where Every Design is a Story of Success.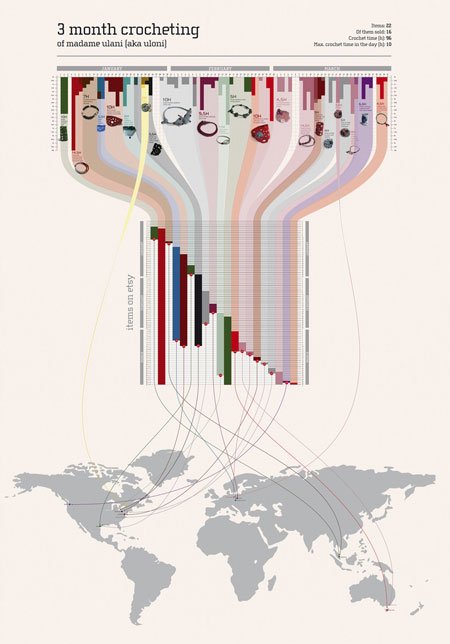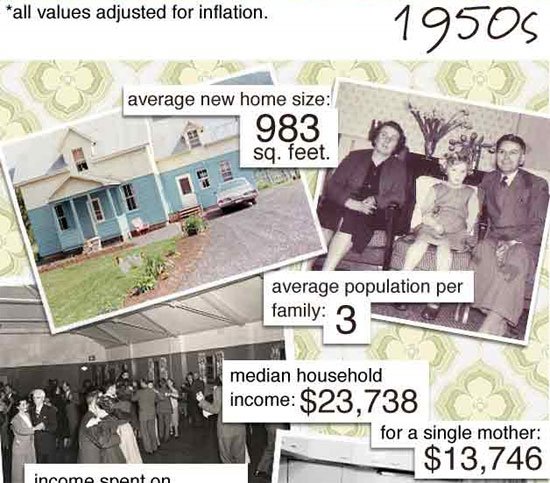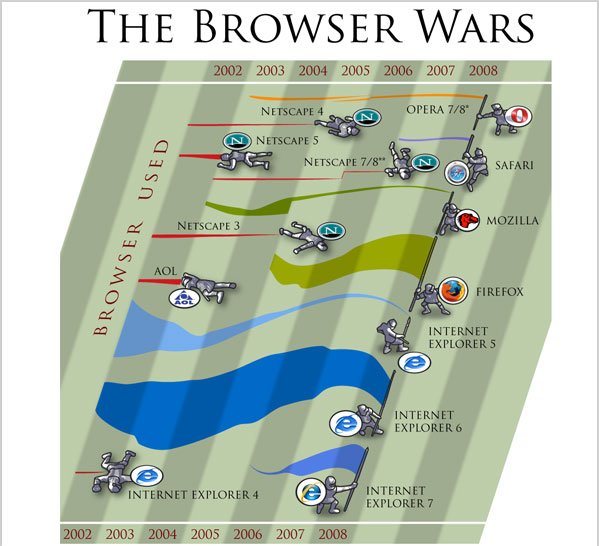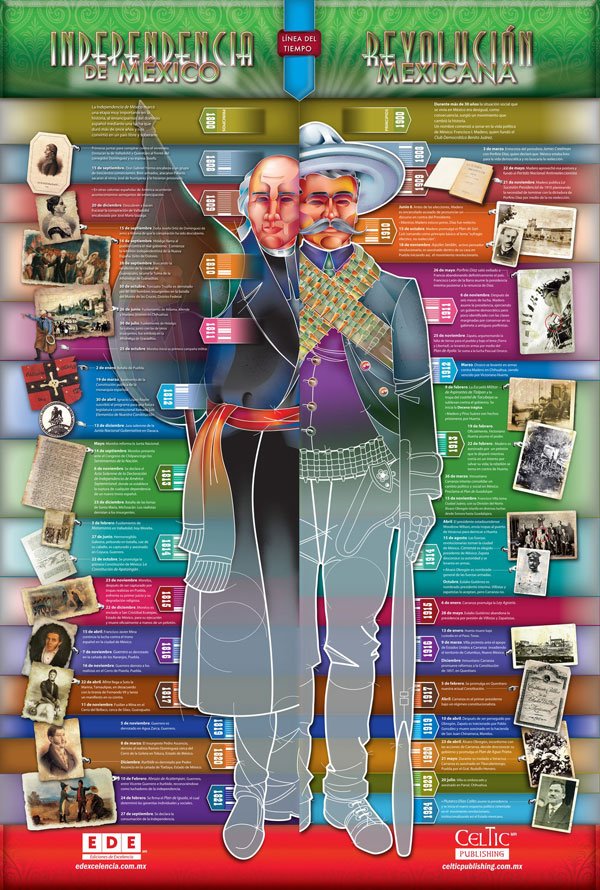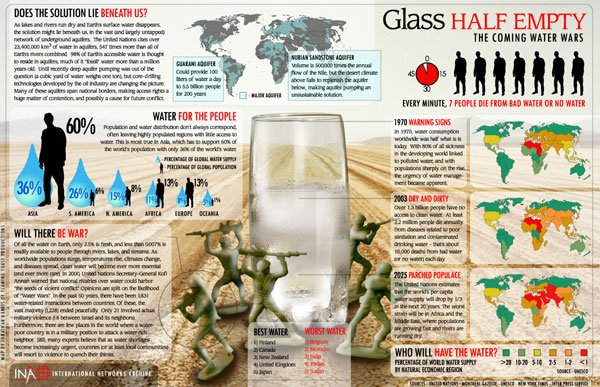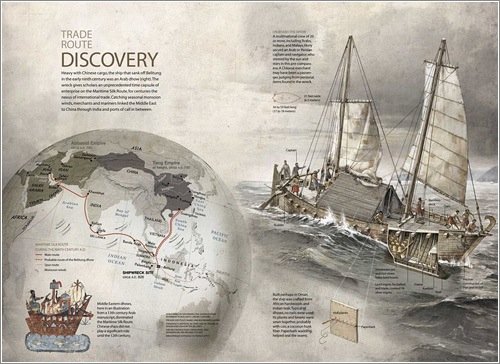 Tags:
create infographics, communicate with infographics, make infographics
Ver más ejemplos de diseño de infografías