Packaging design of classic labels of extra virgin olive oil and bottles of olive oil
Ideas and examples of packaging design of classic labels of extra virgin olive oil and bottles of olive oil
Discover Renewed Tradition in Olive Oil Label and Packaging Design
Welcome to our specialized section in classic design for olive oil labels, containers, and bottles. At OFIFACIL, we honor the heritage and timeless elegance that characterizes classic designs, blending them with a contemporary touch.
Timeless Elegance in Every Design
Each image we present here is a celebration of tradition. Discover how classic designs can encapsulate the rich history and exceptional quality of extra virgin olive oil, conveying a message of sophistication and prestige.
A Visual Legacy in Every Label
Our gallery includes a variety of labels and containers that stand out for their traditional design, yet with a renewed air. Observe the elegance of the typography, the balanced use of colors, and the incorporation of visual elements that have stood the test of time.
Innovation While Respecting Tradition
Classic design in olive oil packaging is not just about maintaining the old, but innovating while respecting tradition. Each image is an example of how materials and shapes can be creatively used to offer a product that is not only visually appealing but also functional and practical.
Inspiration for Brands and Designers
This section is an invaluable source of inspiration for both brands looking to maintain an air of classicism in their image and for graphic designers seeking fresh and original ideas. The images presented are more than examples; they are a starting point for creating unique designs that stand out in the market.
A Visual Journey to Classic Elegance
We invite you to immerse yourself in this world of timeless beauty. Let each image inspire and guide you towards creating a design that is not only aesthetically pleasing but also tells the story of your brand in a unique and memorable way. At OFIFACIL, we are here to help you turn those ideas into reality.
OFIFACIL: Where Every Design is a Story of Success.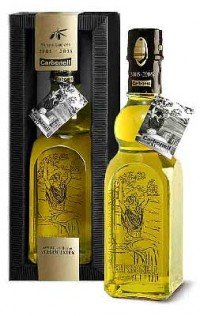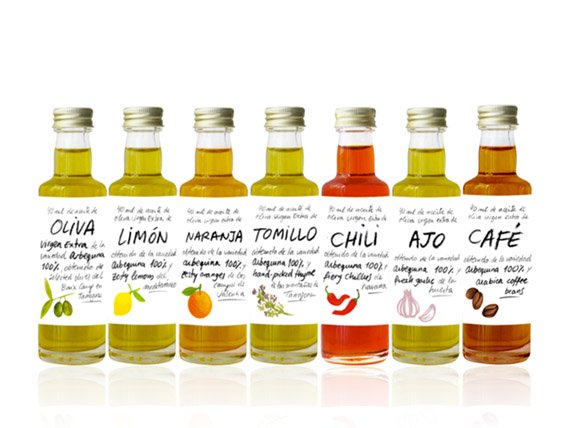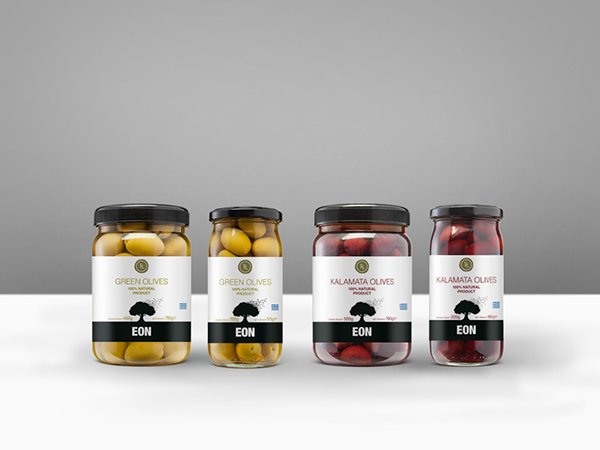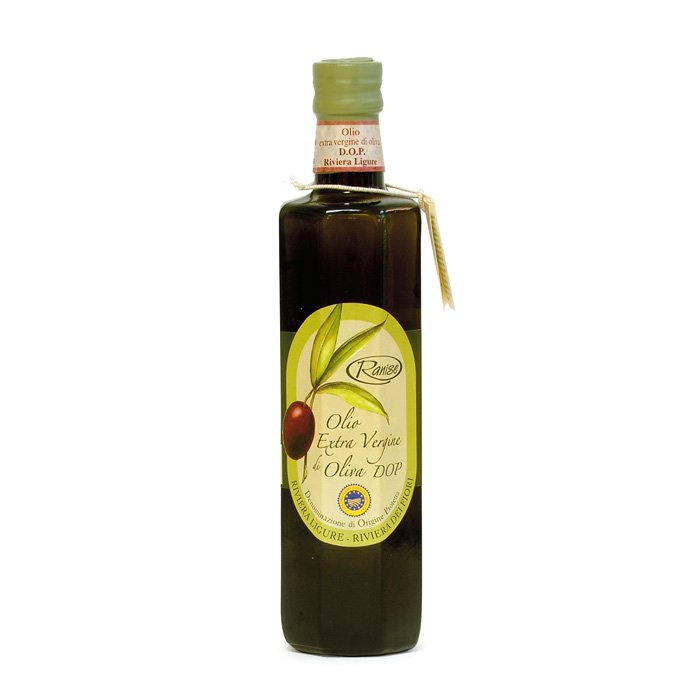 The B/ASILIPPO design is exclusive to the brand and is made by BELEN MORILLO de Basilippo
/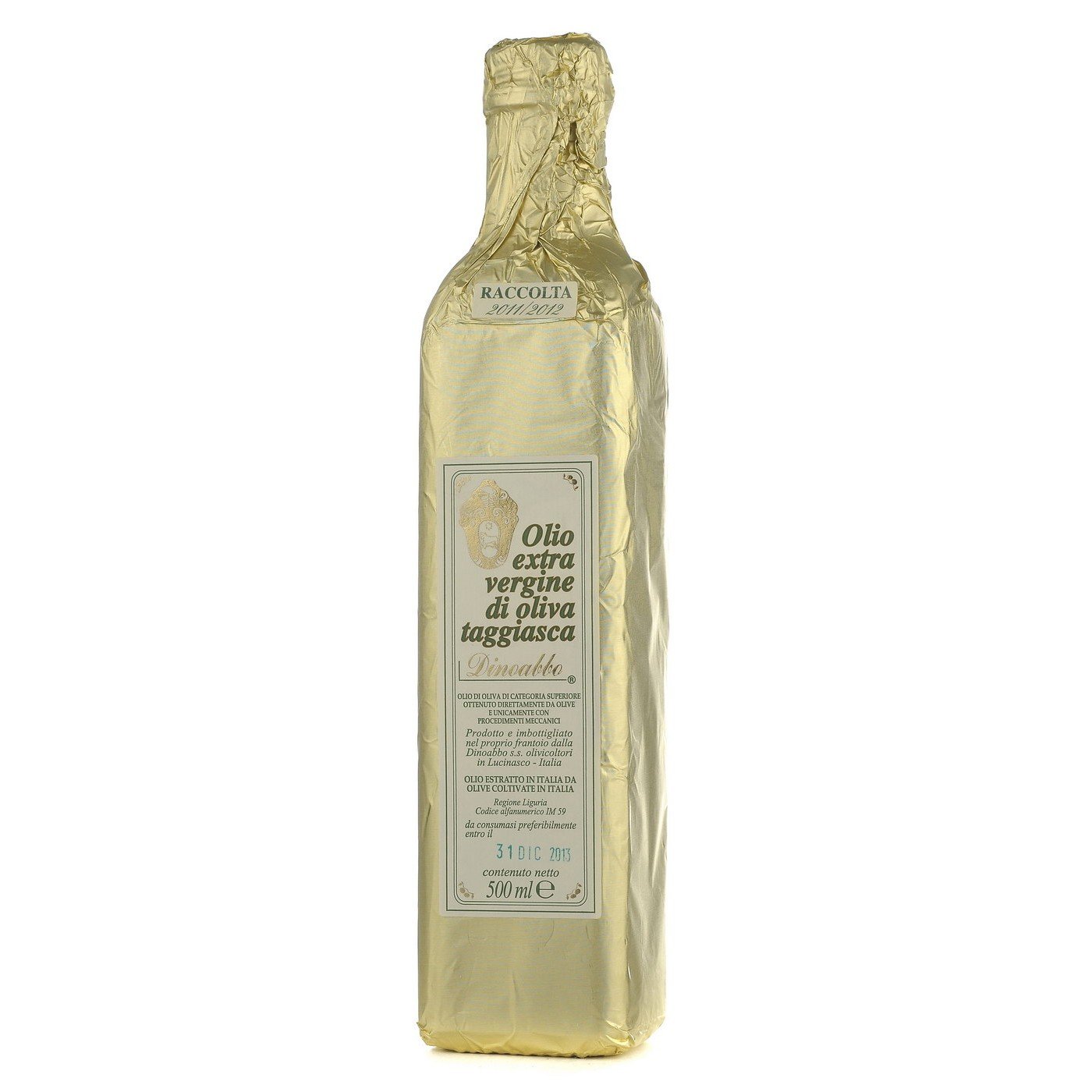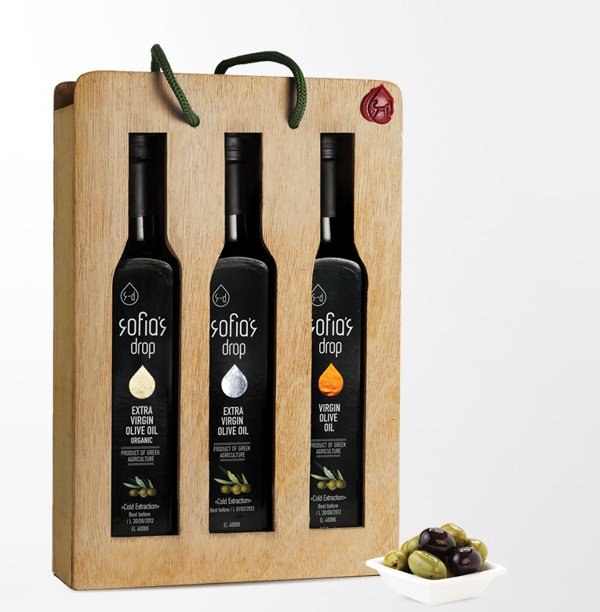 The BASILIPPO design is exclusive to the brand and is made by BELEN MORILLO de Basilippo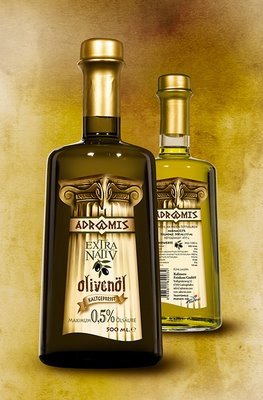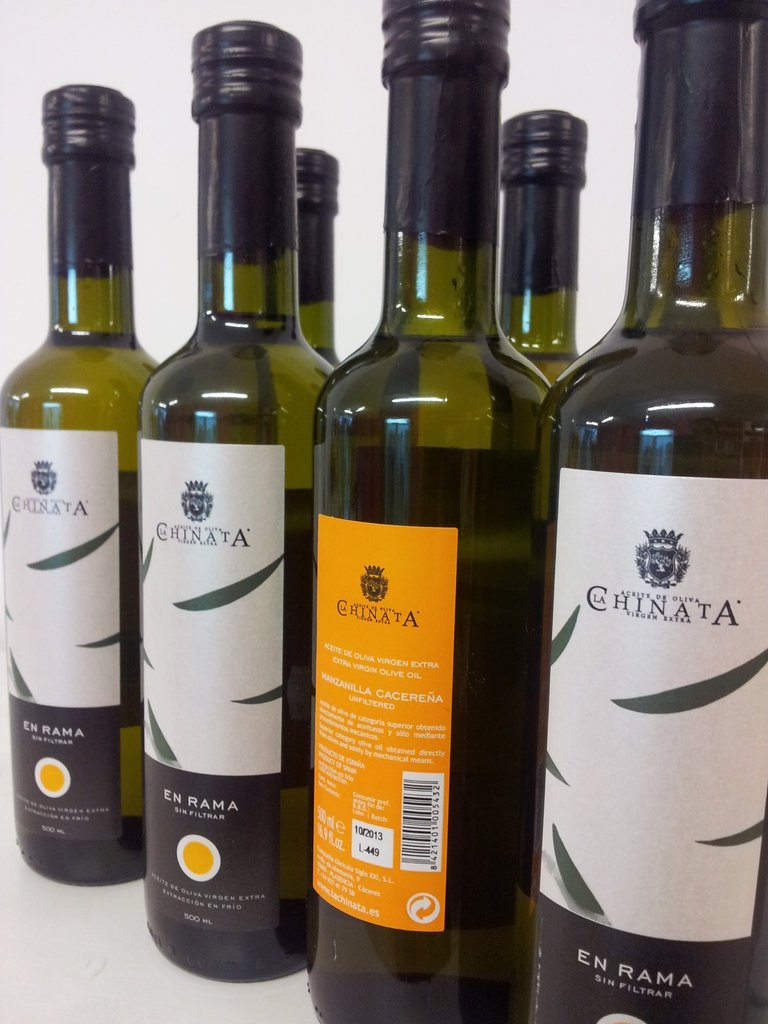 The BASILIPPO design is exclusive to the brand and is made by BELEN MORILLO de Basilippo
The BASILIPPO design is exclusive to the brand and is made by BELEN MORILLO de Basilippo
The BASILIPPO design is exclusive to the brand and is made by BELEN MORILLO de Basilippo
The BASILIPPO design is exclusive to the brand and is made by BELEN MORILLO de Basilippo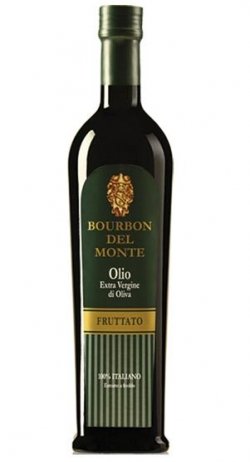 More about packaging
Ideas and examples of extra virgin olive oil packaging and label design
Ideas and examples of packaging design and wine and winery labels
Ideas and examples of beer packaging and label design
Ideas and examples of food packaging and label design
See the latest works and projects of Ofifacil