Ideas and examples of graphic design, creative design and advertising III
The work of the great designers is very extensive, but we continue to teach the work of the great masters of graphic design, to serve as inspiration or help when creating your graphic designs.
In an image they are able to qualify the virtues of the products they advertise, their competitive advantages with respect to their competition, or what they stand out for. The commercials can send a specific message, make us laugh, motivate a purchase or simply refer to a product to be retained in memory.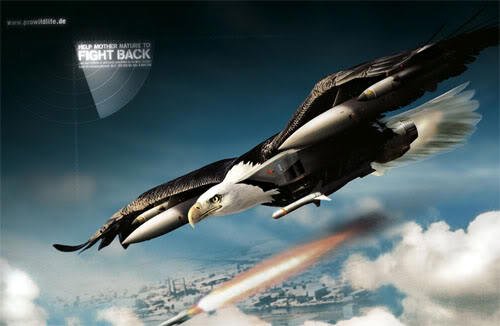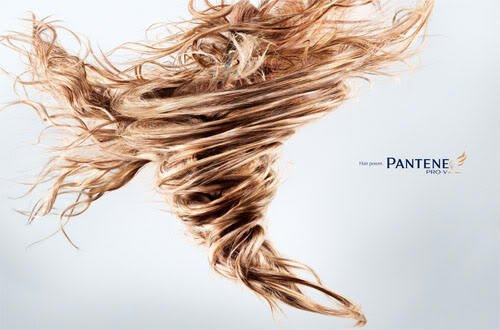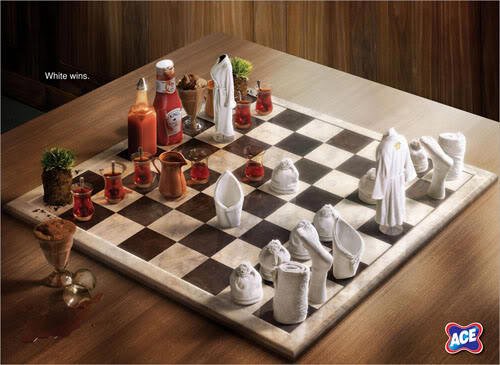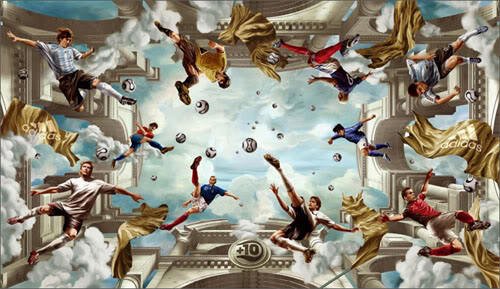 Graphic design ideas