Graphic design, creative design and advertising: Examples and ideas of the best ad campaigns.
In several pages you will find a compilation of advertisements of many advertising campaigns, which we wanted to collect to help you in the inspiration of new campaigns, as examples to create new designs, or simply for the pleasure of knowing true masterpieces of graphic communication, where It mixes the engineering, art, marketing and large doses of design.
A creativity that we could call CREATIVE ART.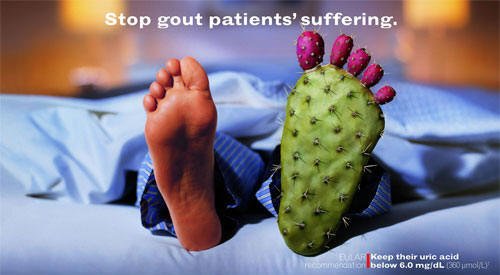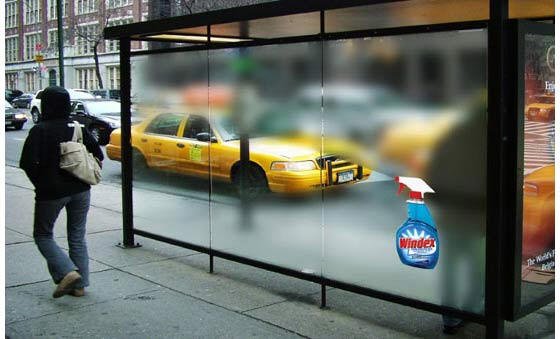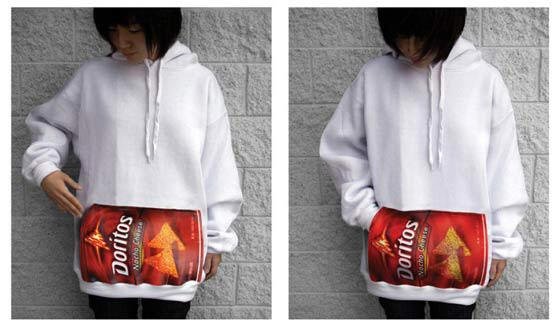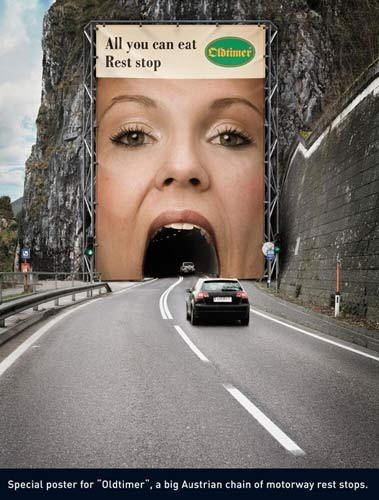 Graphic design ideas